Description
Is your business as profitable as it could be? Come and find out. At this seminar, you'll learn:
• The three must-have tools to keep your business profitable
• The 10 Profit Drains most common to small businesses

• How to make your business more profitable today!

Judi's presentations are perfect for business owners and anyone in business responsible for improving profitability.
---
ABOUT THE PRESENTER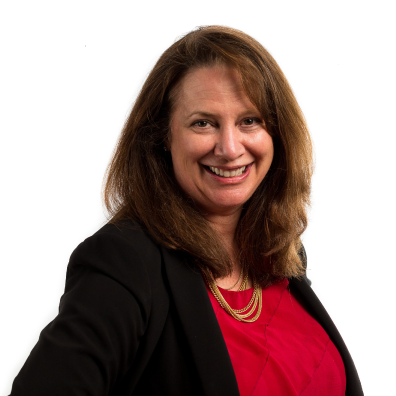 Judi Otton, Founder, GrowthCast


Judi Otton is the founder of GrowthCast, a company dedicated to helping small business owners manage their cash flow, maximizes their profits, and ensure the financial aspects of their business are all in order.

As a business owner for over 11 years, Judi's developed both tools and techniques to streamline the all-important (but not always the favorite) task of financial management. With a background in engineering, as well as an MBA, she loves the numbers and process side of business and combines this to help other small business owners feel more in control of their finances. She can be reached at: Judi.Otton@Growth-Cast.com or (203) 592-2414.
---
ABOUT THE SERIES
Part of our Bite-Sized Business Seminar Series -- a FREE Lunch & Learn series brought to you by The Milford Bank, Stratford Chamber of Commerce and Subway HQ. Enjoy a bite to eat and learn about Business Marketing & Finance topics. Space is limited. Please RSVP to guarantee a spot.
Next up:
11/7/17: Growing Your Business With LinkedIn
11/21/17: Make the Connection: Building Business Through Relationships
Connect with The Milford Bank to hear about future events and seminars!

Facebook | Twitter | Instagram | LinkedIn | Subscribe to eNews
---
FAQs
Where can I contact the organizer with any questions?
Contact Rebecca Tudor at The Milford Bank at rtudor@milfordbank.com or 203-783-5789