Description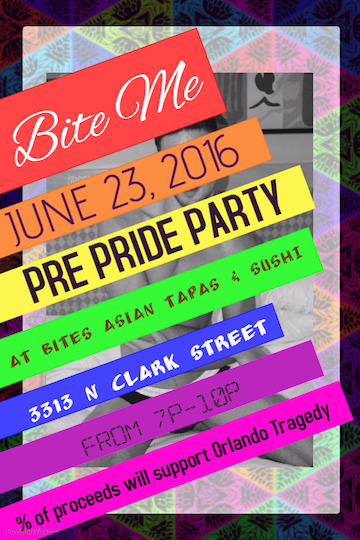 BITE ME Pre Pride Party
No one celebrates PRIDE better than Chicago! Let's all get in the spirit. Bites Asian Tapas & Sushi is hosting a Pre Pride Party on Thursday, June 23rd from 7p-10p.
Bites Asian Tapas & Sushi will serve up some delicious food like Korean Sliders, Taro Fries, Emerald Gyoza, and Sushi Rolls. Plus there will be one select dish from Wood Chicago.
We've got some great brands for a sponsored bar including Savîle Premium Rumtini, Vodquila, and Owl's Brew. Guests will also enjoy tasty adult sweets from The cake studio.
The night wouldn't be complete without some great entertainment. Expect great music and some HOTTTTT male dancers! Let's all get in the PRIDE spirit!
Everyone in attendance will have a chance to win a gift card from Bites Asian Tapas by snapping a photo at the event and sharing on Instagram using the hashtag #BiteMeChi
The fun doesn't end at 10p. Once the party is over at Bites Asian Tapas & Sushi, we'll all be heading to Wood Chicago for some after party fun!
Tickets will be $35 including entry, food, drink tickets, and entertainment.
***IN RESPONSE TO THE ORLANDO TRAGEDY THAT OCCURED AT PULSE NIGHT CLUB ON JUNE 12, 2016 A PORTION OF EVENT PROCEEDS/TICKET SALES WILL GO TO THE FAMILIES AND VICTIMS AFFECTED BY THE TRAGEDY.***
*Event details are subject to change.
*PLEASE NOTE: You MUST be 21+ to attend this event. IDs will be checked at the door and refunds will not be given if you purchase a ticket but are not 21 or older.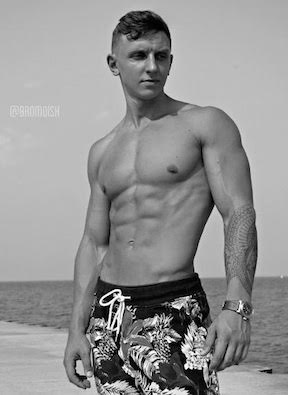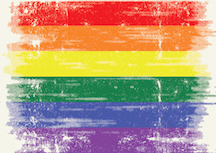 Organizer of BITE ME Pre Pride Party
Katie Cahnmann has been running Now You Know Events in Chicago since September 2010. It quickly became one of the city's premier events calendar and consistently lists the best Chicago Events around. Katie also does some event planning, website maintenance, social media, blogging, writing, and more. She is available for freelance projects. Recently, Katie became the food and drink editor for Chicago Woman Magazine.