About this Event
Bitch Fit
Bitch Fit is a five-piece punk band from Connecticut formed in the summer of 2018 by Megan Lelio and Jonny Camner. With a strong DIY ethos and creative spirit, their approach to music is to pour their hearts into lyrics and instrumentation without holding rigidly to the forms of the genre. Their collective influences – from 80s post-punk and pop to modern New York and straightedge hardcore – seep in and color their songs in surprising ways. Fast, heavy guitars contrast dynamically with singer Megan's earnest vocals. The result is raucous and raw – honest and engaging music that will keep your attention dialed in. Their songs "Pretty Girl" and "Bury You" are, among others, some fan-favorites to start a shout-along.
To date, they have released one EP entitled 'Sanctuary,' as well as a demo for another EP, forthcoming in the spring of 2019.
Bandcamp: https://bitchfitct.bandcamp.com
Instagram: @bitchfitct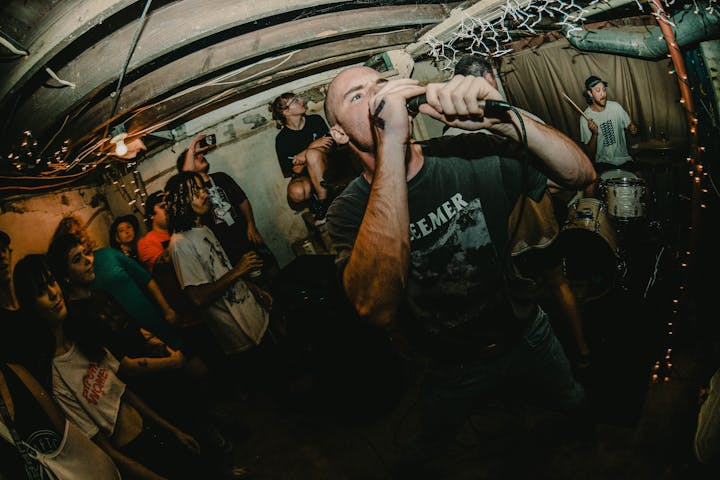 Gumm is a hardcore punk band from Chattanooga, TN.
FFO: Praise, Ceremony, Sunstroke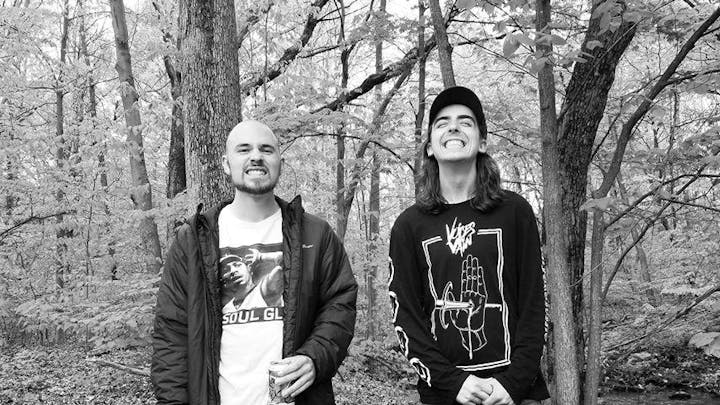 Doom Beach is a noisy-rocky-punky-spunky duo hailing from central CT. Their debut album Dark Arts released in April of 2019, and it sounds a bit like the soundtrack to a bad dream about the movie Signs.