The return of the Bit Bridge Halloween Showcase! An annual event where local indie devs demo their games in Pittsburgh. Costumes encouraged!
About this event
Come play indie games, see original game art, and listen to music, all made by local developers! If you're an indie dev, a student, or just want to play cool local indie games and chat with local devs, stop by and check it out.
Returning this year, the showcase will be held at Iron City Circus Arts in the Southside. This event is open to the public and costumes are (as always) highly encouraged!
About Demoing: Demo signups are open, Submit Them Here.
About Submitting Art: If you'd like to submit your art, illustrations, screenshots, works-in-progress, GIFs, or videos to our gallery, Submit Them Here.
More Info: To get more details about the party, join the #halloween-party channel on our Discord.
COSTUME CONTEST: We've got a great selection of Costume Contest categories this year, courtesy of some of our sponsors!
Categories to be announced soon!
Stay tuned; more information about the Showcase will be coming soon! If you have any questions, tweet @bitbridgeindies or send a message @drinkycode on our Discord.
The Halloween Showcase is an indoor event and all participants will be required to wear masks. We also encourage everyone to get vaccinated if they plan on attending.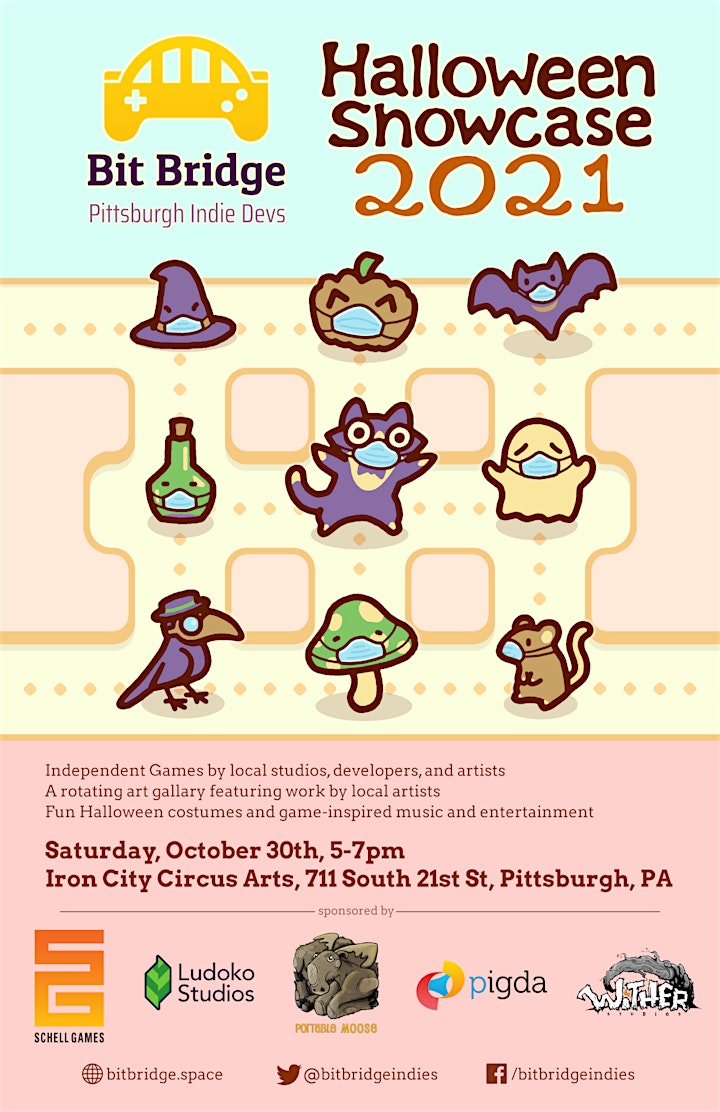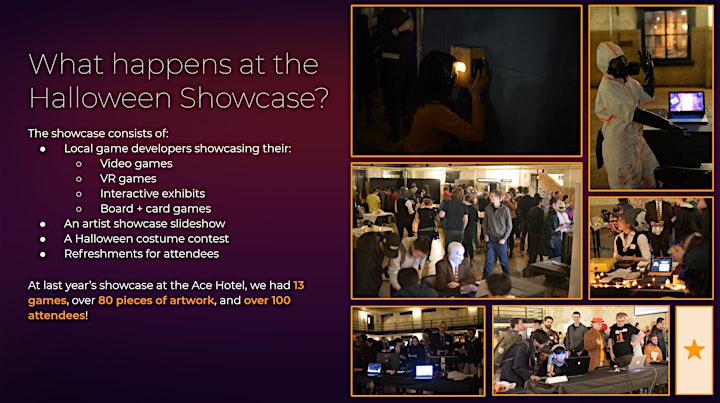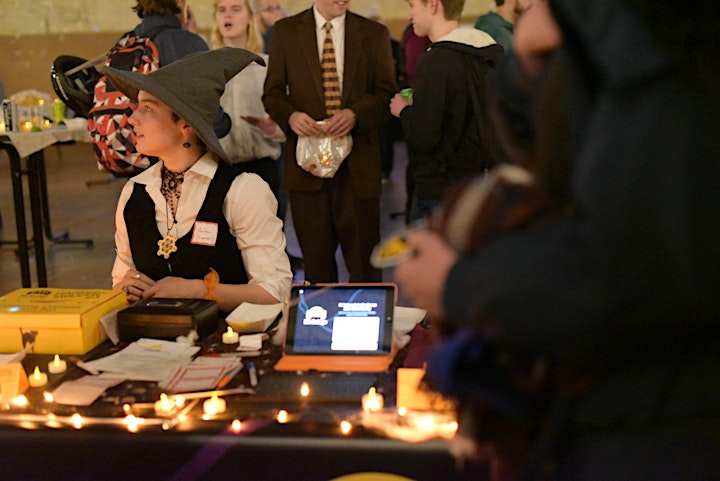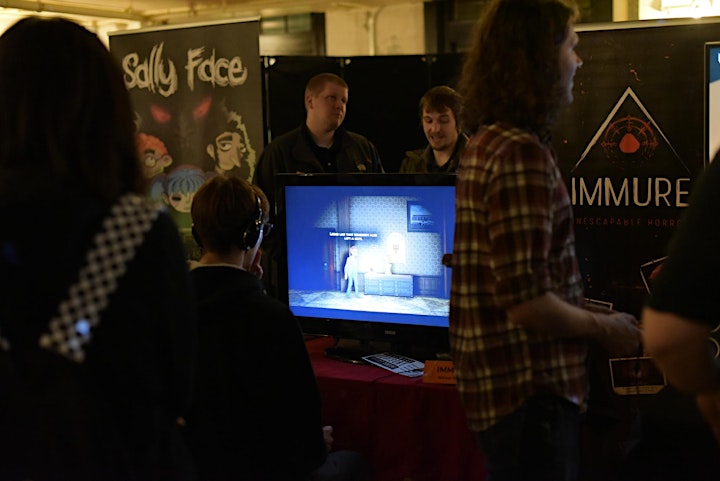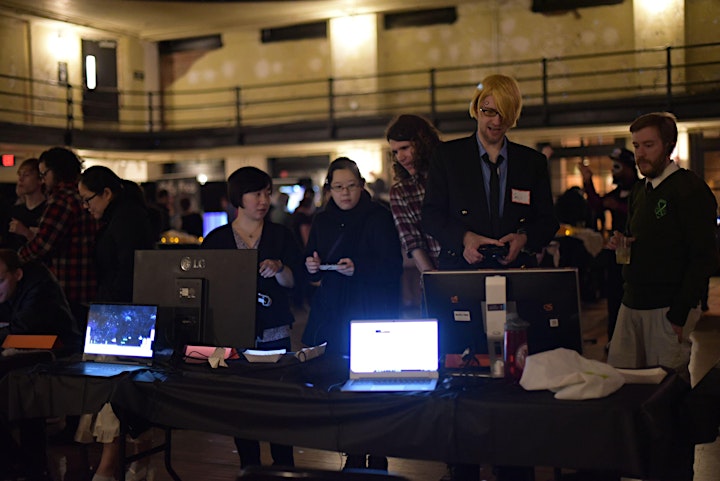 Organizer of Bit Bridge Halloween Showcase 2021
Bit Bridge is a group for indie game developers in the Pittsburgh area. If you're a full-time game dev, a moonlighter, a student, or just want to know what developing video games is all about, drop by one of our events or join us on our Discord Channel. We'd love to hear from you!