Eventinformationen
Veranstaltungsort
ehemaliges Stummfilmkino Delphi
Gustav-Adolf-Straße 2
13086 Berlin
Germany
Beschreibung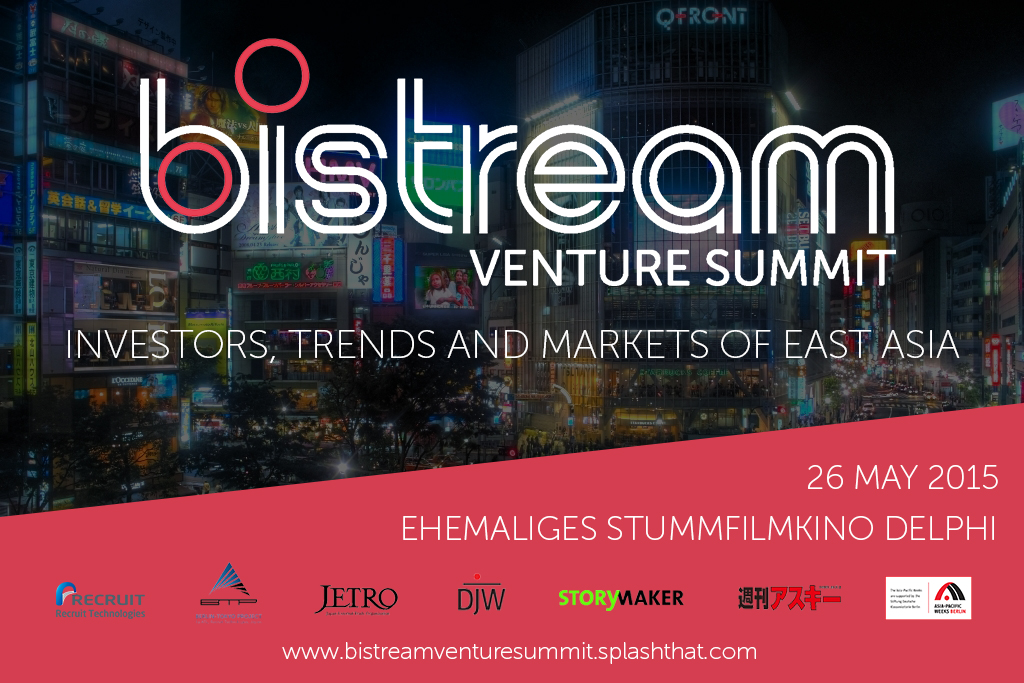 BISTREAM'S INNAGURAL VENTURE SUMMIT COMES TO BERLIN.
WHAT IS HAPPENING?

In a truly one-of-a-kind event, Bistream Venture Summit brings together European entrepreneurs and East Asian investors for a day of open exchange between founders, investors, and market experts interested in breaking into new markets.

Join our lineup of experts, investors and founders and listen to the stories of those who have expanded to Asia: how they did it, what they learned, and what advice they have for you.

In association with Asia Pacific Weeks Berlin 2015, this conference will be a one-day event held at Ehemaliges Stummfilmkino Delphi, a historic 1920s silent movie theater in Berlin. In addition to keynote speeches and panels, there will be exclusive workshops designed to equip entrepreneurs and investors with the tools they need for a sucessful partnership.

WHO WILL ATTEND?

Entrepreneurs who want to move into the East Asian market.
Investors from Japan and East Asia curious about European startups.

WHY SHOULD YOU COME?

As an entrepreneur, you know the potential of Asian markets are huge. But with little knowledge of exactly how to get started, Asia begins to feel like a daunting monster, impossible to tackle. Bistream Venture Summit aims to open that conversation and bridge the gap between European startups and Asian investors.
SCHEDULE
UPDATE: View full schedule on the event page here
SPEAKERS
LUTZ VILLALBA
MAKER CLOUD
FOUNDER & CEO
VINI TIET
SOUNDBRENNER
HEAD OF FINANCE
TOBY HUANG
HEADWAVE
CO-FOUNDER
DR. HERMANN GUMPP
GUMMPP & PARTNERS
CEO
SOPHIE WILLBORN
HEADWAVE
FOUNDER
KALIE MOORE
CARMUDI
DIRECTOR OF GLOBAL COMMUNCIATIONS
JULIA KREUGER
JETRO
PROJECT MANAGER
JAN MICZAIKA
WOOGA
COO
GIANFRANCO CHICCO
TAIKEN LAB
CHIEF DREAMER OFFICER
PATRICK MARTIN
DHL
SENIOR VP DHL ECOMMERCE
ANDREAS HUBE
SAP
VP CHINA LIAISON OFFICE
MIKKO ALASAARELA
INBOT
FOUNDER & CEO
RYOTARO CHIKUSHI
MORETRAX
CO-FOUNDER & CEO
DR. WING-HIN CHUNG
INVEST HONG KONG
HEAD, INVESTMENT PROMOTION
BJOERN EICHSTAEDT
STORYMAKER GMBH
MANAGING PARTNER
ROBIN HAAK
JOBSPOTTING
FOUNDER, MD & COO
NORMAN HAFEZI
KAWAII
CEO & FOUNDER
KATSUYA HIROKAWA
KEIO UNIVERSITY SFC
INCUBATION MANAGER
MUTSUMI ICHIHARA
BISTREAM
BERLIN-TOKYO PROJECT SOFTWARE DEVELOPER
JEFF KATZ
KIWI.KI
VP ENGINEERING
TIM KIRCHNER
LUUV
CO-FOUNDER
MIKE LAVIGNE
CLUE
CO-FOUNDER
MARTTI MELA
LIFELIFE
CEO & CO-FOUNDER
BORIS FRIEDRICH MILKOWSKI
GOODPATCH
MANAGING DIRECTOR
TAKESHI NAKANO
RECRUIT TECHNOLOGIES
SENIOR ARCHITECT
FLORIAN PLENGE
SKOOVE
CEO & CO-FOUNDER
GEN SADAKANE
EYEEM
CO-FOUNDER & CREATIVE DIRECTOR
ANTTI SONNINEN
BEATROBO
COO
DONALD SOO
MISSION 500
PRESIDENT
MAKOTO TAKEDA
BISTREAM
FOUNDER & MANAGING DIRECTOR
MIHO TANAKA
AIRMARKR
FOUNDER
SEBASTIAN WINKLER
MEDIZINTECHNIKMARKT
CEO & CO-FOUNDER
PARTICIPATING STARTUPS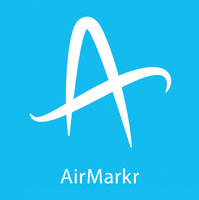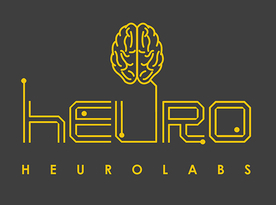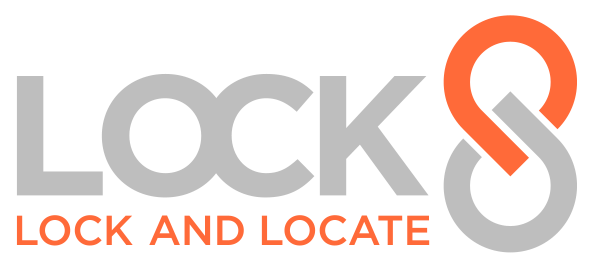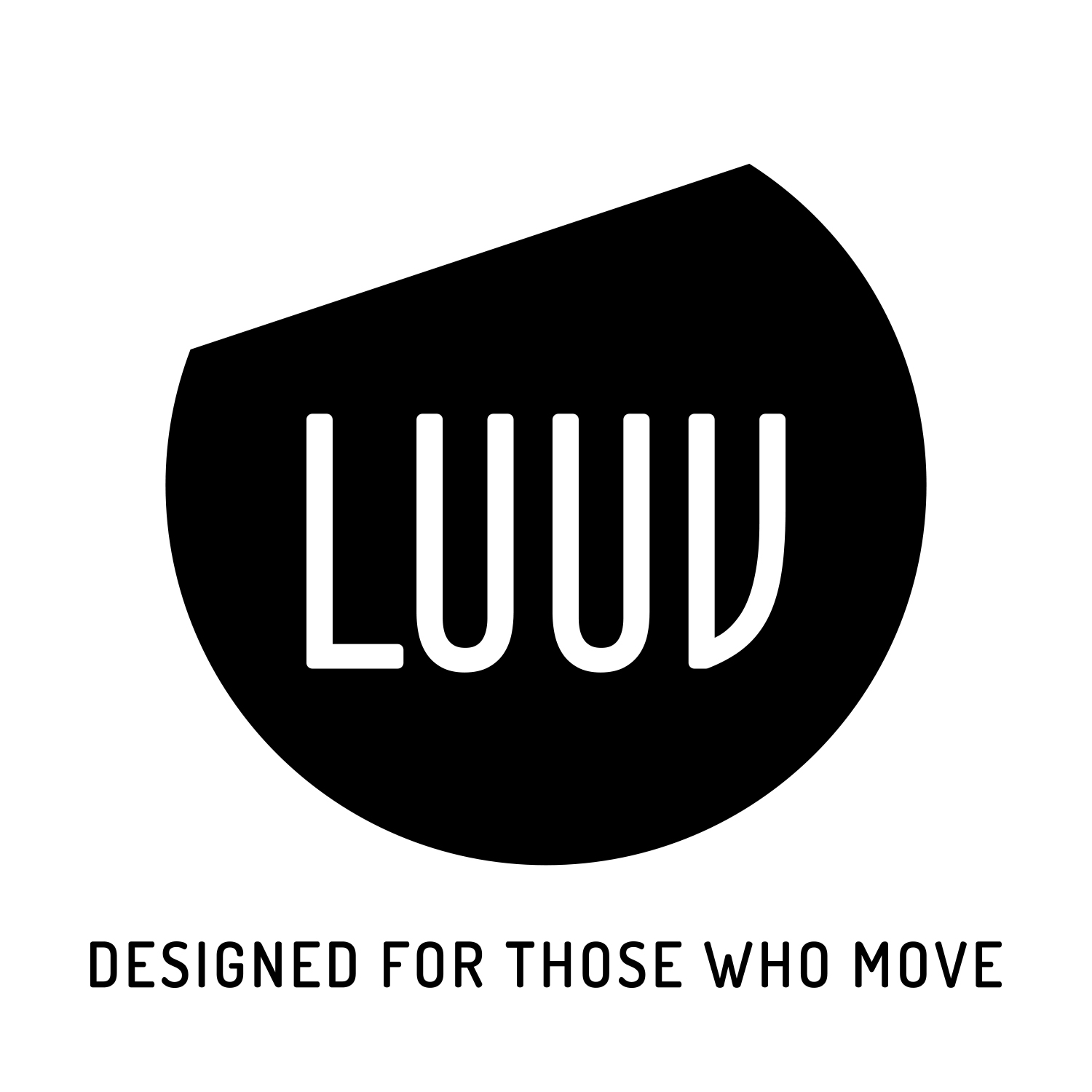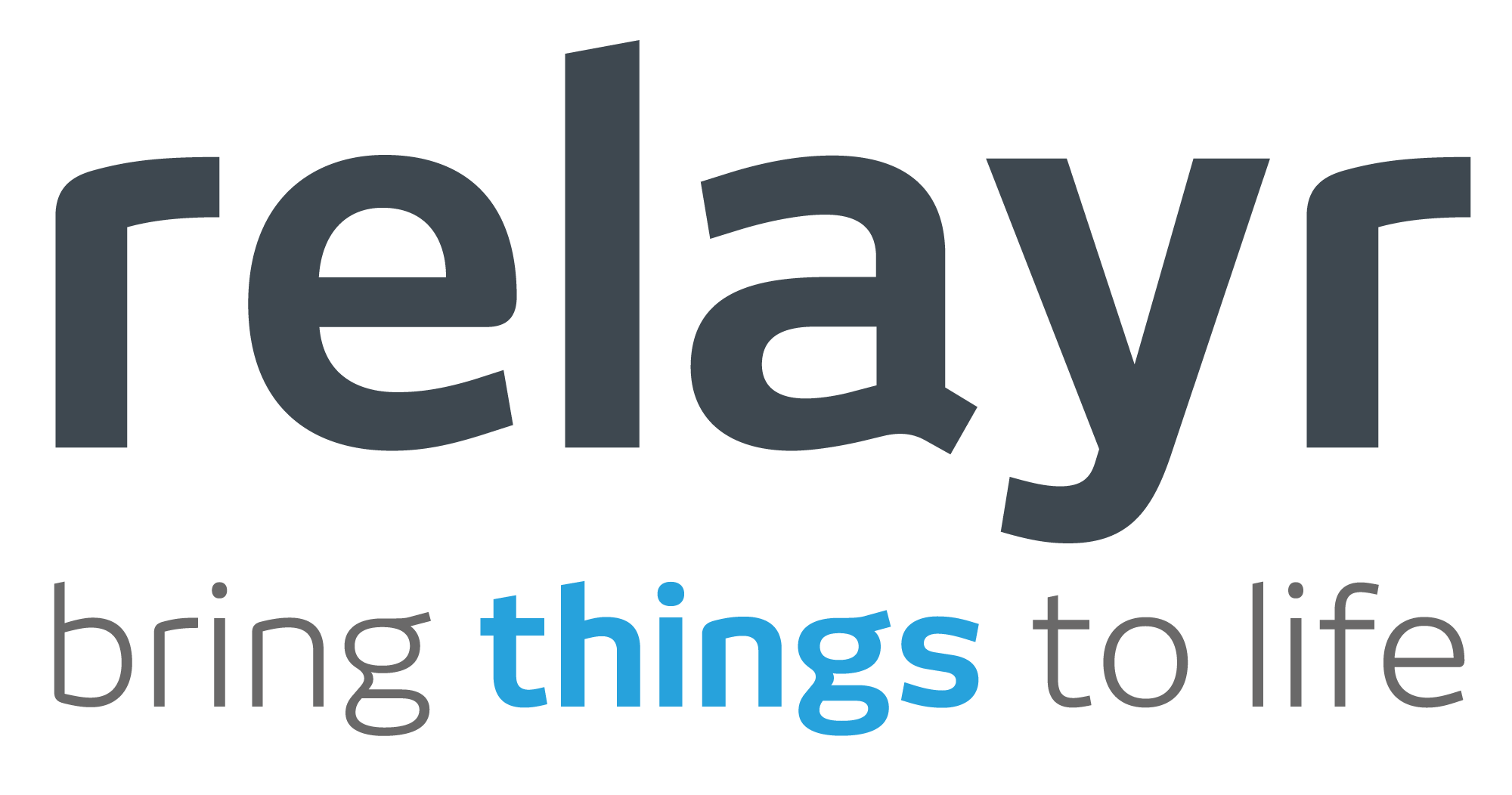 SPONSORS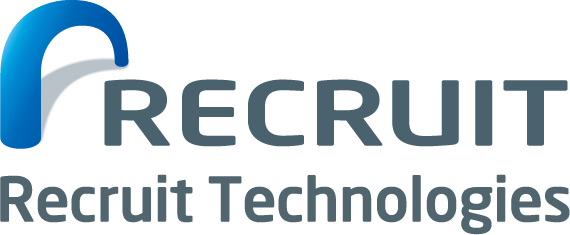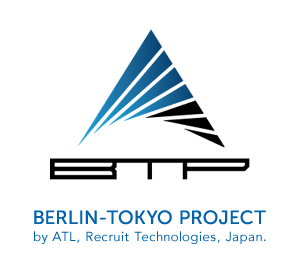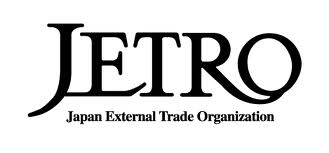 Datum und Uhrzeit
Veranstaltungsort
ehemaliges Stummfilmkino Delphi
Gustav-Adolf-Straße 2
13086 Berlin
Germany
Veranstalter von Bistream Venture Summit - Investors, Trends & Markets of East Asia
Bistream serves as a talent bridge between Berlin and Tokyo, targeting at corporates/universities in Japan that want to partner up with German startups. Through partner networks in Tokyo and other cities in Japan, Bistream brings highly motivated students and professional experts in the field of IT, Online Marketing, SEO, etc. in German Startups.