Location
City of Praise Family Ministries
8501 Jericho City Drive
Landover, MD 20785
This is Bishop Alphonzo D. Brook's 44th Pastoral Anniversary! Let's Celebrate!
About this event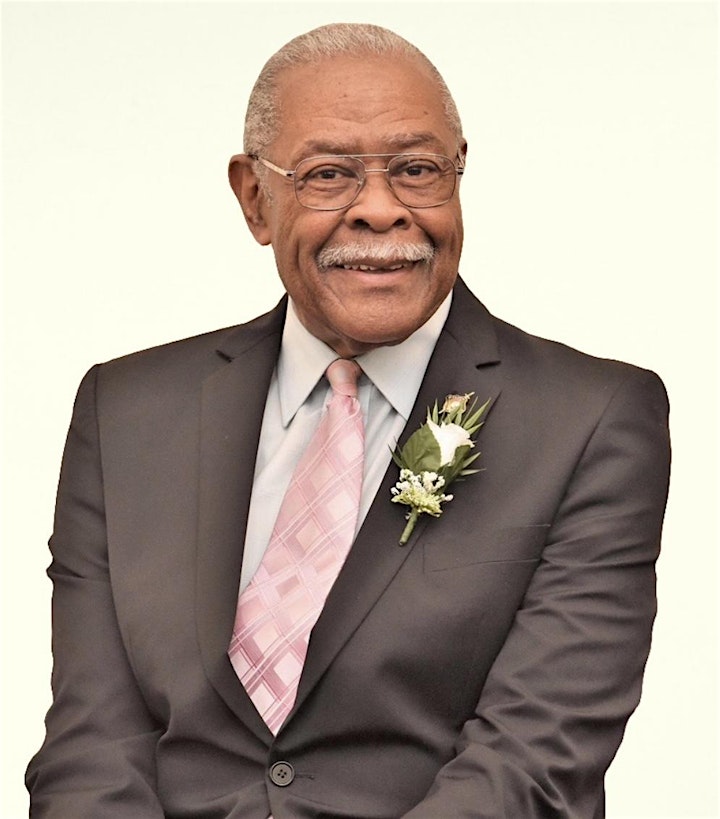 Please join us in Celebrating Bishop Alphonzo D. Brooks 44th Pastoral Anniversary!
ADMISSION IS FREE (Please indicate in the registration if you are a Bishop, Pastor, Elder or Minister)
Tickets Available Starting: 07/15/2022 - Ending: 08/21/2022 (Midnight)
Please contact any one of the following for additional information: minangelajohnson@yahoo.com ~ pebbles22363@gmail.com or call 202-492-3004 or 202-543-0500.