Biscuit Time with Chef Carla Hall and Reel Food's Chadwick Boyd at Williams...
Description
It's Biscuit Time with Beloved TV Chef Carla Hall (former co-host of ABC's Emmy Award-winning The Chew and fan favorite on Bravo's Top Chef) and Chadwick Boyd, host of the popular "Reel Food" series at the movies!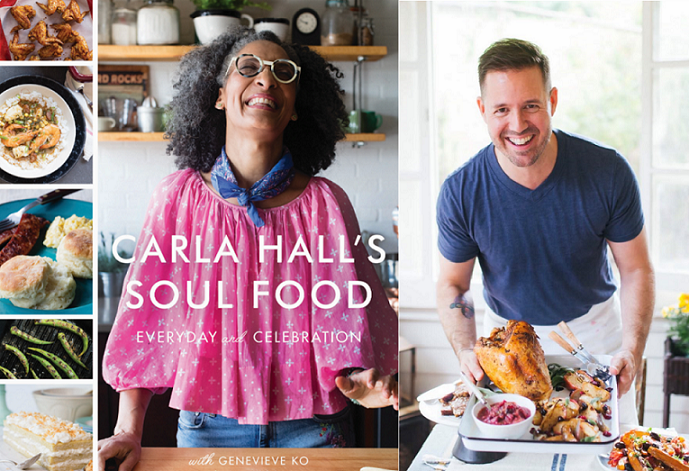 Join Carla and Chadwick from Noon-2 p.m. to learn their secrets to baking perfect biscuits every time and get Carla's new, best-selling book, Carla Hall's Soul Food. Carla will make Flaky Buttermilk Biscuits from her book and Chadwick will bake up his Carrot Sage Biscuits.
Carla will talk about the making of Soul Food and how she went back to her Nashville roots to offer a fresh, lip-smackin' look at America's favorite comfort cuisine and soul food's history from Africa and the Caribbean to the American South.
Free Admission includes biscuit lesson and biscuits to sample
VIP Admission: $32.75 includes biscuit lesson, biscuits to sample and a signed copy of Carla Hall's Soul Food.