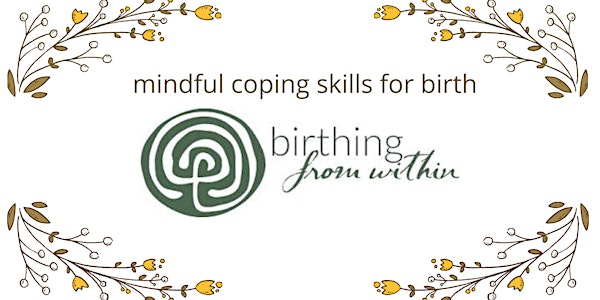 Birthing From Within
Mental and emotional preparation for birth and beyond.
About this event
Explore your story, beliefs, hopes, and fears about your birth.
Build a pain-coping, solution-focused mindset.
Improve communication with your care providers.
Practice doing when you don't know what to do.
Understand birth as a rite of passage.