BIRTHFIT Virtual Live Screening of 'Heads Up' with Panel Discussion

Tuesday, April 4, 2017 from 5:30 PM to 7:30 PM (PDT)
Event Details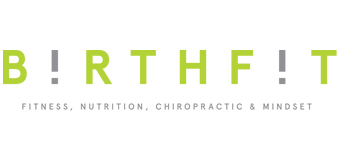 Join BIRTHFIT Founder Dr. Lindsey Mathews, DC and the BIRTHFIT senior leadership team for a live virtual screening of the informative and empowering documentary film 'Heads Up: The Disappearing Art of Vaginal Breech Delivery' from the comfort of your home!
**Note: This platform is accessible via laptop or desktop only - not compatible with phones and tablets**
TIMES LISTED ARE PACIFIC DAYLIGHT TIME (GMT -7)
Tuesday April 4th, 2017
5:30pm: Chat room opens (text chat).
6:00pm: Film begins (running time 34 minutes)
6:30pm to 7:30: Q&A/Discussion with the BIRTHFIT Senior Leadership Team and executive producer Dr. Elliot Berlin, DC.

---
ABOUT THE FILM
Running time: 34 minutes - Despite being a currently acceptable practice by the American College of Obstetricians and Gynecologists (ACOG), today medical residents are rarely taught the art of delivering a breech baby vaginally, and the option is rapidly disappearing as the older doctors who have the training and experience to deliver these babies retire.  Many midwives are still trained in breech birth and still offer the option but in many areas local laws have been eliminating breech birth from their scope of practice. 
The film, "Heads Up," presents the case that the option of a vaginal breech delivery should be saved and restored and made available to all eligable parents-to-be, allowing them to make an informed choice about their birth plans.
---
ABOUT THE PANELISTS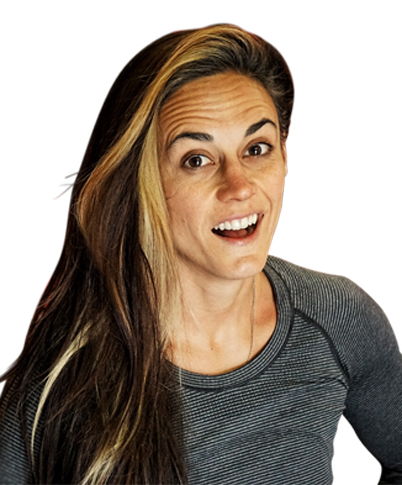 Dr. Lindsey Mathews, DC
BIRTHFIT Founder
@BIRTHFIT
I am the proudest member of the Fightin' Texas Aggie Class of '06.
I am a doctor of chiropractic that specializes in the biomechanics of the body and balancing the musculoskeletal system while also restoring mechanical integrity of the nervous system.
I am a coach a DEUCE Gym. I believe that movement is life and the body has endless capabilities. I am witness to this every day.
I am the founder of BIRTHFIT, a rockstar movement to empower and educate women about their pregnancy, labor and delivery, and postpartum phases.
I am a hypnobirthing practitioner in Venice, CA. Our thoughts shape our realities. Train your mind and your body.
I am a woman in pursuit of truth through food, travel, and relationships.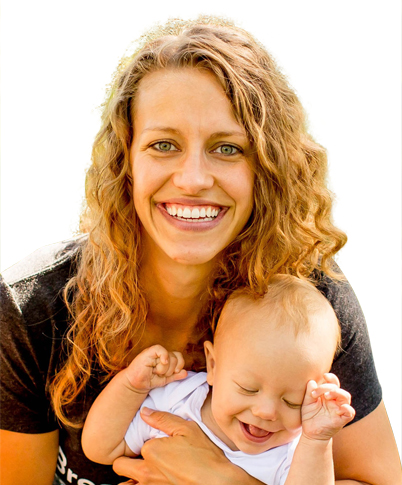 Dr. Erica Boland, DC
BIRTHFIT Wisconsin
@BIRTHFITWisconsin
Dr. Erica Boland is a passion driven woman with four beautfiul boys. She works as a Chiropractor alongside her husband, Kyle, in Southwest Wisconsin. She is a BIRTHFIT Regional Director and member of BIRTHFIT's Senior Leadership Team, a doula, and a core and pelvic floor enthusiast. It is her mission to educate and empower women through transformation of current postpartum protocols and bring light to true activation of the core and and pelvic floor.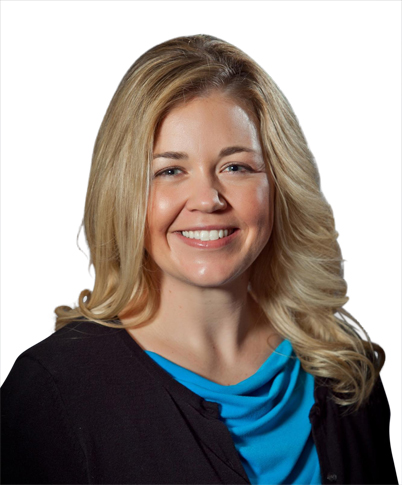 Dr. Jamie Wuistinger, DC
@BIRTHFITDallas
Jamie Wuistinger, DC, is mama to two crazy kiddos, wife, and owner of Pro Motion Sports Chiropractic in Dallas, TX. She enjoys working with athletes of all ages in her practice and sees many pregnant mamas and their families. When not practicing, she can be found running, reading (for both learning and pleasure), and spending time with her family. You can find her online @runnerchiro13 and @BIRTHFITDallas.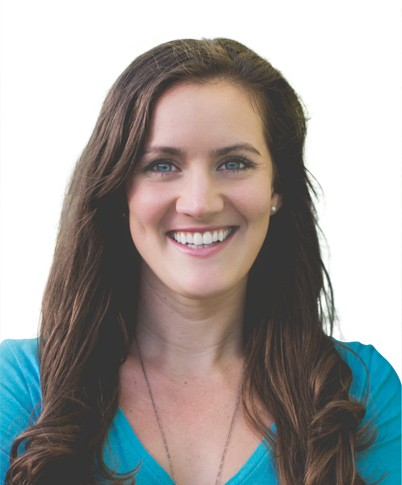 Dr. Lindsay Mumma, DC
@BIRTHFITnc
Lindsay Mumma, DC, is a wife, mother of two boys, and the owner of Triangle Chiropractic and Rehabilitation Center and BIRTHFIT NC in Raleigh, NC. She authored the BIRTHFIT Trimester Series books and is a continual student of human biomechanics and life in general. She primarily works with pregnant and postpartum women in her practice, but also enjoys working with athletes of all sorts. You can find her online @birthfitnc.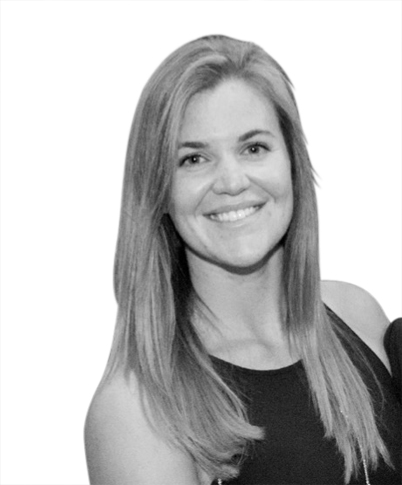 Emily Russak
@BIRTHFITLosAngeles
Emily is the Regional Director and Coach for BIRTHFIT Los Angeles. Emily has been an athlete for more than 20 years with a broad array of sports and disciplines. This passion to fitness led her to meet Lindsey Mathews and channel this love into helping change the world that pregnant and postpartum women live in for the better.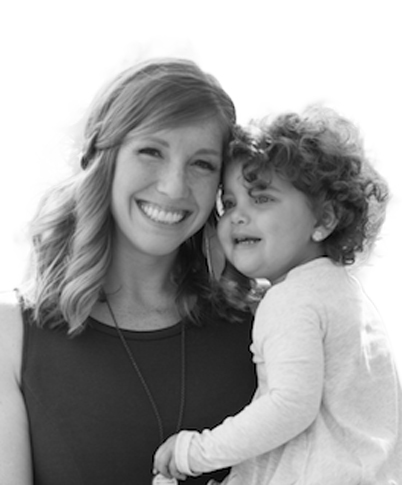 Captain Melissa Hempill
@BIRTHFITColorado
Melissa Hemphill is a wife, mom of 3 supers, an active duty Air Force officer, and the Regional Director of BIRTHFIT Colorado.  She has a Masters in Biology and is a certified Eating Psychology Coach.  Melissa has an insatiable curiosity about the world and is especially passionate about supporting women through their pregnancy, birth, and postpartum experiences.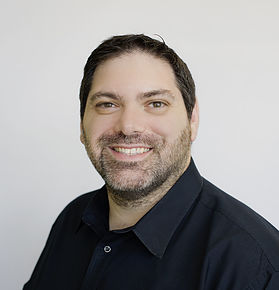 Dr. Elliot Berlin is an award winning prenatal chiropractor, filmmaker, podcaster and labor doula. His Informed Pregnancy® Project aims to utilize multiple forms of media to compile and deliver unbiased information about pregnancy and childbirth to empower new and expectant parents to make informed choices regarding their pregnancy and parenting journey.  Online @DoctorBerlin


Organizer
Articles, films, podcasts and live events to help inform and empower new and expecting parents.