Description
Players, Friends, and Dungeon Masters!
Come join us this Saturday, November 10th at 6:00pm as we celebrate the birthday of our Atlanta Drunks and Dragons community and witness an occult ritual induction ceremony!
Please RSVP early so we can bring the appropriate number of sacrifices.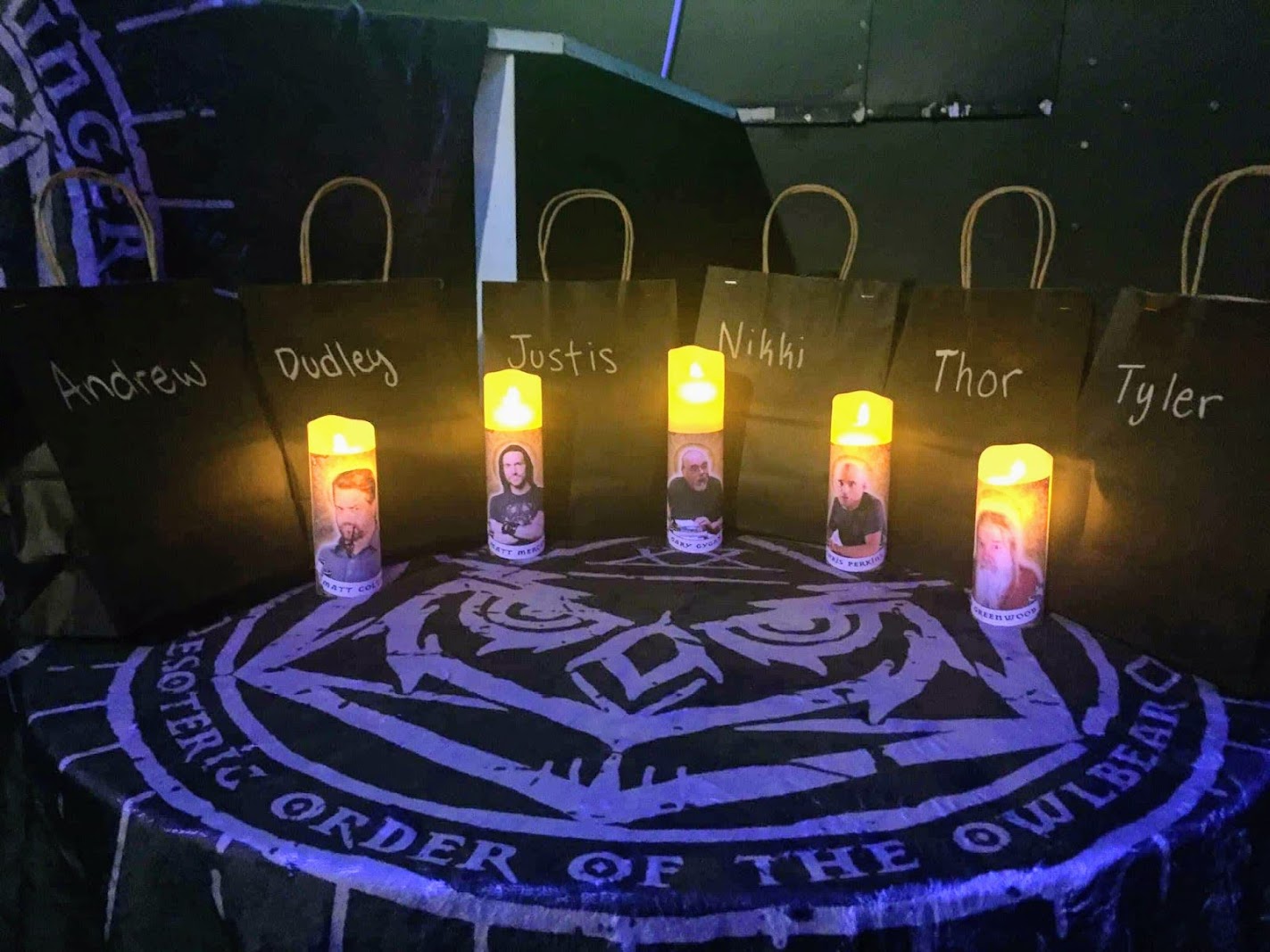 Notes for guests and inductees:
Guests, friends, and Others are welcome to attend.
No need to bring anything - we'll provide the gifts and sacrifices. The Order wishes to reward you for the services you have rendered.
Formal robes are not required - this is intended as a laid back, informal social gathering. Any robes are fine.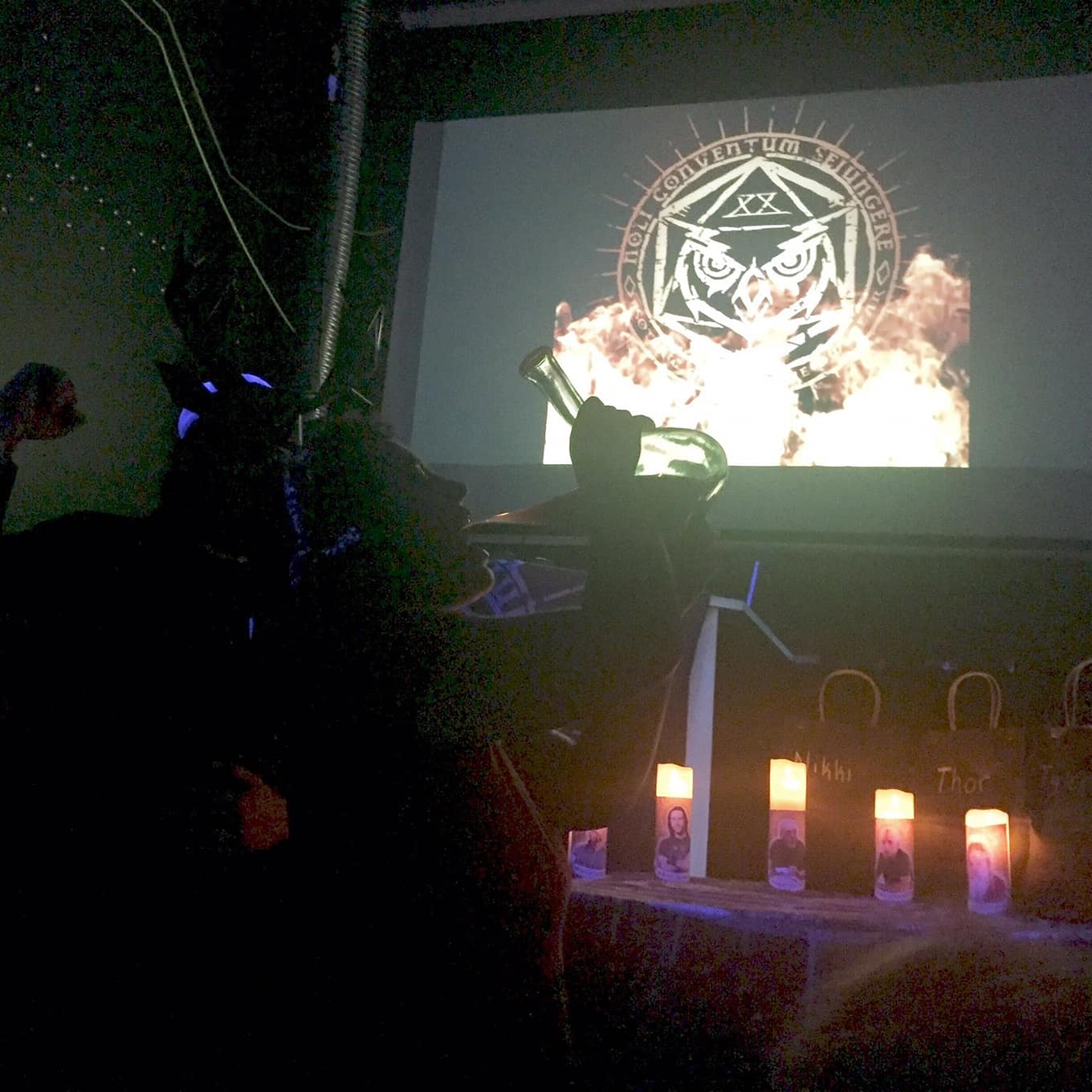 Inductees, please arrive promptly and take your appointed place by 7:00pm so that you may receive your dark gifts.
Thank you, Owlbears. See you soon.