Birth to Five Water Cooler Conference & Agenda Setting Conversation for the California Governor's Race

Monday, October 2, 2017 at 2:00 PM

-

Tuesday, October 3, 2017 at 4:00 PM (PDT)
Event Details
 Join us for two separate events, focusing on building the collective success for all children. 
Registration and networking begins on Monday, October 2, 2017 at 2:00PM.

Event 1: Agenda Setting Conversation for the California Governor's Race, with a Focus on ECE and K-12 Issues:

Conversation with John Chiang and Delaine Eastin:

Monday, October 2, 2017 from 3:00 – 4:30PM.

Conversation with Antonio Villaraigosa:

Morning of Tuesday, October 3, 2017.

Conversations will be open to Birth to Five Water Cooler Conference attendees.

Event 2: Birth to Five Water Cooler Conference: Monday, October 2, 2017 from 4:45 – 6:30PM and Tuesday, October 3, 2017 from 8:00AM – 4:00PM.
Please find details to both events below:
Birth to Five Water Cooler Conference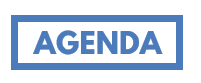 STRONGER FROM THE START
Convening to Inform Collective Advocacy
to Help Children Birth to Five Succeed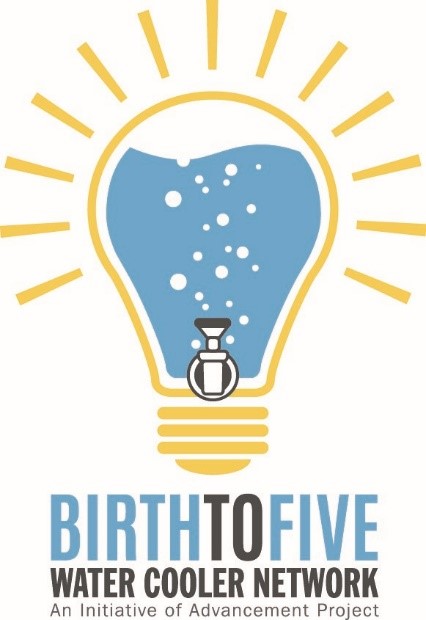 Fall 2017 Birth to Five Water Cooler Conference

Building on progress in early care and education in California
Monday, October 2, 4:45PM – 6:30PM (Registration Begins at 2:00PM) 
Tuesday, October 3, 8:00 am – 4:00 pm 
At Advancement Project California's two-day conference, we will convene early care and education (ECE) stakeholders from across the state representing preschool, infant/toddler, child care, birth to five, P-16 and higher education, providers, administrators, parents, activists, advocates, philanthropists, and elected officials. Together, we will vet ideas for policy and practice to build cohesion for a state agenda that supports California's children and families. A few highlights include:
Exploring the ECE policy landscape.

Supporting the whole child from the start: elevating the developmental, health and learning needs of California's infants and toddlers and their families.

Expanding the discussion of quality to reflect the diverse needs of our youngest learners, including dual language learners.

Strengthening ECE policy and advocacy with the voice of community and the lens of racial equity.

Building on ECE principles and pedagogy for greater birth-12 alignment that strengthens instructional practices for students beyond preschool.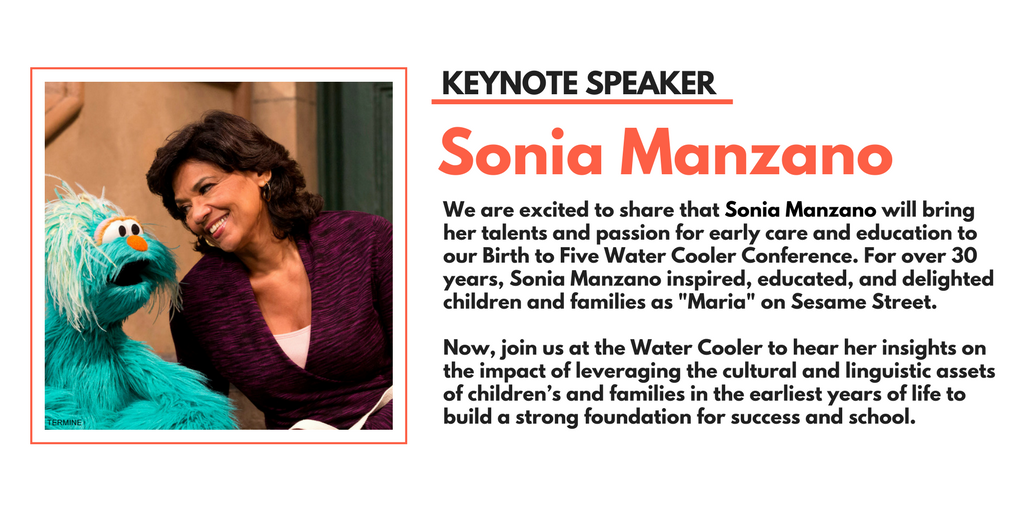 Agenda Setting Conversation for the California Governor's Race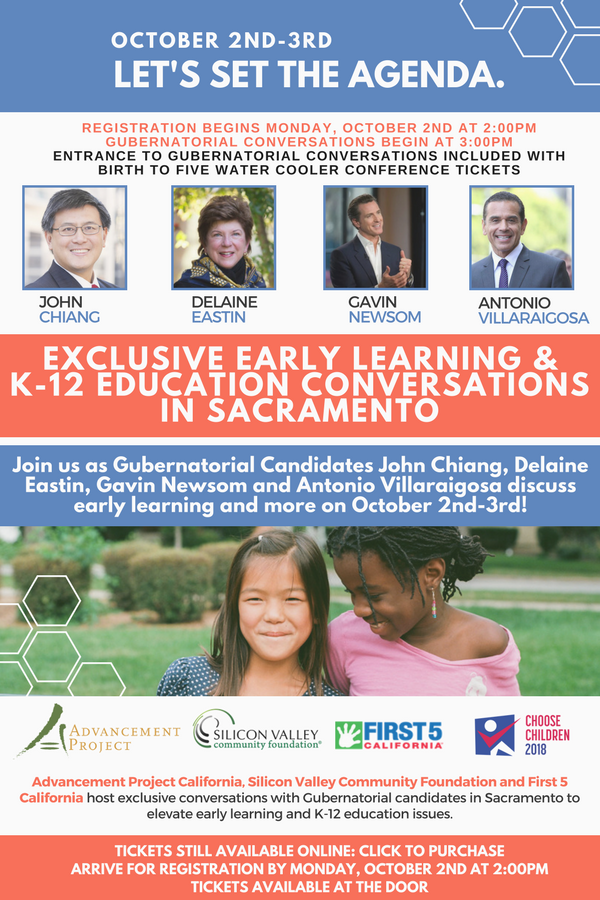 Join us to set the conversation for early learning and K-12 education issues with gubernatorial candidates John Chiang, Delaine Eastin, Gavin Newsom and Antonio Villaraigosa. Topics will include the importance of investing in our youngest learners, child care affordability, Local Control Funding Formula and equity, supporting English Language Learners and the new continuous and improvement system.
Attendance to the gubernatorial conversations are included in the Water Cooler registration. With questions, please contact Emma Watson at ewatson@advanceproj.org.
Event Partners: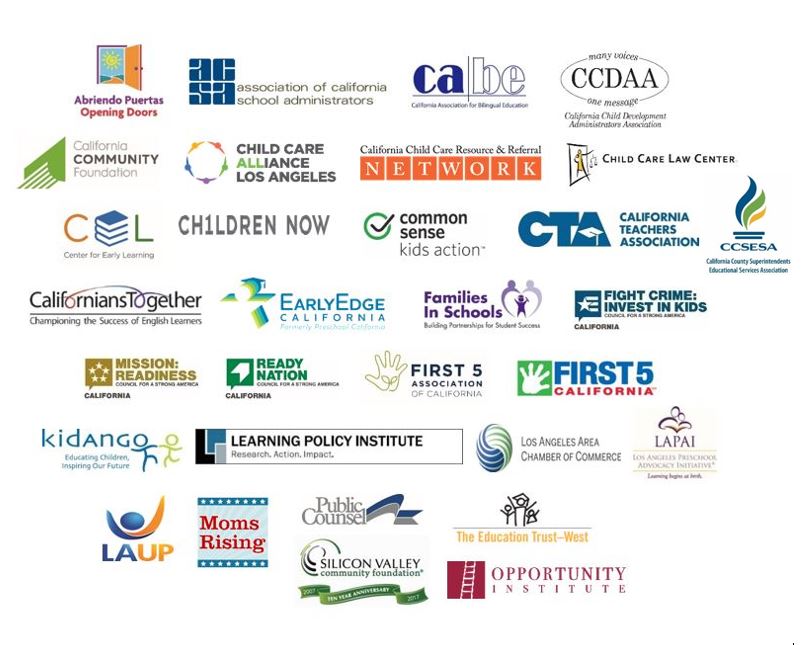 When & Where

Sheraton Grand Sacramento Hotel
1230 J Street
Sacramento, CA 95814


Monday, October 2, 2017 at 2:00 PM

-

Tuesday, October 3, 2017 at 4:00 PM (PDT)
Add to my calendar
Organizer
Since 2007, we have come together through the ongoing series of "Water Cooler" gatherings to work collectively to build a system of quality learning opportunities for California's children. We look forward to engaging with the ECE and K-12 education fields in October to set a statewide education policy agenda that new leaders across the state can use as a vision for supporting California's kids.
California is the land of hope and promise – the "Golden State." To ensure California is the beacon of hope and promise, our education system must align from birth to twelfth grade to guarantee our children start strong. Join us at the first ever Birth to Twelfth Grade Water Cooler to learn how we can all work together to truly make our State golden.