About this Event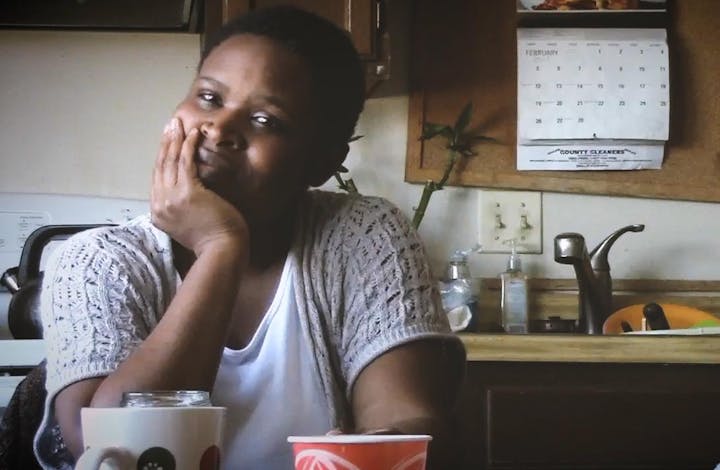 FRIDAY, FEBRUARY 22nd @ 7 pm
at Thurgood Marshall Center for Services and Heritage
1816 12th Street, NW - Washington, DC 20009
2 blocks from the U Street Metro Station and Street Parking
FREE ADMISSION
Registration is required.
BIRTH! PLACE?
A short documentary about an expectant mother whose birth plan is in limbo because she doesn't have her own housing.
Binahkaye is having a baby. But, she doesn't have her own home. She and her family live with her parents, Wayne and Debra. Wayne and Debra have never before imagined a home birth happening in their home. And, Binahkaye confronts two harrowing realities: there is opposition to her birth choices and affordable housing is out of reach. Yet, she finds ways to celebrate the birth.
Directed by Tanya Upshur
Featuring Binahkaye Joy, James Muwonge, Wayne Strickland, Debra Strickland and Claudia Booker