Birth Moms Real Talk Village Membership : A Place of Healing
About this event
A place for mothers who have placed children in adoption or foster care. Birth Moms Real Talk Village becomes the safe place for empowerment and healing with women who "understand". We become your "village" to support and comfort.
Benefits when you join the community;
- Private Facebook Page
- Private Zoom on Topics each month
- Mom-Buddies
- Book Club
- 'Do your Work' Healing Sessions
- Become an Ambassador in Cities across the globe
- Virtual Retreats
- Birth Moms Real Talk 'Tours in cities in November
- Guest Speakers
- Mother's Day card and membership discount to Soul Coaching Series
Don't miss out and Come Join the BMRT Village.
All discussions are private and Confidential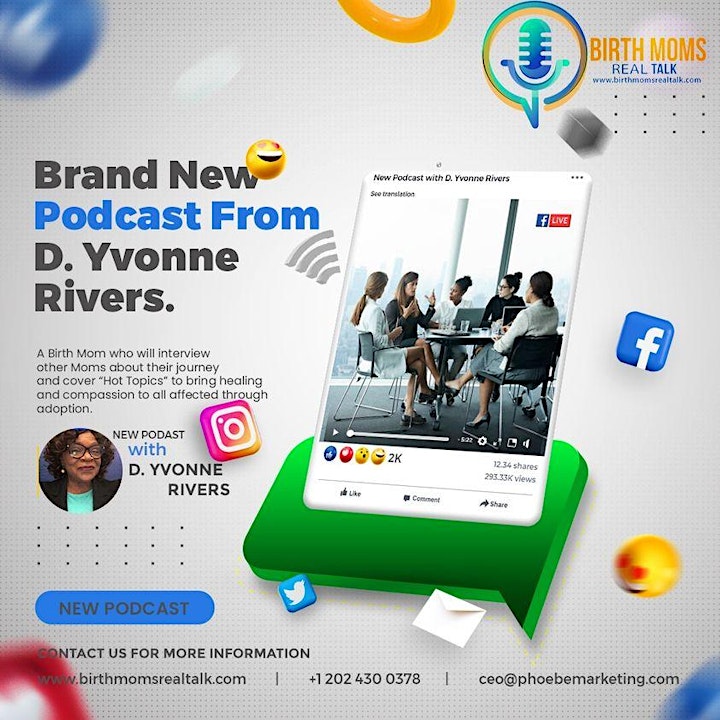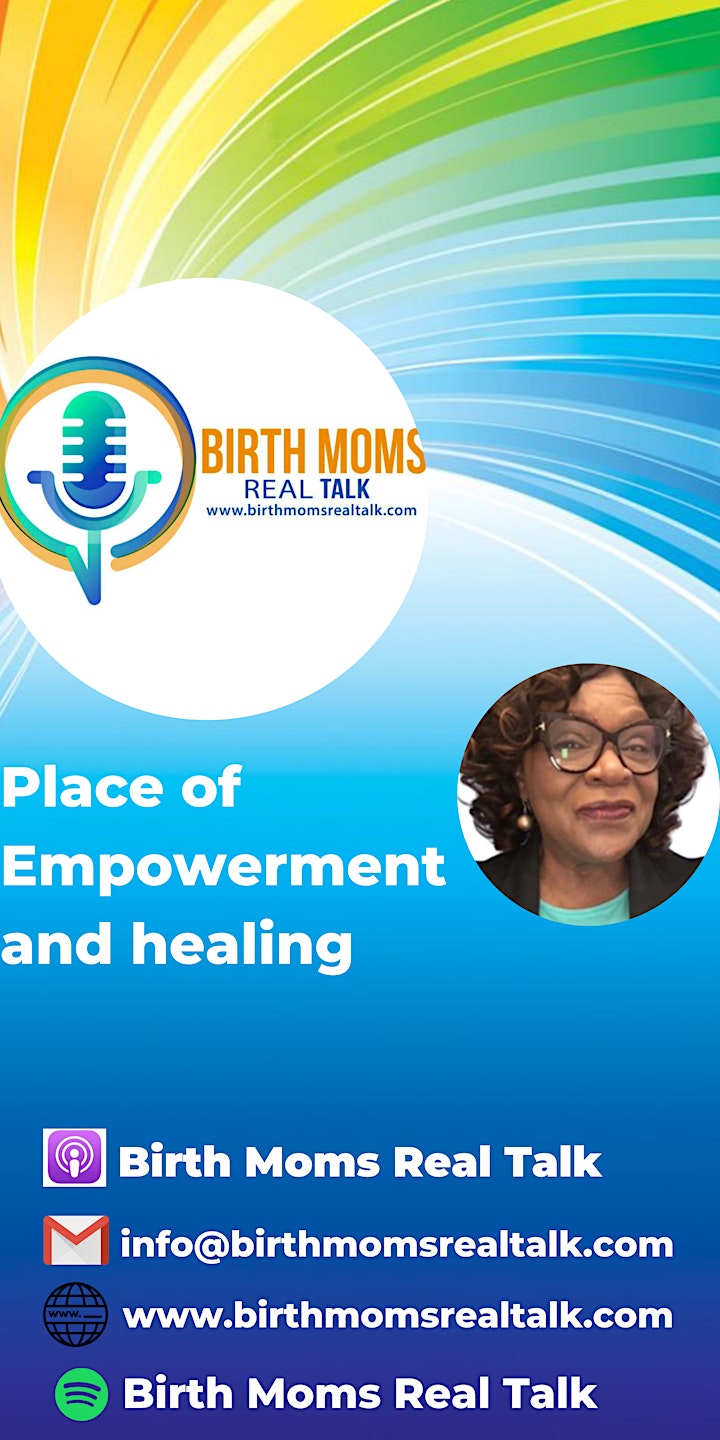 Organizer of Birth Moms Real Talk Village membership
The Phoebe Group has developed entreprenuerial curriculums and training for non profits and business owners since 1997 across the United States.The  Phoebe Group's sole purpose is to make your business a success . We utilize your creative talent and gifts and develop the best path to achieve success for your business.
You will be energized and focused beyond your wildest dreams.
Yes, you CAN create a $$ Million Dollar Business.