BiRoot Blockchain Edge Talk —— Key Challenges of Blockchain Sharding
Description
Registration:

Join Our Community: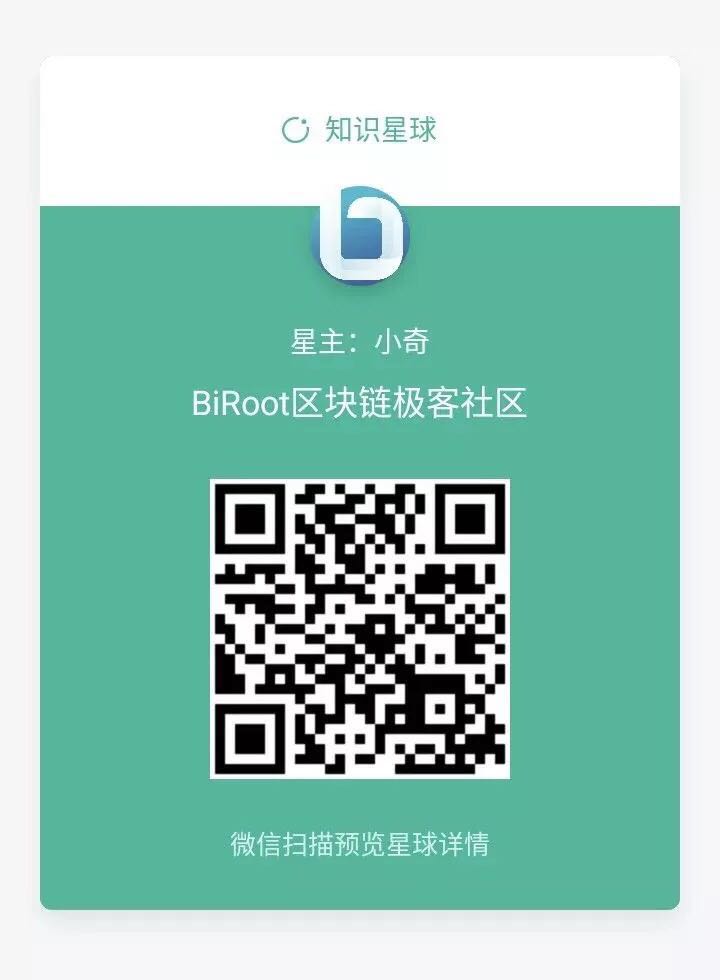 Event Info:

Time:09/22/2018, Saturday 2:00-5:00
Location:NewDo Blockchain Lab, 2 Waters Park Dr, Suite 250, San Mateo, CA 94403
Language:English
Agenda:

2:00-2:30 Reception
2:30-4:00 Talk + Q&A
4:00-5:00 Social Time
Topic:
Key Challenges of Blockchain Sharding and Solutions Discussion
分片遇上区块链:机遇,挑战与对策探讨
Abstract:

Bitcoin, probably the most popular example that uses blockchain technology, currently suffers from scalability issue. A lot of solutions are proposed to address the blockchain scalability problem, however, it is generally difficult to have a blockchain that achieves security, decentralization, and scalability at the same time. In today's lecture, we want to discuss the history of blockchain scalability problem and potential solution - sharding. We will explain the key challenges of blockchain sharding from the perspective of system state partitioning, consensus, and interoperability. Then we will demonstrate how we address these challenges and provide a possible solution that achieves decentralized, secure, and scalable permission-less blockchain technology and delivers high on-chain TPS.
比特币,作为区块链思想诞生的源头,一直备受关注;而其中最受关注的莫过于对比特币扩容解决方案的探讨。然而,目前市场上所流行的解决方案都旨在解决去中心化,安全性和扩容性的一个或两个方面,却无法提出一个可以在去中心化前提下实现安全及可扩容的系统。为何扩容问题如此艰难?
周总将结合自己多年的工作经验,在现有可扩容系统的启发下,基于分片思路提出一种新的区块链模型,在今天的讲座中,周总将为大家一起分享这一分片模型的中心思想以及该分片模型如何在实现去中心化的前提下保证安全性和扩容性,并实现高吞吐量(TPS)。
Speaker's bio:

Qi Zhou, Founder of QuarkChain
Software engineer & expert in high-performance systems;
Former Googler and 15+ years development experience;
PhD from Georgia Institute of Technology.
QuarkChain创始人;
前Google资深工程师 & 高性能系统领域专家;
超15年大型网络开发经验;
佐治亚理工学院博士。
Host:
Co-Host: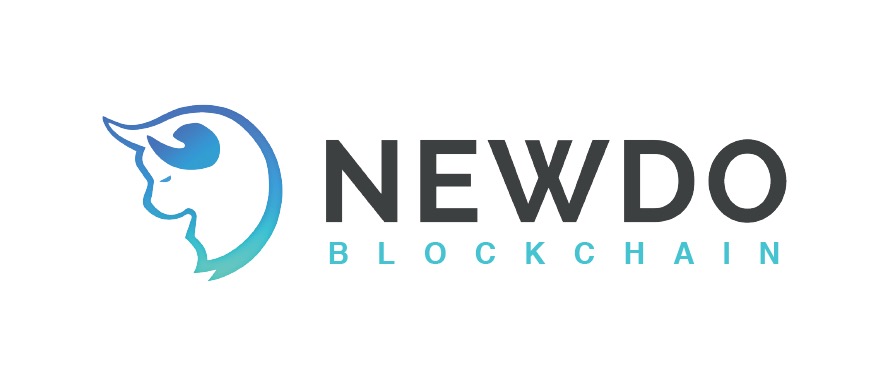 Sillicon Valley Chinese Tech Meetup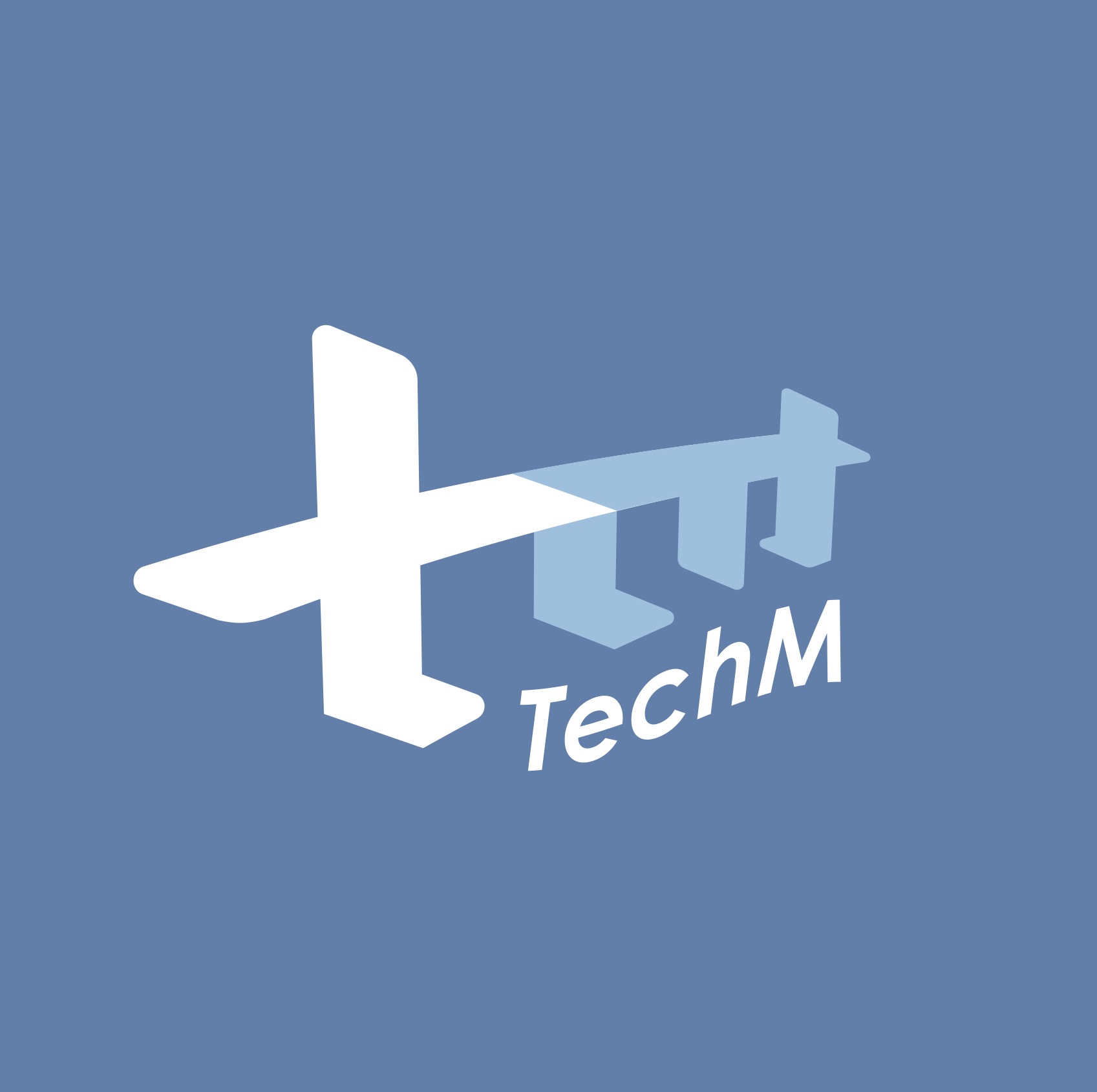 Co-Sponsor: