About this Event
Our Brum Sputnik hub meets each term to help Christian artists connect and think through issues regarding faith and art.
As usual, we'll be hosting a guest artist, who'll be presenting a specific project to us as a platform for discussion. This term, we're delighted to have Peter Laws with us at the Birmingham Sputnik Hub.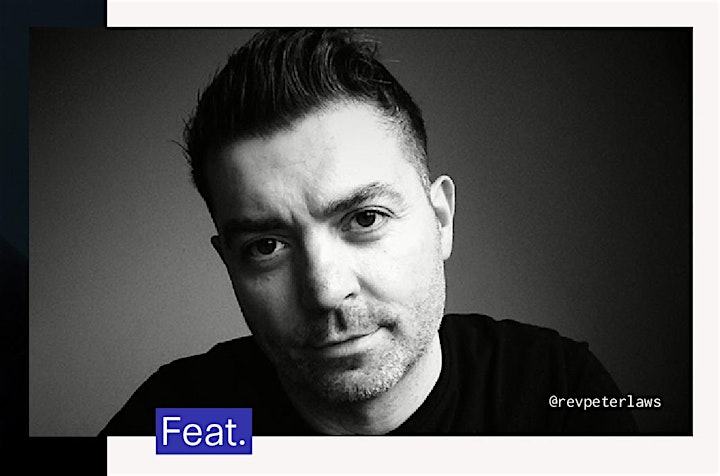 Peter is an author, journalist, film critic and public speaker with a fascination for the macabre. He is the author of The Frighteners: Why We Love Monsters, Ghosts, Death & Gore and the creator of the Matt Hunter novel series. He is going to be exploring the topic of whether Christians should engage with horror and opening up a discussion of the morbid in art. He will also be available to talk with writers about the writing process and how he got published.
_______________
As usual we will be having lunch together, discussing art and faith, praying and you'll have the opportunity to share what you've been working on - so come prepared!
The Nitty Gritty
> Lunch will be provided but do let us know in advance if you have any dietary requirements.
> There will be no fee for the afternoon, but please secure a ticket so we can confirm numbers!