Description
Thinking of learning to code? Make your success inevitable with proven study strategies from two of Boston's top Data Scientists. Join us for a free webinar to get your questions answered and set yourself up for success.
In this free webinar, you will learn:
How to set smart and achievable goals, and how to crush them.
How to tear down any obstacles you might run into along the way.
How to stay organized, motivated and pumped while learning to code.
Tested study hacks and strategies to keep you at your most efficient.
How to build and leverage your coding tribe to help you succeed.
Answers to your most pressing questions about learning to code.
About our upcoming 3-week live virtual course, Introduction to Programming with Python.
Who is this for?
If you are thinking of learning to code, then this workshop is for you!
Your Instructors
Bruce Wang, MSc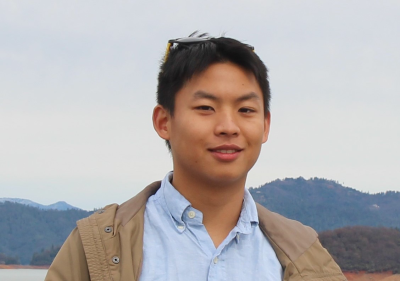 Bruce is a Data Scientist at Data Plus Math, a Boston based TV attribution startup.
Prior to this, Bruce did research in topological data analysis at Brown University, and before that, biomaterials at Boston Children's Hospital. He received his Masters in Data Science from Brown University, and his bachelors in Mathematics and Biochemistry at Boston College.
Claudia Virlanuta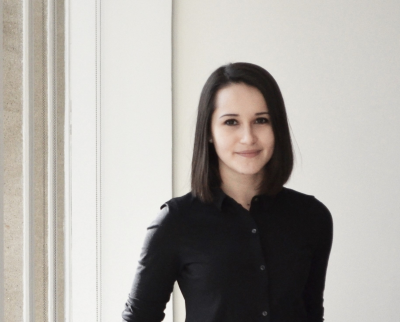 Claudia is the Founder and CEO at Edlitera.
Prior to starting Edlitera, Claudia worked as a Data Scientist in several industries, and most recently in ecommerce at Wayfair. In addition to practicing it, Claudia has also taught programming and data science for many years in various contexts, including as a Lecturer at the Harvard University Extension School.
Claudia earned her degree in Economics from Yale, with a focus on Statistics and Computer Science.
Logistics
This is a free webinar. All registered participants will receive the webinar access details via email before the start date.
For more information about this event, please visit https://www.edlitera.com/courses/free-webinar.
Have a question?
We have an answer. Drop us a line at contact@edlitera.com, and we'll be in touch shortly.