Meet Chicago's Bird Whisperer Pam Karlson and Learn Her Secrets!
About this event
Program Description
Inviting birds into gardens by creating healthy habitat is a joyful way to connect with nature and help support bird populations. This presentation features Pam's photographs of the Chicago bird garden she created and its bird visitors, illustrating how it's possible to attract over 100 bird species.
Tips include landscape enhancements, practices and plant selection, with an emphasis on natives and nativars. Chicagoland's importance along the migratory route, bird species diversity, habitat, diet/foraging, nesting, supplemental support and citizen science will also be discussed. Doug Tallamy's latest book "Nature's Best Hope: A New Approach to Conservation That Starts in Your Yard", includes Pam's city garden, exemplifying the power of urban lots.
Link will be provided a few days prior to presentation.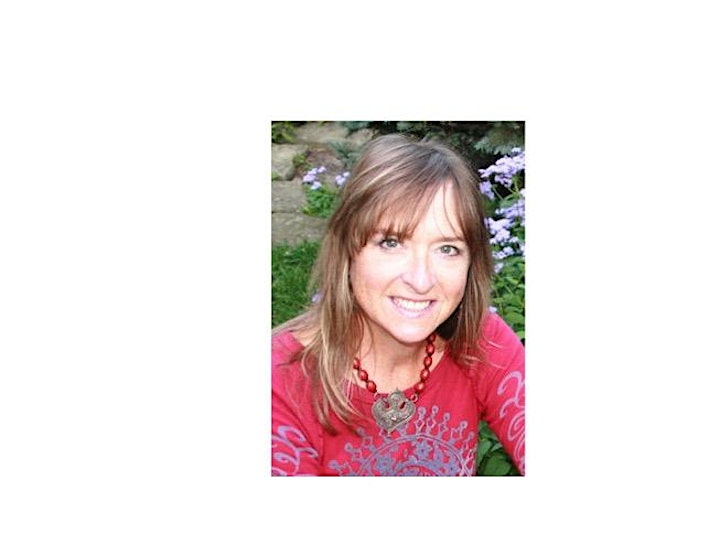 Speaker Bio
Pam Karlson is a career artist and certified professional gardener/garden designer. Art, nature and gardening have been her passions since early childhood. She has been rescuing migratory birds since 2004 as a volunteer with licensed wildlife rescue/rehabilitation organizations. Residing in Chicago, she co-owns Waxwing Studio, inc., with her artist husband, specializing in design, illustration, gardening/garden design, and landscape watercolor painting.
Organizer of Birds in the Garden: Creating & Enjoying a Bird Oasis
West Cook Wild Ones shares information with landowners about how important their landscaping choices are. We share our ideas, skills, and knowledge with others so that their yards can be hospitable to other animals. Working together, we all can ensure the continuation of ecosystem benefits we receive from healthy, beneficial animal and plant populations.  Wild Ones: Native Plants, Natural Landscapes promotes environmentally sound landscaping practices to preserve biodiversity through the preservation, restoration and establishment of native plant communities. Wild Ones is a not-for-profit environmental education and advocacy organization.