Description
The Inc. Community Coworking + Preschool is excited to host award-winning parenting expert, speaker and author Amy Lang, MA on Monday, November 26th @ 7pm!
Amy will be sharing her expertise and valuable insight into how and why you should talk to your preschooler about the Birds & Bees.
Babes in arms under 1 are welcome at the event.
For older children - steady walkers up to 6 years old - The Inc. has partnered with Spilt Milk Nannies to provide onsite childcare during the event.

To reserve a childcare spot, please select a ticket option with childcare which will only be available until November 20th. Childcare: $25/child, $35/2 children
**We will not accept any childcare reservations after November 20th.**
Any questions? Please email The Inc. team at hello@theinccoworking.org.
The Birds + Bees Talk for Parents of Preschoolers
Preschoolers have lots of questions and curiosities about bodies, babies, and families. Learn how to have easy, effective and age appropriate conversations with your kids about the birds and the bees.
You Will Discover:
Simple ways to talk to your kids about bodies and boundaries

The ideal age to start talking about making babies

How to get really ready to start the birds and bees talks
More about Amy Lang, MA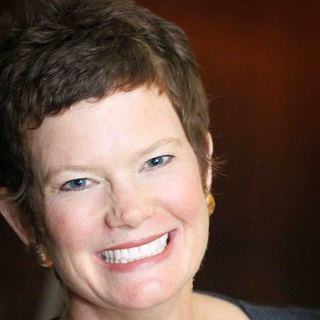 Since 2005, award-winning parenting expert, speaker and author Amy Lang, MA, has been helping parents of all beliefs turn conversations they dread into a regular (and fun) part of their family lives. Learn more about Amy at https://birdsandbeesandkids.com/.