Join us for a virtual event on bird photography techniques with nature photographer Kyle Marquardt!
About this event
During this virtual event, Kyle Marquardt will lead an interactive seminar on how to optimize camera settings to capture photographs of birds. Kyle will also showcase Sony's latest camera technology and lenses to capture images of our bird guest model, a domesticated Falcon named "Bigfoot"
Sponsored by Sony Canada.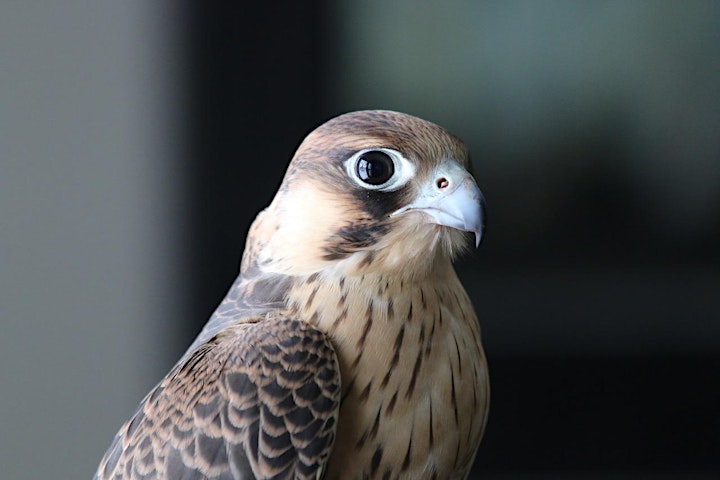 Bird Model - Bigfoot
Bigfoot is a male barbary falcon. Barbary falcons are a subspecies of peregrine falcon that is native to parts of southern Europe, North Africa, and the Middle East. Bigfoot was bred in captivity by a breeder in Ontario. He was hand-raised, or "imprinted" to people and therefore thinks that he is one of us. His primary job is chasing nuisance birds away from places where they are doing damage to property. We are thrilled to welcome Bigfoot into The Camera Store to be our model.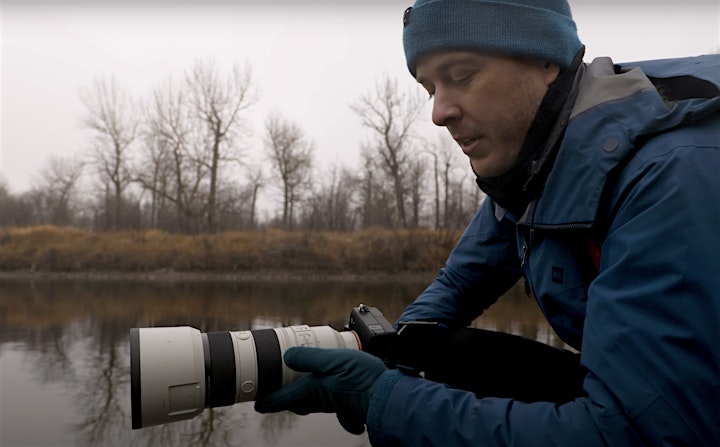 In his home territory in the Rocky Mountains, in Calgary, Alberta, Canada Kyle is a commercial and nature photographer, where he conducts his passion for creating beautiful and meaningful imagery in challenging environments. His work has been published in National Geographic Travel, and he is proud to have been commissioned to document and promote successful land conservation projects for NGO's like the Nature Conservancy of Canada and Ducks Unlimited.