Actions and Detail Panel
Bird Dog Training Weekend with Martin Deeley in Montana
Thu, Oct 26, 2017, 7:00 PM – Sun, Oct 29, 2017, 12:00 PM MDT
Description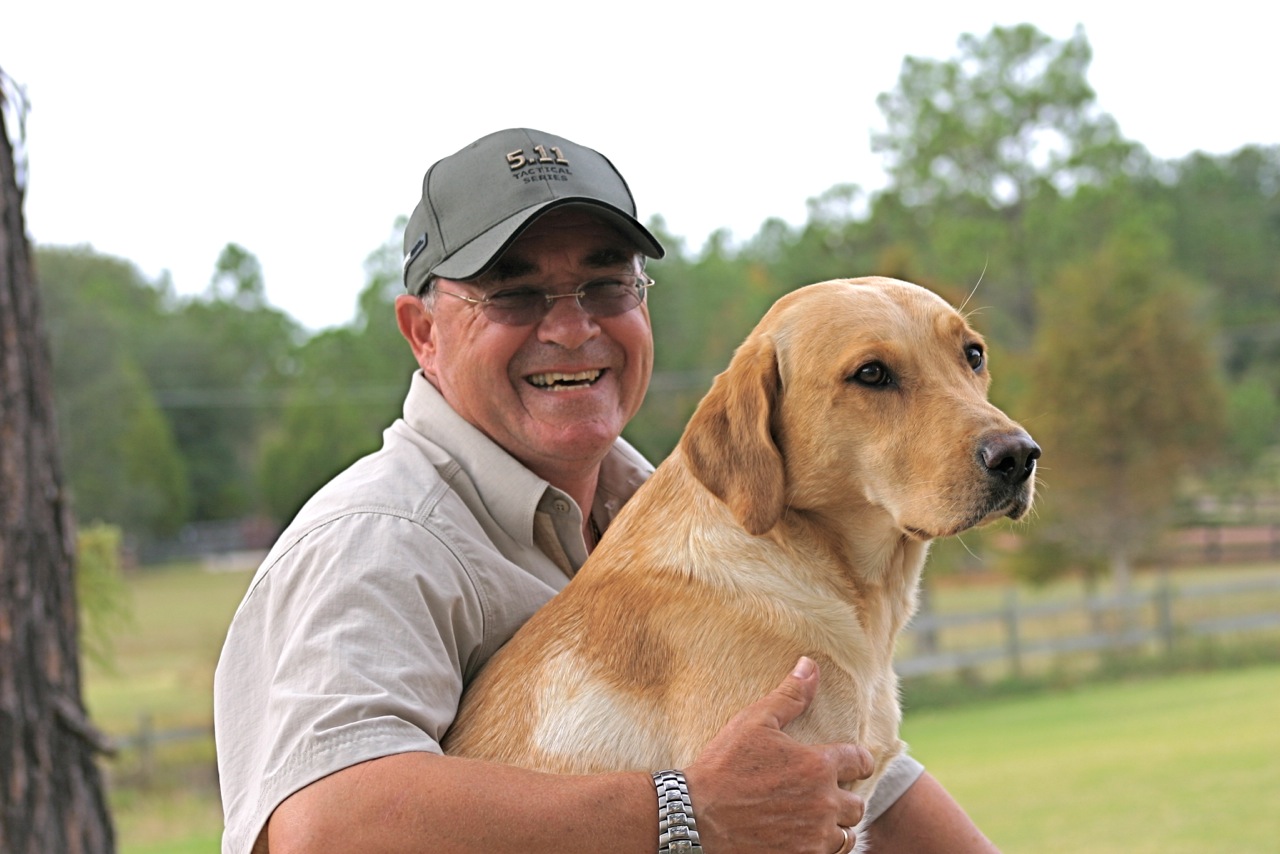 Join renowned dog trainer, Martin Deeley, out in Montana for an all-inclusive bird dog training at the Ranches at Belt Creek! Advance your dog's hunting ability with the expertise of the "Florida Dog Trainer" and his hands-on approach to maximizing a dog's fullest potential.
---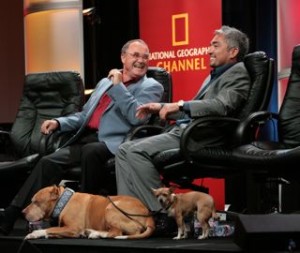 ---
Martin will focus the weekend on bird dog training and hunting. Guests can expect personal direction, conventional lecture education, and in-field training. Ranches at Belt Creek maintains a healthy pheasant preserve that will add a unique "real hunt" scenario for both hunter and dog to train in. Having the ability to work specifically on a hunt while under the instruction of Martin Deeley will encourage valuable skills in your canine partner.
Along with professional training for you and your canine partner, you will enjoy additional Montana adventures provided by our sportman's club. Take a break from training and go on an ATV excursion or a horseback ride. You will also enjoy a gourmet dinners and hearty breakfasts and lunches crafted by our private chef. Your time under the Big Sky will be unforgettable and create a lasting bond between you and your bird dog.
---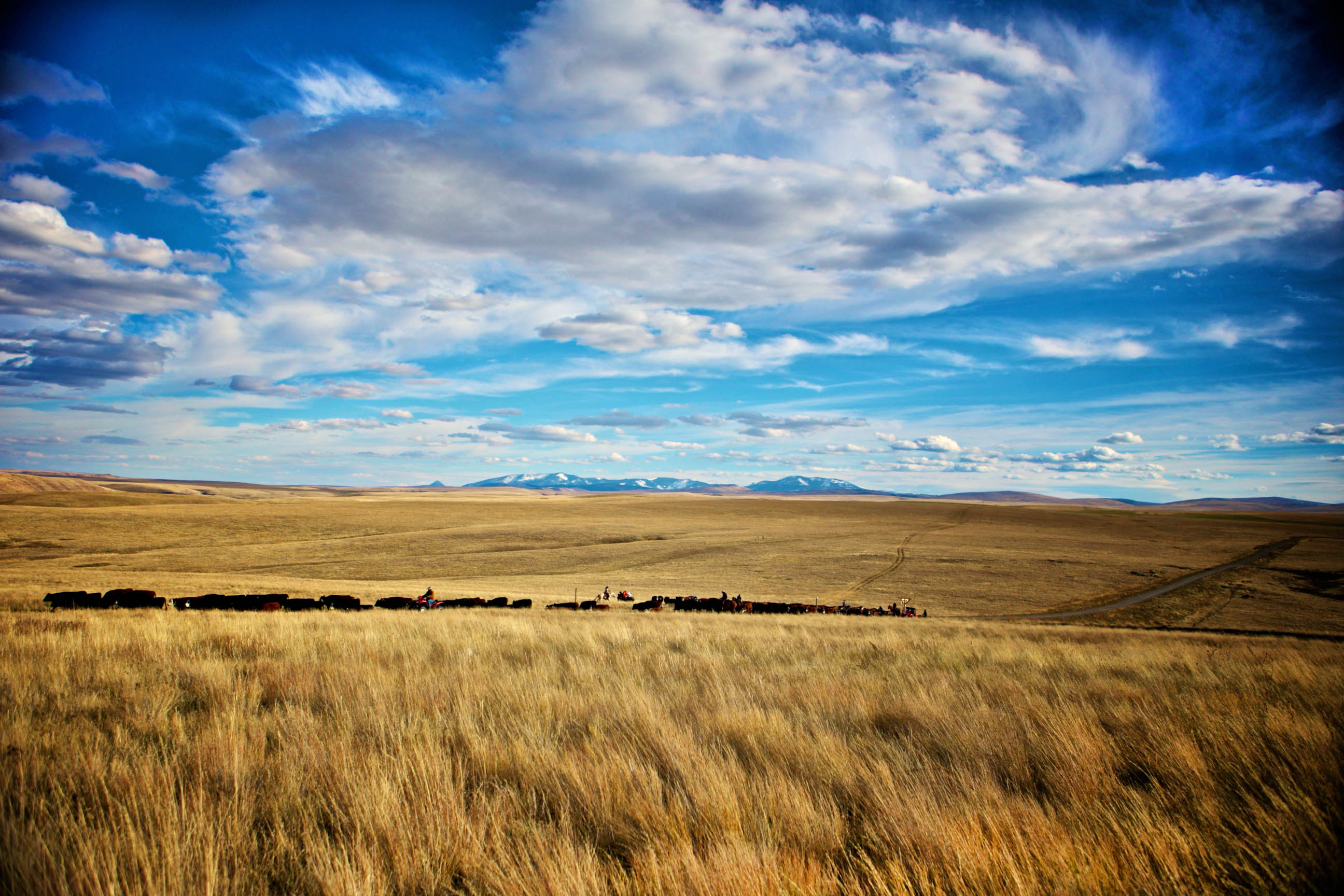 Guests will fly in to GREAT FALLS, MONTANA and take a short drive to meet Martin at the Ranch. Treat yourself to an adventurous getaway in the heart of Montana and experience the best of the West with the finest accommodations. This is an exclusive weekend offered by Martin and will have you reminiscing for years to come!
---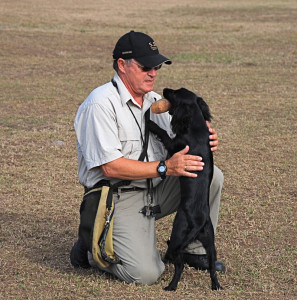 Availability is limited for this all-inclusive weekend, so purchase your tickets now and enjoy an early bird deal.
---
Experience:
World Class Bird Dog Training, Pheasant Preserve Training and Hunting, Horseback Riding, ATV Excursions, Gourmet Meals, and Luxury Accommodations.
---
Please send questions about the event to: tahnee@ranchesatbeltcreek.com
---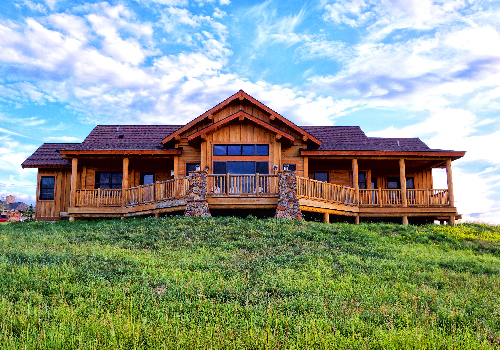 TERMS AND CONDITIONS
-Airfare is not included.
-Accommodations for dogs will be the responsibility of the owner.
-Tickets are non-refundable, but may be transferred to another individual 18 years and older. Tickets also may be used for a future event at hosted venue in the event the purchaser cancels his/her trip.
-If this event is cancelled by either the host venue or the organizer by August 20, 2017 tickets will be fully refunded to purchaser.
-Must be 18 years old and older to attend. All individuals under 18 must be accompanied by an adult.
-Gratuity not included.
-Transportation from airport to venue is included in ticket price.
-All attendees will sign liability waivers upon arrival.
-All attendees will sign media/content waivers upon arrival.
-Activities and itinerary subject to change per the discretion of venue, Ranches at Belt Creek, and host, Martin Deeley.
---