Celebrate our 4th Anniversary with limited edition bottle releases, woodfired pizza, awesome music, and circus!
About this event
We are super excited to celebrate another year of Bircus and want you to celebrate with us! We will be offering limited edition bottles, great beer, great pizza and great fun with The Cincy Brass, a staff favorite!
The night before Thanksgiving is always a great night to catch up with old friends, and we need that more than ever! Stop down for a great time!!!
About The Cincy Brass: "N'awlins Soul Meets Cincinnati Funk"- 'Nuff said!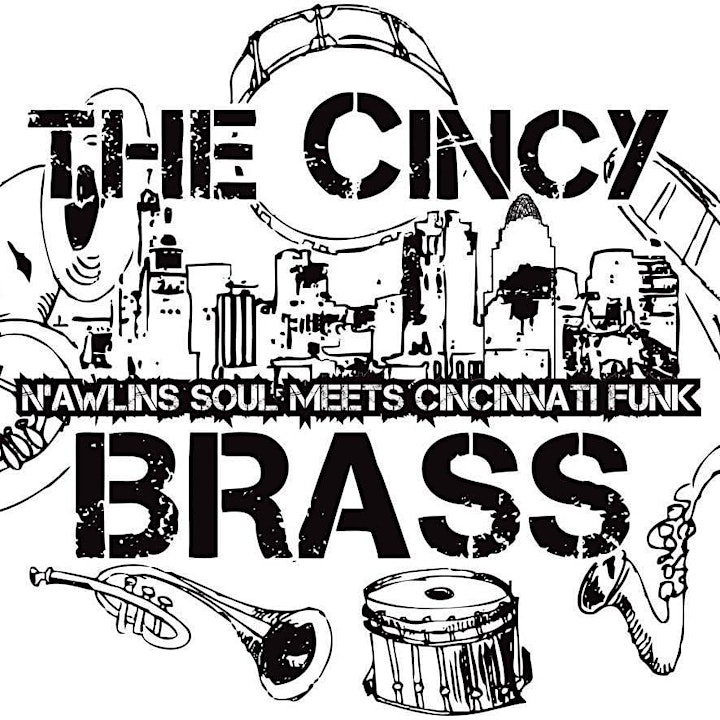 Organizer of Bircus Anniversary Party with The Cincy Brass!
BIRCUS, where the surreal world of circus meets the simple love of beer, will deliver a jaw-dropping, thirst-defying brewery experience. Our performers will juggle clubs, breathe fire, hula hoop, walk on kegs and amaze on the trapeze and aerial silks at the Ludlow Theatre and area venues serving our brew. Raise a glass, see a circus and toast to all.​