Celebrating BIPOC women and other marginalized voices in the arts community.
About this event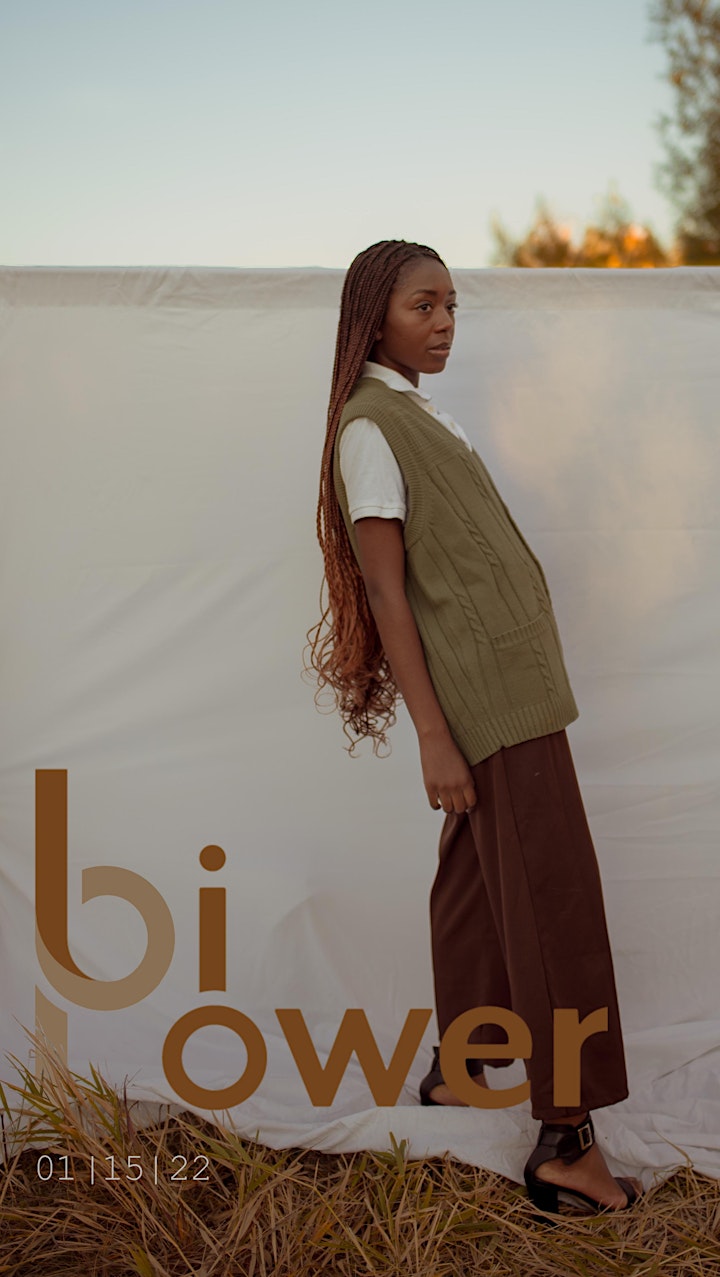 Saturday, January 15th, 2022
Where? COL*AB (9641 102A Ave NW)
~Morning/daytime (free/by donation) event begins at 12:00pm and goes until 5:00pm
Come check out the BIPOwer exhibit amid the transformed space. Watch the world premiere of the short film and listen to the model's audio interviews. Enjoy a coffee from On the Edge Coffee and some yummy ice cream by DRTY Ice Cream while you explore the diverse set of local vendors in a mini market.
This part of the event is by donation!⬆️
~The doors for the evening (paid) part of the event open at 7:00pm and close late that night.
There will be a whole new set of vendors to discover, live performances and a bar.
All remaining profit after payment for the space is deducted will be donated to Wings of Providence, along with donations.