About this Event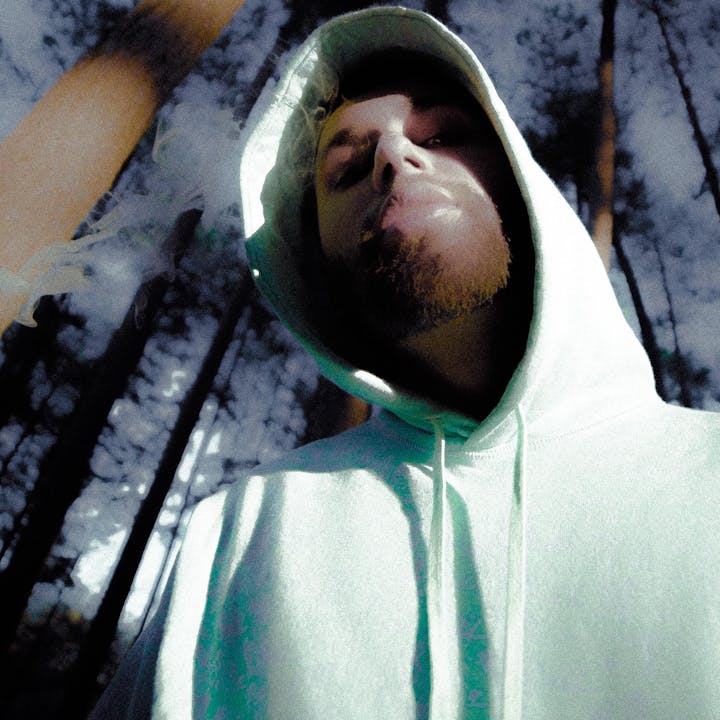 A musical journey that draws inspiration from Homer's Odyssey and other archetypal references , Bipolar Sailor is an album that guides listeners through the poignant tale of Omarki Rū. The artist finds reconciliation with his grief and identity as he shares his experiences with depression, coping with death and losses, love and heartbreak, as well as betrayal in a way that illustrates his bipolar past and mindset. The project is a collection of vibrant, tropical and dark, spacey melodies that either hold uplifting or melancholic vibes that puts emphasis on the polarity exchange between the artist's mood at different points of his story's progression.
Opening performers are: KidsNextDoor, Keychainz Hefner, Deezus & Blakkadon
Special art installations and merchandise will be on display by Standing on Vacant & ChumWorld.
The event will have also have an exclusive music video screening off the album during its streaming.
Headliners below: