Description
June's BioXchange event is moving back out to Waltham. This month's event will be sponsored by ICON plc. It will be held at the Biagio Ristorante & Bar in the Waltham located on Moody Street. The event will be held on the second floor, which has incredible view overlooking the Charles River. There is plenty of parking located in the lot behind the building. The Waltham commuter rail stop along the Fitchburg line is located right down the street.
Event is open to all biotech professionals.
If you have any questions, concerns, or interest in sponsoring future events; you can reach us at bioxchange.boston@gmail.com.
More on this month's sponsor: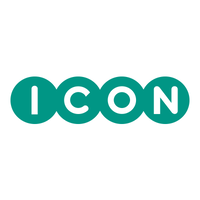 ICON is a global provider of outsourced development services to the pharmaceutical, biotechnology and medical device industries. We specialise in the strategic development, management and analysis of programmes that support Clinical Development - from compound selection to Phase I-IV clinical studies.

In a highly fragmented industry, we are one of a small group of organisations with the capability and expertise to conduct clinical trials and development projects on either a local or global basis.

We have the operational flexibility to provide development services on a stand-alone basis or as part of an integrated "full service" solution. We are also an 'end-to-end'​ Pharmacovigilance service provider and this includes Post Marketing Surveillance activities too.
Thanks again to BPS Bioscience for sponsoring May's event in Boston.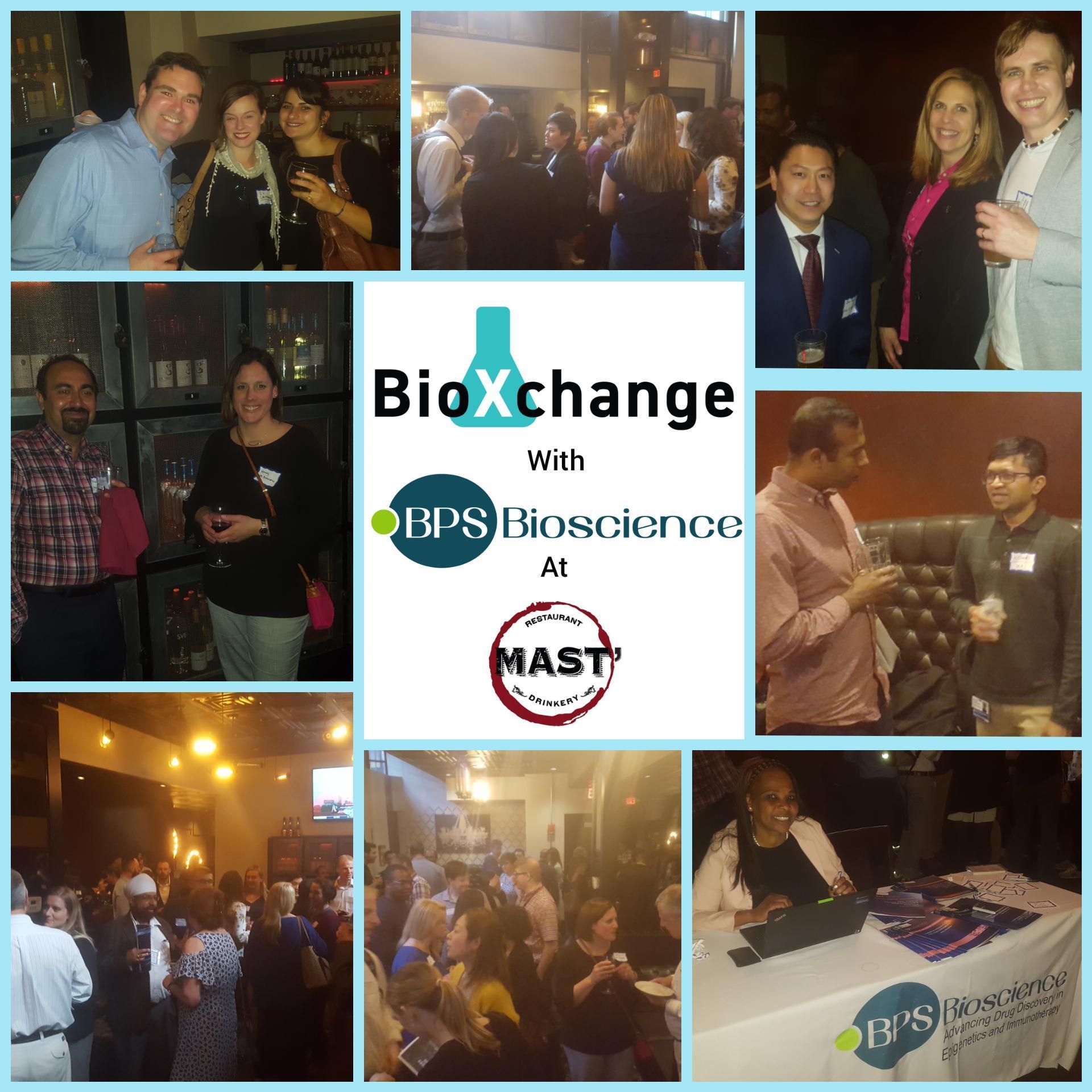 Organizer of BioXchange with ICON plc @ Biagio Ristorante & Bar
Some of the most networked individuals in the local Boston biotech scene wanted to share their love of networking and biotech with the masses through a new networking organization. Unlike other biotech networking events, our events will rotate between Cambridge and Waltham. Events are open networking events with no agenda. As the organization develops, we plan to build out additional events focused on different aspects of the industry.