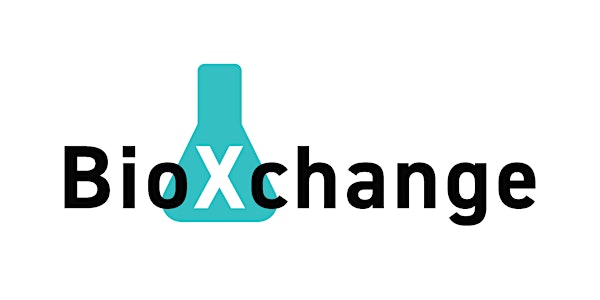 BioXchange with B-BIC @ Biagio Ristorante & Bar
When and where
Location
Biagio Ristorante & Bar 123 Moody Street Waltham, MA 02453
Description
October's BioXchange event is moving back out to Waltham. This month's event is being sponsored by Boston Biomedical Innovation Center. It will be held at the Biagio Ristorante & Bar in the Waltham located on Moody Street. The event will be held on the second floor, which has incredible view overlooking the Charles River. There is plenty of parking located in the lot behind the building. The Waltham commuter rail stop along the Fitchburg line is located right down the street.
Event is open to all biotech professionals.
Light appetizers will be provided.
If you have any questions, concerns, or interest in sponsoring future events; you can reach us at bioxchange.boston@gmail.com.
More on this month's sponsor: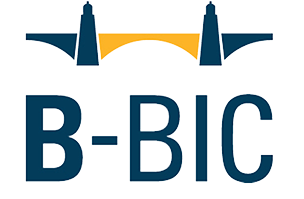 Professional Education Programs
B-BIC Professional Education Programs
provide critical training
for the Biotechnology and Pharma workforce.
We specialize in
narrowing the
gap between your R&D and commercial teams to
promote a
more efficient workflow
.
We work with our clients to tailor the
content and the overall learning experience to fit the company culture and
desired outcomes.
Check out our
website
and contact us today to discover what we can do for you.
Thanks again to everyone that made it out to September's event in Boston at Cambridge Healthtech Institute's Discovery on Target conference.