Biotechnology & Medical Device Innovation Roundtables

Friday, June 24, 2016 from 9:00 AM to 5:00 PM (EDT)
Event Details
Biotechnology & Medical Device Innovation Roundtables are part of the 2016 Innovation Event at UMASS  Boston on June 24. The other roundtables at this event are focused on Digital Healthcare. This is a registration page for Biotechnology and Medical Device Professionals wishing to attend the Biotech/Medical Device Roundtables.
8:45 am - Early Check-in
9:00 am - Speed Networking Session (please don't miss this opportunity)
10:00 am - Keynote: Adoption of Technologies in Today's Economy
10:30 am - Roundtables Begin
Biotechnology and Medical Device Roundtables
Breakouts scheduled:
Solving the Problem of Counterfeit Medical Products led by Edward Dolan, Vice President of Programs at MDG, and Medical Products Coalition. Learn strategies to protect and control your brand and your products.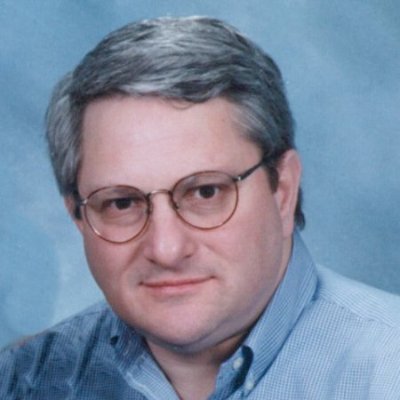 Developing device-enabled services for Connected, Digital Healthcare led by Bill Prenovitz. This discussion is ideal for Executives, entrepreneurs, and product developers interested in combining regulated devices with connectivity to deliver new value propositions to their patients.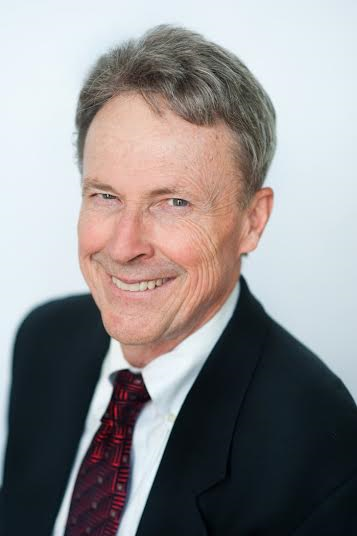 Intellectual Property owned by University - Building a successful commercial venture from Intellectual Property developed by you, and owned by your University led by Dave Potter from PGS Growth Partner. What are the Key Factors in Creating a Win-Win Situation, and how can the "Deal" be structured to make this "Win-Win" compelling to the university?
Planning for Value-Based Purchasing led by Janice Mccallum, Health Content Advisors. What should device companies do to be prepared for the shift to value-based purchasing that is underway? What can we learn from early experiments with bundled payments for total joint replacements (the CJR program)? This session will explore how providers, device manufacturers, health plans and physicians are adapting to outcomes-based contracts and bundled payments. Also, we'll discuss potential unintended consequences of a value-based approach to payment in healthcare.
When & Where

UMASS Boston Campus Center Ballroom
100 Morrissey Blvd
Boston, MA 02125


Friday, June 24, 2016 from 9:00 AM to 5:00 PM (EDT)
Add to my calendar
Organizer
Healthcare Innovation Network - Healthcare Pioneers
Healthcare Pioneers has organized annual events in Boston for the past 3 years. It's a gathering of experts, entrepreneurs, and innovators in Digital Healthcare, Biotechnology, Medical Devices, Healthcare IT, Pharmaceuticals, and Healthcare Industry. 
We discuss important topics, form advisory boards, help entrepreneurs develop and commercialize their products, and work with Healthcare Industry Leaders to provide solutions for everyday challenges. We also formed quite a few startups, all thanks to having access to the brightest minds and ultra-connected individuals in Boston.
Biotechnology & Medical Device Innovation Roundtables