Description
DESCRIPTION
** Invite Only** Investor/philantopy brunch. (Please email javier@sciencevest.com for an invite)
We invite you to join us as we discuss some of the most promising research opportunities in the Anti-Ageing technology space and how we can mobilize capital and improve scientific progress in the field.
We are a group of investors/entrepreneurs/scientists/family-offices who are interested in supporting and driving progress in life-extension technologies. Come join us to learn more about the scientific progress in the field, key players in the field and different ways to get involved in the movement.
Attendance is capped to 15. (if interested in attending please email javier@sciencevest.com for an invite)
A few people in attendance: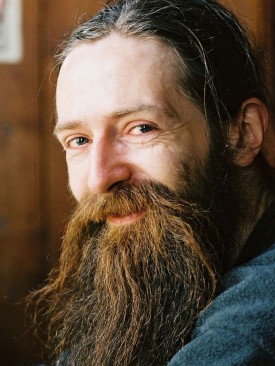 Aubrey de Grey, Ph.D.
Chief Science Officer and Co-founder SENS Foundation
Dr. de Grey is the biomedical gerontologist who researched the idea for and founded SENS Research Foundation. He received his BA in Computer Science and Ph.D. in Biology from the University of Cambridge in 1985 and 2000, respectively. Dr. de Grey is Editor-in-Chief of Rejuvenation Research, is a Fellow of both the Gerontological Society of America and the American Aging Association, and sits on the editorial and scientific advisory boards of numerous journals and organizations. He is the author of The Mitochondrial Free Radical Theory of Aging(1999) and co-author of Ending Aging (2007). He is known for his view that medical technology may enable human beings alive today to live indefinitely.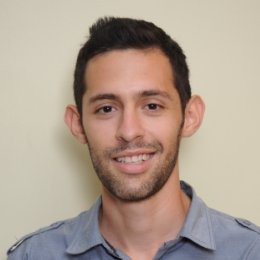 Javier Noris, Founder
CEO/Founder ScienceVest
Javier invest's in companies crossing the "Valley of Death" in the early stage translational science sector (AI, robotics, synBio, medtech, diagnostics, therapeutics, etc).

He co-founded ScienceVest (YC F3), a pre-seed / seed stage fund for hard-tech and life science companies, and Impact Science Angels, an angel group focused on investing in companies that can impact 1MM+ lives. He also serves on the Board of Directors for the Life Extension Advocacy Foundation (LEAF).

He has an academic background in biotechnology & economics and is a self-taught software engineer. In a past life he worked in India improving technical skills gaps and agricultural technology and has served as judge for multiple startup pitch competitions and frequently writes on a number of topics(science investing, impact investing, pre-clinical drug discovery, learning to code and more).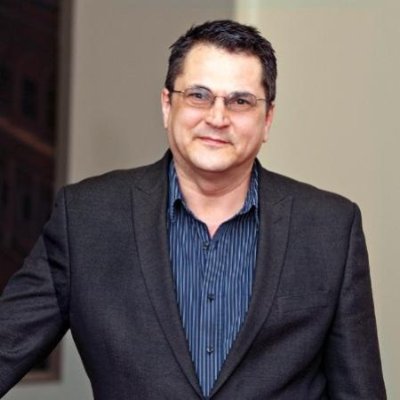 Mike Kope, Founder
CEO and Co-Founder of SENS Research Foundation
CEO and Co-Founder of SENS Research Foundation, Mr. Kope received his J.D. from the University of Michigan in 1990. He has served as the University of Michigan's Intellectual Property Counsel; as Director of Corporate Development for Aviron, and for MedImmune, Inc.; and as CEO and officer of a number of start-ups in the biotechnology space. He specializes in business development and consulting, and is widely experienced with biotechnology organizations. Mike has negotiated a broad range of business acquisition and partnership agreements, designed strategies for technology protection and promotion in many fields of research, and facilitated a number of successful startups.