Event Information
Location
LA BioMed
1124 West Carson Street
Torrance, CA 90502
Description

Postdoc to CEO: Lessons from Paddling in the Shark Tank
Biotech Entrepreneurship Coalition seminars are back! For our second seminar we are hosting Dr. Andrew Gray co-founder and CEO at Karma Biotechnologies.

Join BEC and come learn about his journey!
---
When: November, 15th 2017
Where: LA BioMed Campus, CDCRC Conference Room
Registration & light refreshments: 12.00-12.30pm
Seminar talk: 12.30-1.30 pm
Speaker Biography

Andrew Gray, PhD
Andrew Gray is an entrepreneurial scientist with a passion of funding startups. During his postdoctoral fellowship at UCLA he co-founded and served as CEO at a company that developed nanoparticle drug delivery systems. Recently Dr Gray announced his new biotech startup, Karma Biotechnologies focused on making on demand in vivo tissue engineering a reality.
His talk will cover how he managed the transition from academia to running his own biotech company.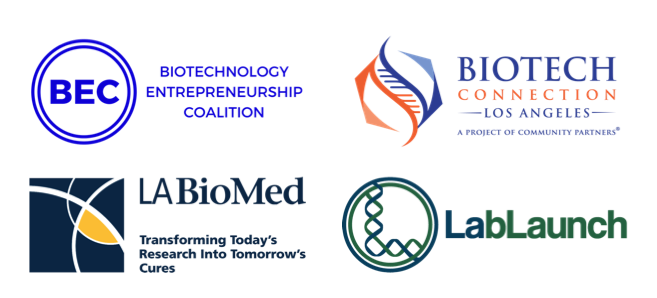 ---
UBER Discount:
Uber discounts are available for those going to InnovateLA events!!
Code is InnovateRides17
Code is valid for 25 trips at $20
May be entered by one ONE account
Valid only in LA (entire County)
Valid 11/1 - 11/19 @ midnight
Code is InnovateLA17
Code is valid for 20% off (2) trips - max $5 discount per trip
Valid on uberX or uberPOOL only
Valid between 11/2 - 11/19 @ midnight
How to get to LA BioMed: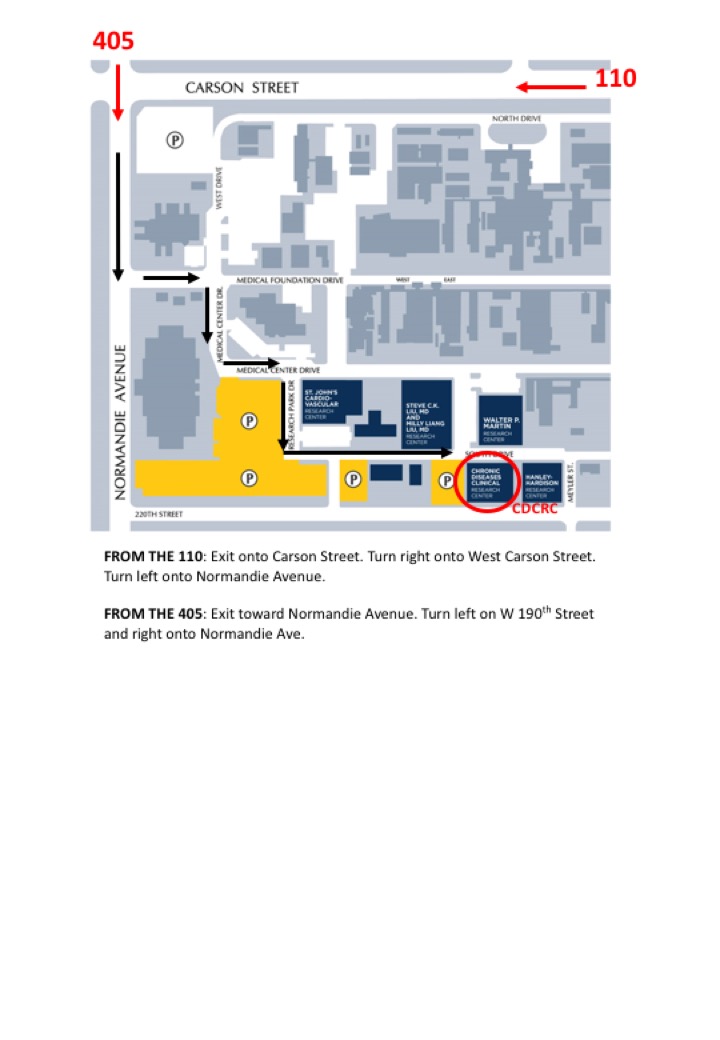 Date and Time
Location
LA BioMed
1124 West Carson Street
Torrance, CA 90502