Bioscience ClubhouseCT - Melinda A. Agsten, Partner at Wiggin and Dana, Presents: 'Fulfilling Your Start-Up Mission - Is a Nonprofit Structure Right for You?'

Tuesday, April 19, 2016 from 4:30 PM to 6:00 PM (EDT)
Event Details
Are you considering starting a new company, whether a social enterprise or biotech?   The legal structure for your start-up sets the stage for funding, investment, intellectual property ownership and many other business features. Join Melinda Agsten from Wiggin and Dana, who will discuss the pros and cons of a 501 (c) (3) organization, using illustrative case studies.  This event is open to students, faculty, community entrepreneurs, technologists and investors alike.  
Presenter: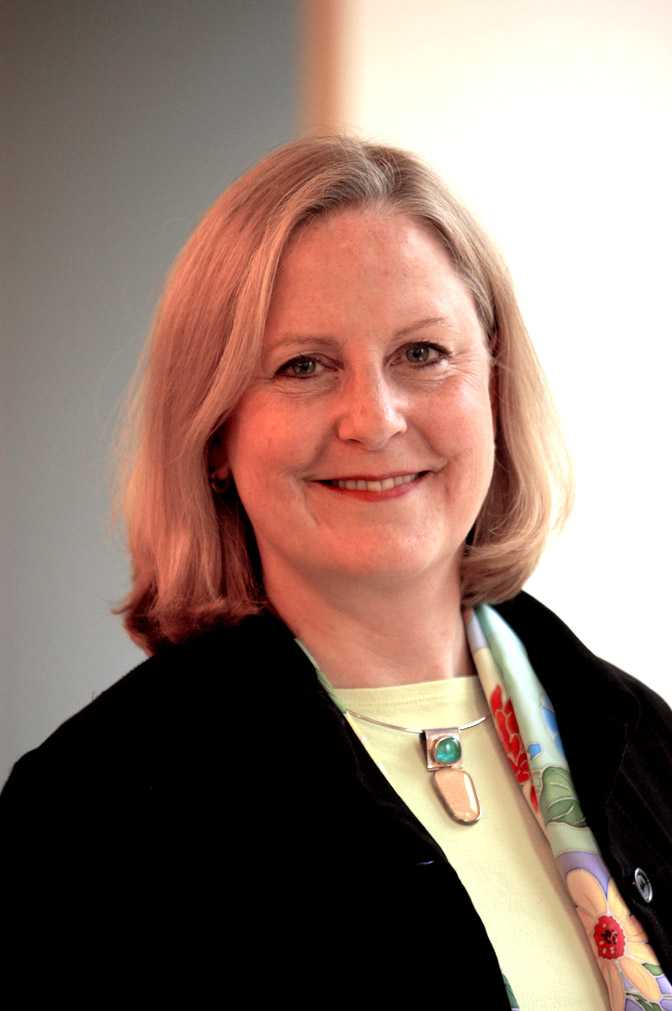 Melinda A. Agsten, partner at Wiggin and Dana, is Immediate Past Chair of its Health Care Department and Chair of the Tax Exempt Organizations Practice Group.
Ms. Agsten has a substantial practice advising health care, educational and other tax exempt organizations on corporate, governance, federal and state tax exemption, and regulatory matters. She advises charitable organizations about the investment and use of endowment and other charitable funds, charitable solicitation, and investigations by state regulatory entities such as the Attorney General.
Ms. Agsten is a frequent lecturer on health care, exemption issues, and governance. She is a Clinical Visiting Lecturer in Law at Yale Law School and teaches in the Nonprofit Organizations Clinic. She has been named by The Best Lawyers in America in the category for best health care lawyers every year from inception of the category. She is a past Director of the Connecticut Chapter of the Healthcare Financial Management Association and served for a number of years on the Board of Finance of the City of New Haven and on its Financial Review and Audit Commission.
She graduated with an A.B. magna cum laude from Duke University and received her J.D. from Vanderbilt University, where she was an associate editor of the Vanderbilt Law Review. 
Sponsored by: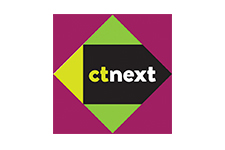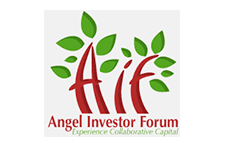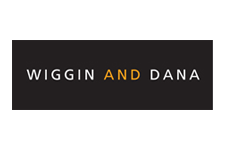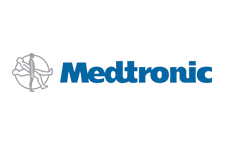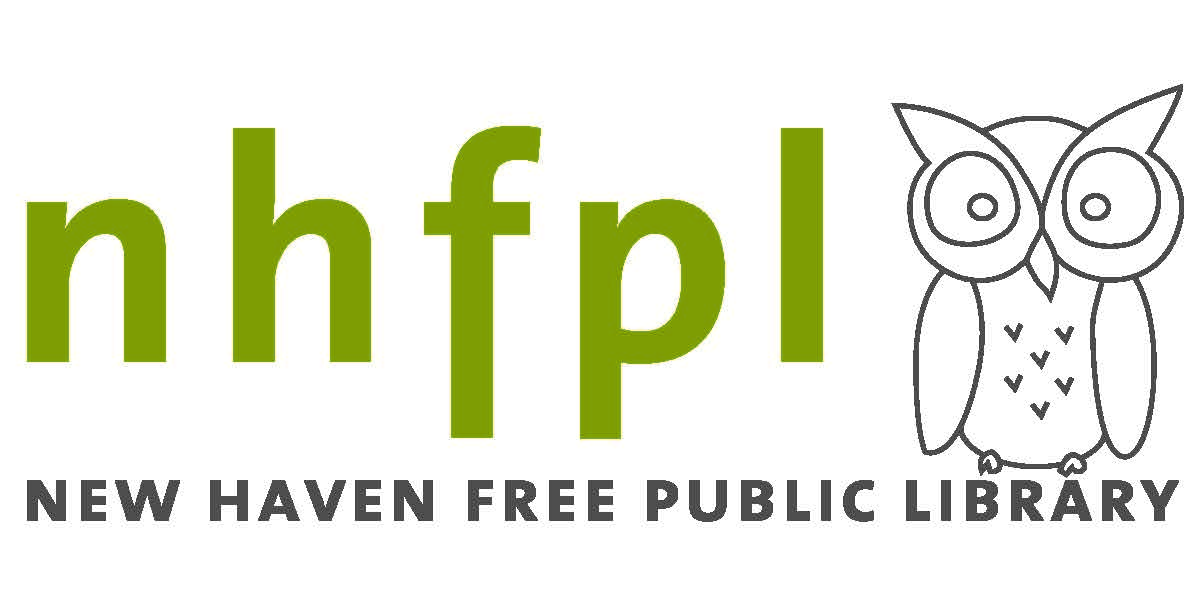 Have questions about Bioscience ClubhouseCT - Melinda A. Agsten, Partner at Wiggin and Dana, Presents: 'Fulfilling Your Start-Up Mission - Is a Nonprofit Structure Right for You?'?
Contact Bioscience ClubhouseCT
Organizer
The Bioscience ClubhouseCT is led by BioCT and is a statewide program, founded in 2013 by the Economic Development Corporation of New Haven. At the Bioscience ClubhouseCT our mission is to help passionate entrepreneurs seeking to create sustainable science-based companies in CT. The Bioscience ClubhouseCT provides a forum for cultivating and retaining talent, building connectivity, accessing resources, creating a vibrant virtual and physical life and healthcare sciences community, and sharing the success stories and learnings of CT entrepreneurs. Together we are establishing a critical mass of science-based companies in Connecticut.