Sales Have Ended
Ticket sales have ended
Thank you for registering for the BioPolicy Summit: Lab Automation. If you have any questions, please contact us.
Sales Have Ended
Ticket sales have ended
Thank you for registering for the BioPolicy Summit: Lab Automation. If you have any questions, please contact us.
Description
BioPolicy Summit 2017: Improving Reproducibility of Research Through Digital Tools, Technologies and Laboratory Automation
---


Leadership Circle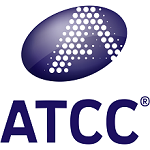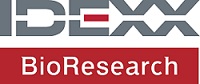 Our BioPolicy 2017 Partners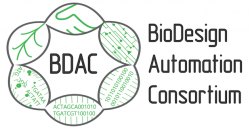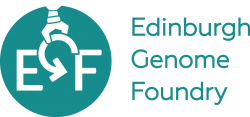 Media Partner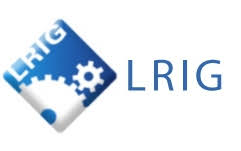 Sponsors

Exhibitors

Meeting Agenda and Speakers
To view the full agenda and line up of speakers, please visit the website here.
The nature of the Laboratory is fundamentally changing. Science is being democratized and is now being performed not only in standard academic laboratories, but on single rented benches in incubators, in community laboratories and in garages.
Clearly, the way scientists have worked in the past is not the way they will work in the future. In the laboratory, everything from experiment setup to the cleaning and washing of materials is becoming automated. New methods of data management, communication and integration are also improving every step in the scientific process from experiment design to execution, to data analysis and collection, publishing and sharing. Instrumentation improvements are helping to expand research capabilities. This will impact not only the quality of life for researchers, but the reproducibility of research, scale of research performed and cost/quality of research.
This meeting will bring together a diverse and interdisciplinary group of participants – from biologists, programmers, instrumentation manufacturers, the maker community, journals and funders – to examine innovations that are redefining the laboratory environment and workflow characteristics at every step of the scientific process, as well as the organizational strategies and information systems needed to capture the benefits of automation and democratization. In so doing, it will yield important insights into the laboratory of the future, the specific new technologies that will revolutionize the way science is done, and the strategies that will help to propel innovation forward and make research more reproducible.
The meeting will include exhibition space for companies to showcase their products.
---
Complimentary GBSI Membership for Registrants
All conference registrants will receive a one-year complimentary individual or student membership (a $50-150 value) as part of GBSI's new, upcoming membership program.
Membership benefits include: discounts on training, proficiency testing, and event registration, participation in the GBSI community, advance notice of GBSI offerings, insider news, and much more.
Email membership@gbsi.org for more information.
Click here for GBSI Membership.

---
Event Information
Click Here for GBSI BioPolicy Summit 2017 Event


Sponsorship & Exhibitor Opportunities
If you would like to view our sponsorhip and exhibitor opportunities, please download our prospectus.
To sponsor the BioPolicy Summit 2017 Meeting, please contact Lauren Shihar.
To exhibit at the BioPolicy Summit 2017 Meeting, please contact Lisa Comeau.


Hotel Accomodations
Hotel accomodations should be made on your own. We do not have a group room block. For a list of nearby hotels, please check here.


Parking & Transportation
For a listing of parking lots and public transportation to the conference center, please view here.