In partnership with Women in Bio, BioPathways throughout 2021, will feature prominent female biotech founders, executives, and VCs.
About this Event
Featuring Maura O'Hara, Executive Director, Illinois Venture Capital Association (IVCA).
Maura O'Hara has been Executive Director at the Illinois Venture Capital Association (IVCA) since January, 2004. IVCA advocates for Midwest investors of private dollars into private companies. IVCA membership includes funds, family offices, and corporate investors that invest in early stage companies and mature companies.
Immediately prior to joining the IVCA Maura had an eight-year career with Sears, Roebuck and Co holding positions in Corporate Strategy, Marketing and Customer Relationship Management. When she left Sears in 2002, Maura was Vice President of Customer Strategies and Consumer Research. Prior to that Maura worked for boutiques investment banking Stevenson & Company and in manufacturing operations at Helene Curtis.
Maura serves is on the Advisory Board for MessageControl, an email security company. Maura is also on the Executive Board of 1871, and was formerly on the Advisory Board of the Illinois Growth & Innovation Fund which is managed by the Illinois Treasurer.
Maura is a member of The Chicago Network, The Private Equity Women Investor Network, The Economic Club of Chicago, the Commercial Club of Chicago, and Women in Venture Executives. Maura has served as a judge for The Chicago Innovation Awards, and for mHUB's Fourth Revolution Awards.
Maura was named to Crain's Chicago Business Tech 50 of 2018. Maura has a Bachelor of Arts in Economics from the University of Illinois at Urbana-Champaign and an MBA from the Kellogg School at Northwestern University.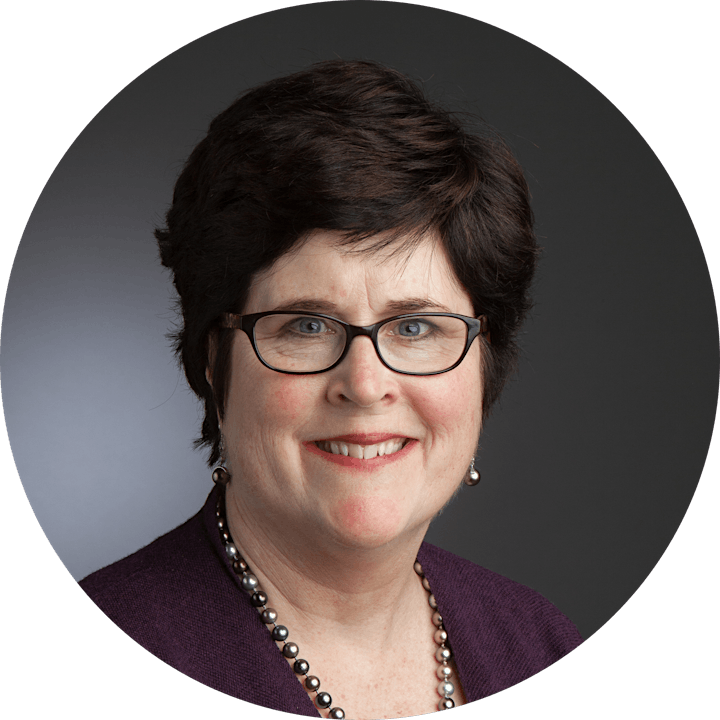 Moderated by Sarah Schram, Biotechnology Equity Research Associate, William Blair.
Sarah joined the Equity Research team at the global investment banking & wealth management firm William Blair in 2020 as an associate within the biotechnology group. She works with a team focused on covering clinical-stage neuroscience and RNA-based therapeutics companies. Prior to joining William Blair, she worked with Illinois Ventures, the venture capital arm of the University of Illinois, as an analyst and coordinator of the Proof of Concept Commercialization Grant Program since 2017. Her work included due diligence and investment activity support, as well as collaborating with the Office of Technology Management at the University of Illinois at Chicago to select, prepare, and award faculty members annual grants of up to $250,000 to support commercially-focused research on novel technologies.
Sarah received her Ph.D. in 2019 from the Graduate Program in Neuroscience at the University of Illinois at Chicago. She did her thesis work in the lab of Dr. Jeffrey Loeb and Dr. Fei Song, studying the cellular and molecular aspects of neurodegeneration in ALS using a rodent injury model. While a graduate student, she participated in an equity research internship program through Aspire Capital Partners, a private, long-only investment fund based in Chicago and focused on life science companies. She also volunteered with EnterpriseWorks Chicago as a student consultant where she worked with teams of faculty members and Entrepreneurs-in-Residence conducting market analysis and business development research for UIC-based start-ups to advance medical technologies. Prior to moving to Chicago, Sarah received her B.S. from the University of Wisconsin – Milwaukee in 2013 where she majored in Biology, Biochemistry, and Psychology, and completed a senior thesis exploring the role of the Wnt signaling pathway in learning and memory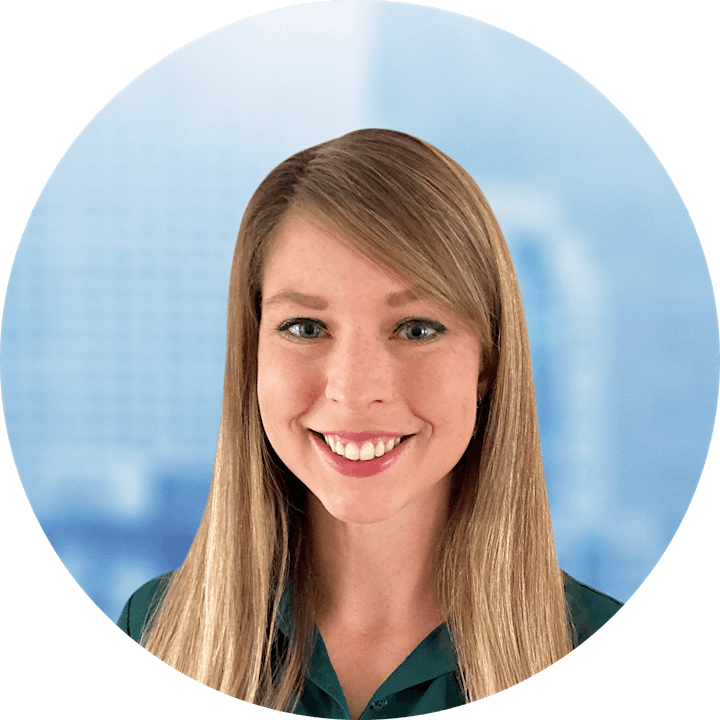 BioPathways is a monthly event series, featuring prominent bioentrepreneurs, biotech executives, and biotech investors in a fireside chat.