In partnership with Women in Bio, BioPathways throughout 2021, will feature prominent female biotech founders, executives, and VCs.
About this event
Featuring Nancy Sullivan, CEO and Managing Director, Illinois Ventures.
Nancy Sullivan joined Illinois Ventures as CEO and Managing Director in 2013 and oversees all aspects of investing, operations and strategy as well as actively participates in guiding portfolio company growth. She is passionate about Illinois Ventures' mission to make the world a better, healthier, and more accessible place through return-focused seed and early investment in healthcare and technology.
Nancy led the fundraise of Illinois Ventures' third venture capital fund, Illinois Emerging Technologies Fund III, which has invested in leading life science and technology companies across the Midwest and throughout the country. Under her leadership, Illinois Ventures has invested in over 30 life science and technology ventures alongside other top-tier investors and experienced business leaders. 
She led investments in life science companies including Revolution Medicines (RVMD), which entered the public market in 2020. In her role as the CEO and Managing Director, she led the team's investments in early-stage healthcare companies including Sfunga Therapeutics, Cystetic medicines, Apervita, Actuate, Photonicare, Keywise AI, and Psyonic.
Nancy has first-hand experience in life science startups. Prior to joining Illinois Ventures, she served as Senior Director of Business Development for an early-stage biotechnology company where she led business development and managed the corporate office operations. She is respected for her skill in identifying, supporting, and growing successful startups and understands how life science innovation and tech investment can deliver returns while lifting economies. Nancy spent her early career in startup formation and technology commercialization with a focus on business development and deal generation. 
A Chicago native, Nancy is deeply invested in the local and state-wide life science and startup ecosystem. Ms. Sullivan serves on the boards of iBIO, the leading biotechnology industry organization in Illinois; MATTER, an award-winning Chicago-based health technology accelerator; Cures Within Reach, a research nonprofit that brings stakeholders together to undertake repurposing research opportunities; and is a member of ChicagoNext, a cross-section of the city's tech and innovation community convened by the Mayor of Chicago.
Nancy is a graduate of Northwestern University where she earned an MBA from the Kellogg School of Management, as well as a Master's of Science in Biotechnology. She earned her Bachelor's degree in Business Administration from Loyola University.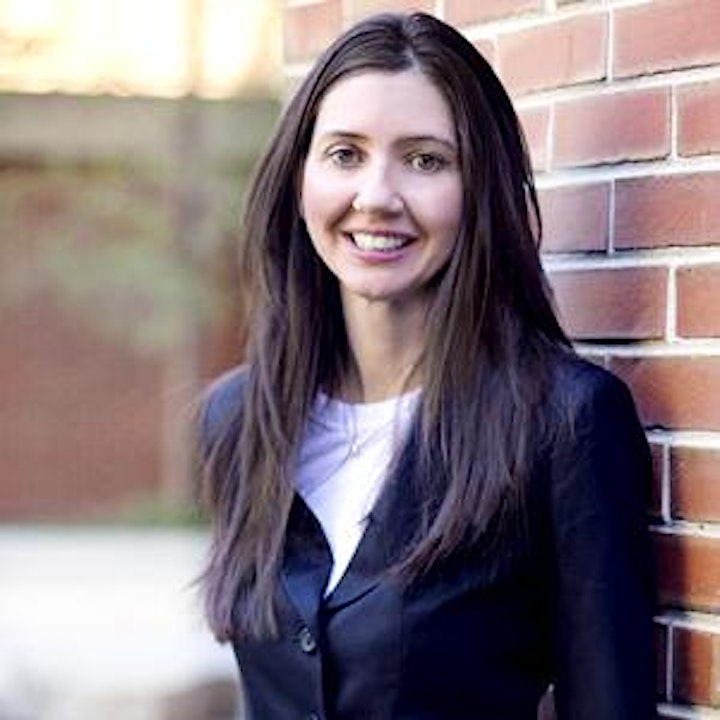 BioPathways is a monthly event series, featuring prominent bioentrepreneurs, biotech executives, and biotech investors in a fireside chat.