Biomimicry + Urban Green Harbors Workshop

Monday, November 17, 2014 from 10:00 AM to 5:00 PM (EST)
Event Details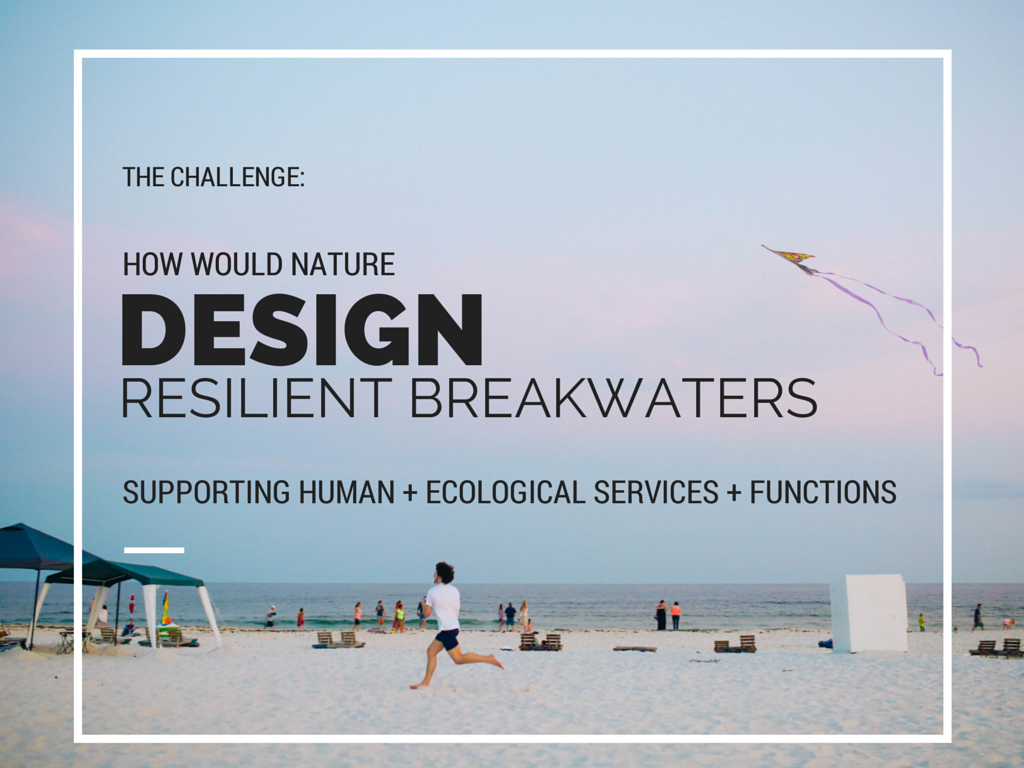 Two years since Superstorm Sandy, the world is a different place. Everyone is talking about "resilient coastal cities", but what does that really mean? What can we learn from inherently sustainable and resilient natural systems? And how can we apply nature's adaptive strategies to our urban harbors?

THE CHALLENGE 
How would nature design resilient breakwaters, supporting human and ecological services and functions?

OBJECTIVES 
Introduction to the science, philosophy and practice of Biomimicry and the 6 Biomimicry Principles.    

PRACTICAL EXERCISE 
Design charrette of a local breakwater on Governor's Island 
Work with an interdisciplinary team of designers, biologists, architects, engineers and planners 

Final designs will be presented to the NY Harbor School  
WHEN     Monday, November 17th from 10AM to 5PM

WHERE   Pershing Hall, Governor's Island - the Ferry leaves from the Battery Maritime Building (the green building to the left of the glass Staten Island Ferry bldg) promptly at 10 AM. Address: 10 South St, New York, NY 10004

COST      $45 per person, $40 for first 10 registrants, 2 student scholarships available

---

LEAD INSTRUCTOR : DR. ANAMARIJA FRANKIC
Dr. Frankic is founder and director of the Green Harbors Project®. She is a Biomimicry Educational Fellow, and a Fulbright Scholar at the University of Zadar. Her background in biology, ecology, limnology and marine science guide her interdisciplinary work in coastal and watershed ecosystem stewardship and restoration. Anamarija founded the LivingLabs® program where students and local communities can 'learn and teach by doing' biomimicry, applying nature's wisdom to be healthy, wealthy and resilient. 

ABOUT THE DESIGN CHARETTE 
Each participant will be a part of a diverse 5 person team. Volunteers from BiomimicryNYC and Biomimicry New England will be assigned to each team in order to provide guidance through the research phase and biomimicry design process. 

WORKSHOP PARTNER : THE NY HARBOR SCHOOL 
Located in the heart of New York Harbor, Harbor School's mission is to provide a college-preparatory education built upon New York City's maritime experience that instills in students the ethics of environmental stewardship and the skills associated with careers on the water.
INQUIRIES
For details on Sponsorship + Community Partner opportunities, please contact Adiel Gavish adiel@biomimicrynyc.com 

---
THANK YOU TO OUR COMMUNITY SPONSORS: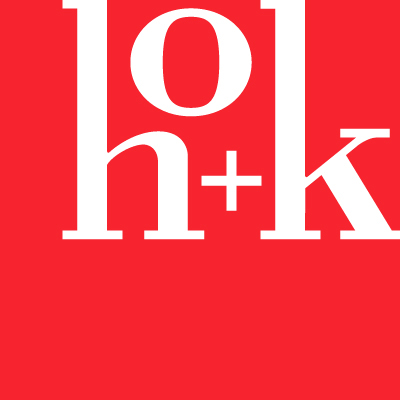 HOK has been a global biomimicry leader in the built environment as well as thought leadership on how to integrate Life's Principles in design, urban development and whole systems thinking. Their "Genius of Biome" report, developed in partnership with Biomimicry 3.8 is a study which explores "how lessons from the temperate broadleaf forest biome, which houses many of the world's largest population centers, can inform the design of the built environment."

Environmental Connection, Inc., is a full service environmental firm offering services ranging from industrial hygiene to integrity risk/compliance monitoring and complex forensic investigative analysis.  We are dedicated advocates of sustainability, and provide measurement and analytical services for projects with sustainability features.
AND MANY THANKS TO OUR COMMUNITY PARTNERS: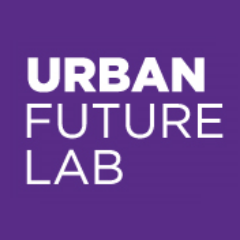 The Urban Future Lab is a marriage of the city's premiere clean and resilient tech incubator, and is dedicated to envisioning and realizing innovation in the cleantech sector, with a particular focus on energy, sustainable urban infrastructure, water, transportation and air quality.  
---
Impact Hub NYC
is a coworking & events space for a membership community of entrepreneurs, activists, creatives, and professionals taking action to drive positive social and environmental change. Biomimicry Design Charette participants are invited to 

sign up for a free week

 and experience it for yourselves!
---
The CUNY Institute for Sustainable Cities
(CISC) works to realize cities as part of the solution to global sustainability challenges. 
CISC explores the nature and complexity of cities through the themes of: 1. Consumption 2. Vulnerability and Resilience 3. Ecosystem Services
---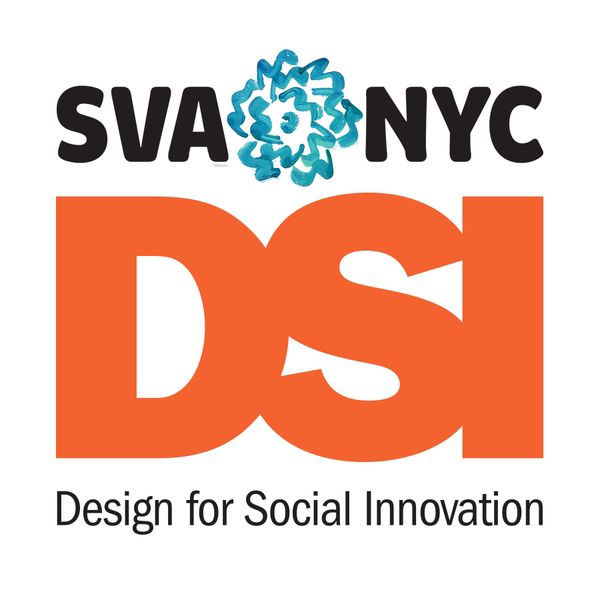 Design for Social Innovation
is an emerging discipline that works at a systems level, shifting cultures, igniting collective creativity, and realizing the kind of transformational opportunities for business and society that we need most right now. MFA Design for Social Innovation at SVA NYC is the first program dedicated to teaching design at scale to produce this discipline's next leaders.
---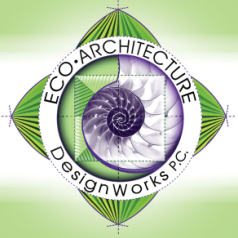 EcoArchitecture Design Works
PC is a design consultancy founded by Ms. Janus Welton, AIA, LEED AP BD+C, which combines Sustainability,Energy Efficiency, Building Biology, Bio- Geometry, Biomimicry and Classical Chinese F.S. Building Patterns in Architecture, Interior Design, and Planning. Ms. Welton is also a Founding Member of the BiomimicryNYC network.
When & Where
Governors Island Ferry
New York, NY


Monday, November 17, 2014 from 10:00 AM to 5:00 PM (EST)
Add to my calendar
Organizer
Terrapin Bright Green is a sustainability consulting and strategic planning firm committed to improving the human environment through high performance development, policy, and related research.
BiomimicryNYC is the local regional network connecting professionals from all industries and sectors interested in nature-inspired innovation and design. Imagine if NYC met the same ecological performance standards as the wildland next door ...