Description
Join us as we celebrate biomimicry entrepreneurship with a live pitch event and nature-inspired solution showcase!
Six Biomimicry Accelerator teams from all over the world will take the stage to pitch their nature-inspired solutions to key food system sustainability issues (learn more about the teams and their innovations here). After the live pitch session in front of a VIP panel featuring Biomimicry Institute co-founder Janine Benyus, Autodesk Foundation President and CEO Lynelle Cameron, Green Biz Chairman and Executive Editor Joel Makower, and Singularity University Managing Director of Innovation and Design Robert Suarez, enjoy food, a cash bar, and the chance to mingle with teams as they showcase their prototypes in the Technology Showcase.
Be there to support these entrepreneurs at a fun, festive celebration of biomimetic innovation in action. As a non-profit, we rely on the generosity of our community to support our work. At the event, there will be opportunities to contribute to help produce next-generation, sustainability innovators who will make new kinds of products and services that work for all species.
The VIP panel features: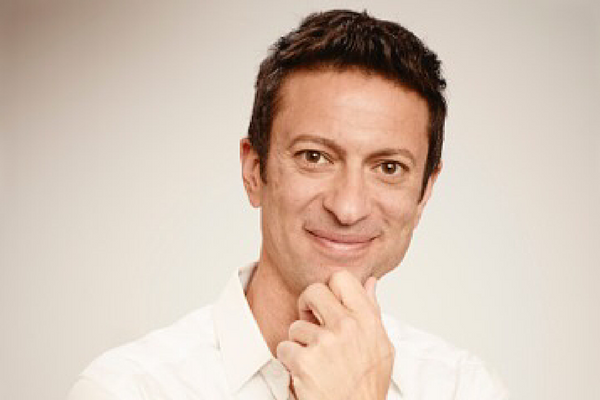 Ibrahim AlHusseini, Managing Member The Husseini Group | FullCycle Energy LP
Ibrahim AlHusseini is a venture capitalist dedicated to financing companies that implement market ready solutions to our bigger social and environmental challenges. Ibrahim has spent much of his earlier career as a sustainability-focused entrepreneur and investor, with significant experience in operations, sales, and finance. Currently, he is dedicating himself to addressing our growing garbage problem. By launching FullCycle Energy LP, Ibrahim and his partners are financing projects that revolutionize our relationship with waste by converting a costly environmental problem into clean, valuable fuel to power communities around the world. Mr. AlHusseini is concurrently managing his family office in Los Angeles, CA. The Husseini Group LLC, has over a decade of funding ventures that embrace social enhancement and ecological sustainability. Ibrahim is a frequent speaker at Family-Office and wealth conferences, colleges and universities nationally and internationally promoting the merits of impact investing and the solution economy.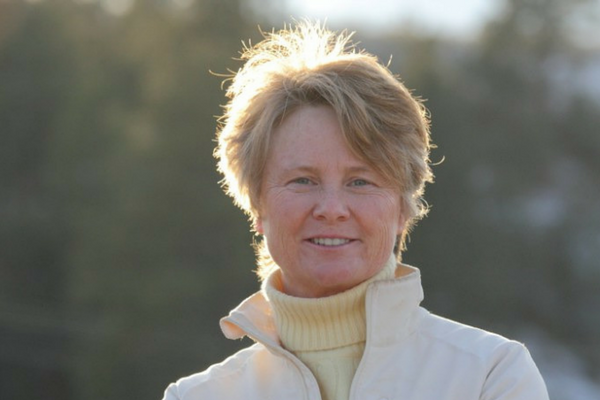 Janine Benyus, Co-founder, Biomimicry Institute and Biomimicry 3.8
Janine Benyus is the co-founder of both the Biomimicry Institute and Biomimicry 3.8. She is a biologist, innovation consultant, and author of six books, including Biomimicry: Innovation Inspired by Nature. Since the book's 1997 release, Janine's work as a global thought leader has evolved the practice of biomimicry from a meme to a movement, inspiring clients and innovators around the world to learn from the genius of nature. She has personally introduced millions to biomimicry through two TED talks, hundreds of conference keynote presentations, and a dozen documentaries such as Biomimicry, produced by Leonardo DiCaprio's Tree Media, 11th Hour, Harmony, and The Nature of Things with David Suzuki, which aired in 71 countries. Most recently, Janine has been a featured speaker at Bioneers 2016, Sustainable Brands 2016, and Bloomberg BusinessWeek Design 2016.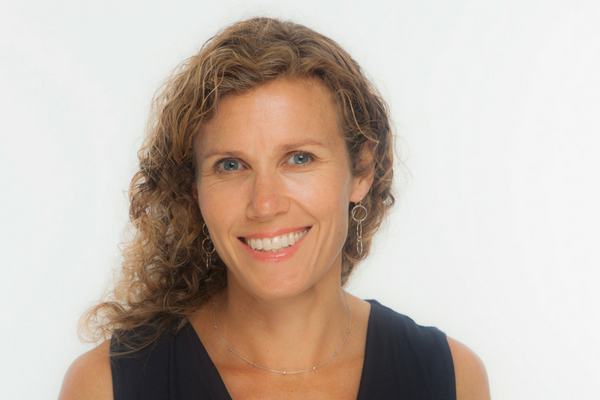 Lynelle Cameron, President and CEO, Autodesk Foundation
Lynelle Cameron is President and CEO of the Autodesk Foundation, and the Senior Director of Sustainability at Autodesk, Inc. She founded both to invest in and support people who are using design to solve today's most epic challenges. Prior to Autodesk, Lynelle led sustainability teams at HP, and has 10 years of experience in the nonprofit sector at the intersection of conservation and economic development with WWF, TMI, and NOLS. Lynelle serves on the Board of CEH, Innovators International, UC Berkeley CRB, and previously on Biomimicry 3.8 and Net Impact. Lynelle has degrees from UC Berkeley, University of Michigan, and Middlebury College.
Joel Makower, Chairman and Executive Editor, GreenBiz Group Inc.
Joel Makower is chairman and executive editor of GreenBiz Group, Inc., creator of GreenBiz.com along with research and events on sustainable business and clean technology. He hosts GreenBiz.com's annual GreenBiz forums as well as the VERGE conferences produced around the world by his company, and is principal author of the annual "State of Green Business" report. For more than 25 years, Joel has been a well-respected voice on business, sustainability and clean technology. As a writer, speaker, and entrepreneur on corporate sustainability practices, he has helped a wide range of companies align environmental goals with business strategy.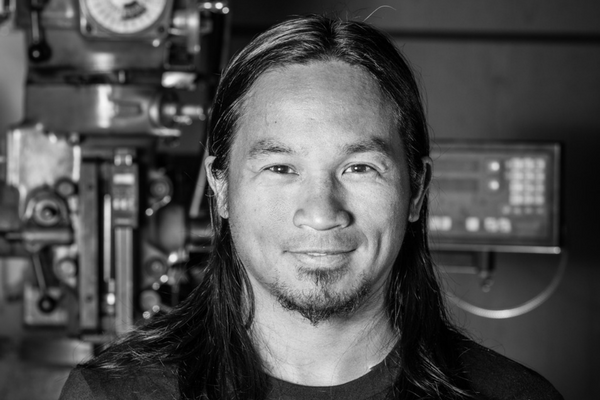 Robert Suarez, Managing Director, Innovation and Design, Singularity University
Robert Suarez is the Managing Director, Innovation and Design for Singularity University Labs, where he provides design and innovation direction for corporate, startup and field impact teams. Before joining SU, he was on the founding team of Level Money, a mission-driven design-led financial services organization in San Francisco. Throughout his 15-year career in consumer experience design Robert has created product and service experiences that change the way people live, work, and play. He was a Senior Portfolio Director at IDEO, where his design direction focused on building new offerings in mobile experiences, financial services, cross-platform gaming and emerging technologies. Robert strives for solutions that integrate social, environmental, and educational considerations while proving that purpose and profit can combine for the greatest impact.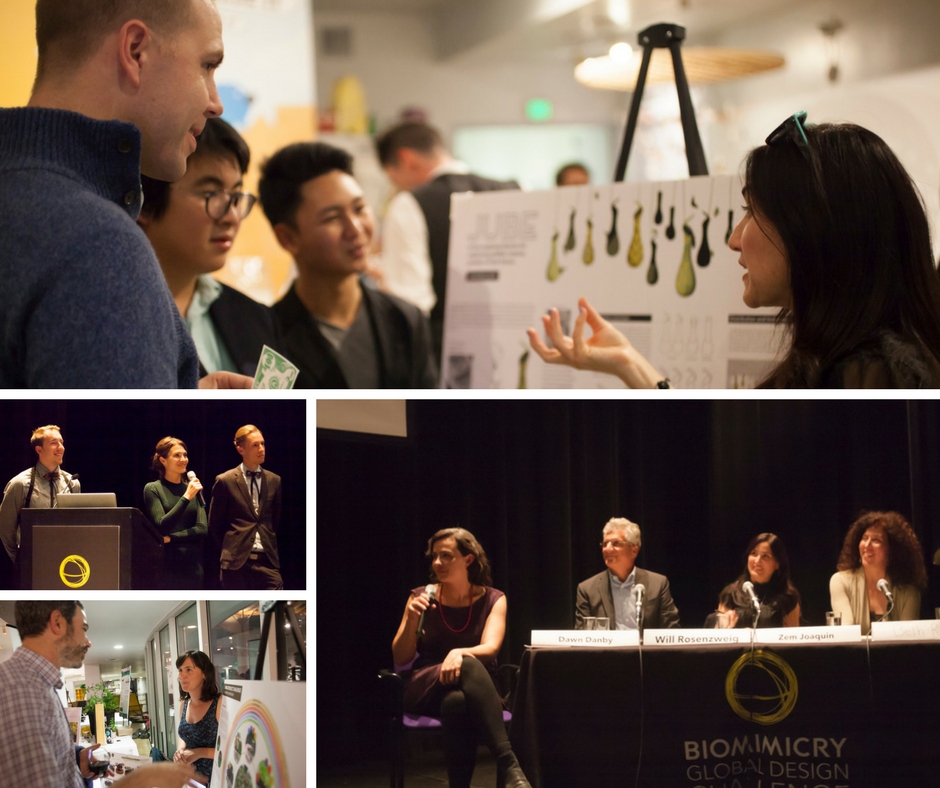 Thank you to our keystone sponsor: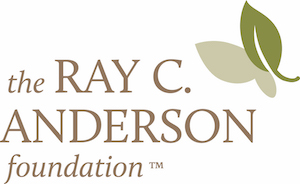 We are also grateful to our event partners and sponsors:

Photos: Stefanie Atkinson Schwartz