About this Event
Parking is FREE ** & light snacks and beverages will be available.
OUR AMAZING LINE-UP
Ellen Southard
Ellen Southard founded Site Story, in 2009 a practice dedicated to supporting community-enriching projects that emphasize sustainability, place making and social capital building. She has represented Salmon-Safe for eight years as the Puget Sound Outreach Manager. Salmon-Safe offers a series of peer-reviewed certification and accreditation programs linking site development and land management practices with the protection of rural and urban watersheds. With Salmon-Safe she is managing a pilot program for Vulcan Real Estate creating the first watershed focused developer accreditation in the country; and has worked on two Living Buildings. In 2016 Ellen was named Sustainable Seattle's Community Hero.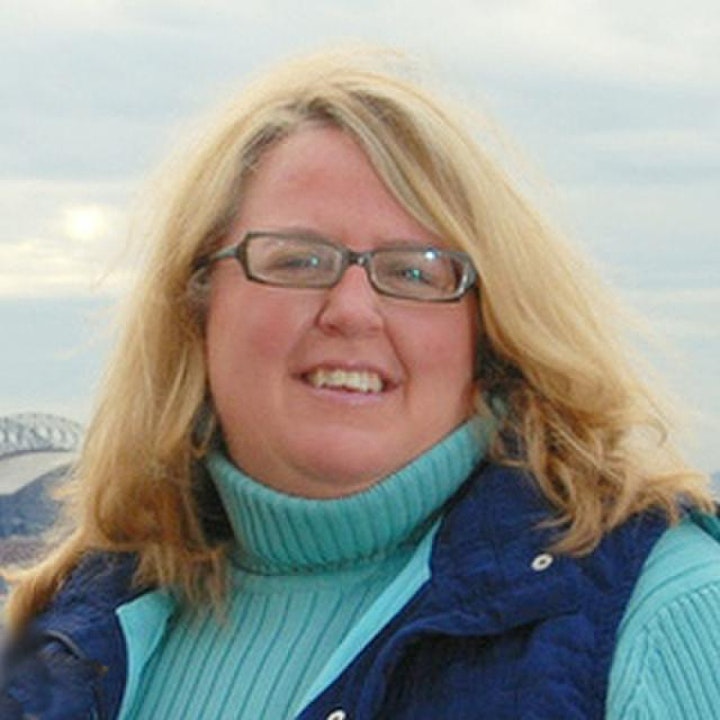 Jennifer Barnes
Principal
Jennifer is an architect and sustainability consultant with over 20 years of project experience. She splits her professional life between her company, 55-5 Consulting, and the Urban Greenprint, a project that applies biomimicry at a city scale. Jennifer is a co-founder of Biomimicry Puget Sound, and she is active in the Northwest green building community, speaking and teaching at events around the region. She spends the rest of her time trying to remember to write down hilarious and profound quotes from her 6 year old son, including "Wasn't that funny that I was born on my birthday?" and "When I'm born again, can I come back as Mother Earth?"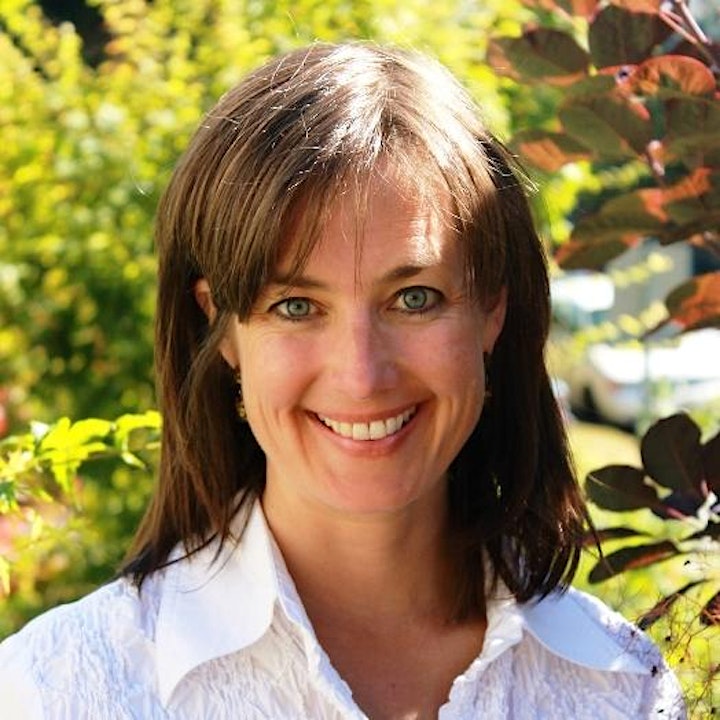 Judith Heerwagen
Judith is an environmental and behavioral psychologist whose research and writing focus on how building and workplace design influence organizational effectiveness as well as occupant behavior, health and work performance. Before joining GSA in 2010, she had her own consulting and research business in Seattle for 10 years. She has also served as a staff scientist at the Pacific Northwest National Laboratory and a research faculty member in the UW College of Architecture and Urban Planning. In 2009, she was a Distinguished Visiting Scholar at Portland State University's Center for Sustainable Processes and Practices. She is a member of the Technical Advisory committee for the Lawrence Berkeley National Laboratory project on Healthy Zero Energy Buildings. She is also a member of the NIH Health in Buildings Roundtable, an interdisciplinary group of experts in government and academia. Dr. Heerwagen has written and lectured extensively on the links between sustainable building design and occupant experience, including comfort, health, and productivity. In 2005, she was one of 25 people in the US named as Environmental Champions by EnvironDesign magazine. She is co-editor of the award-winning book, Biophilic Design: The Theory, Science and Practice of Bringing Buildings to Life (Wiley, 2008). She has a BS in Communications from the University of Illinois and a PhD in Psychology from the University of Washington.