BIOMETRIC ACCESS CONTROL & TIME ATTENDANCE SYSTEM INSTALLATION WORKSHOP
Description
Learn How to plan, design, install, configure commission and manage Access Control Systems in various environments including but not limited to:
Private/ Exclusive properties, college offices and classes, club houses, hospitals county offices, hotel suites, parking zones, shopping center drive –ins, etc.
How you will benefit.
Understand the fundamental elements that make up an Access Control Systems.

Fit the principal components of a stand – alone systems and networked systems.

Connect and Program a card, keypad and proximity standalone system.

Effectively connect up, test and fault-find system elements.

Be aware of the issues associated with Access Control Systems.

Have an awareness of the changing technology and its impact on the industry.
What you will learn.
How to select correct power supplies and electronic components with appropriate test equipment

How to install door entry systems and standalone access control systems

How to select locks and program access control software

How to install networked access control systems, select and adjust door furniture

How to install control equipment and design a system and prepare specification
Course Content
Mechanical and electromagnetic locks

Electric strikes and releases

Identification, tokens and readers

Power supplies and sensors

Card based ID systems, controllers and systems

Location of sensors

Frequency of use and operation, locations and sensors

Fitting devices onto framed constructions

Single and multi-door systems and closures

Methods and types of cables to use in various environments

Risk assessment, practical on site surveys, planning and design of systems etc.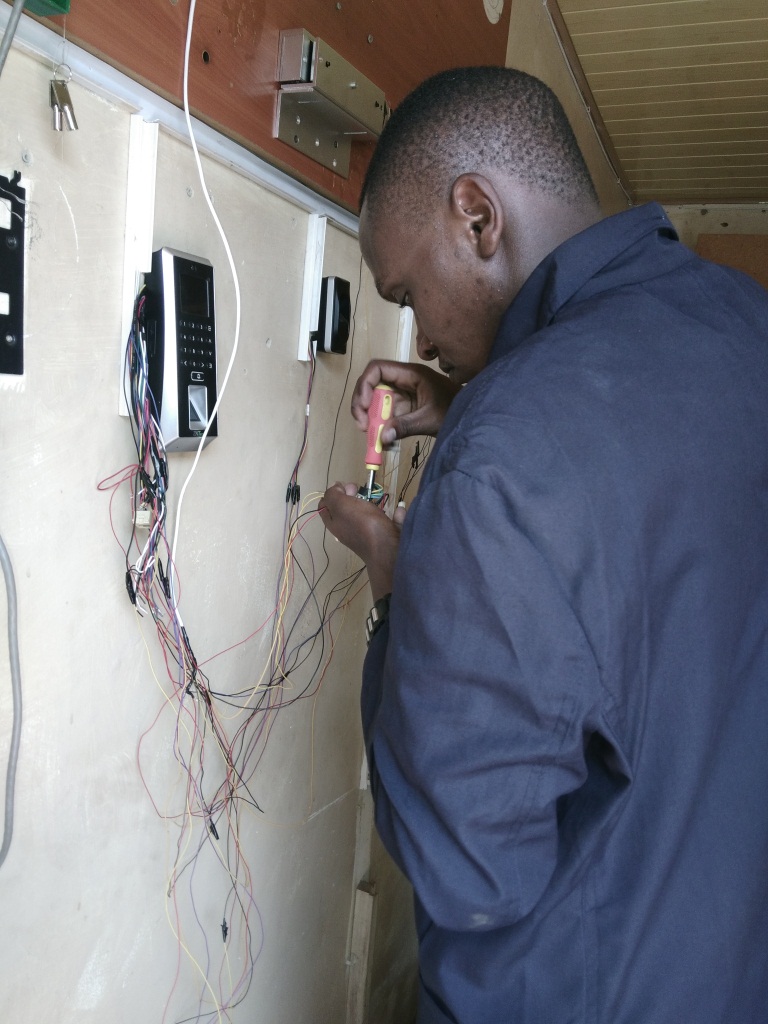 Who should attend?
This course has no prerequisites and is aimed specifically, though not exclusively at those wishing to change their careers.

Those already in the Security industry and need to specialize in Access Control Systems.
Click Here To Book