Biomedical Informatics Entrepreneurs Salon: Rich Gliklich, OM1, Inc.
Description
Hosted by: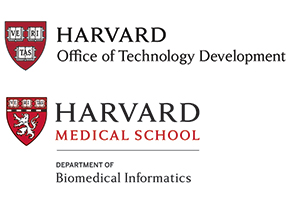 A monthly conversation about medicine, biology, computers, entrepreneurship, and pizza.
Featured speaker:

Dr. Rich Gliklich is an XIR at General Catalyst; CEO and Chairman of OM1, Inc.; and Leffenfeld Clinical Professor of Otology and Laryngology at Mass. Eye and Ear Infirmary and Harvard Medical School. http://generalcatalyst.com/team/dr-rich-gliklich/

Stay in touch! To join the mailing list (to receive invitations to future events), sign up here.
Date and Time
Location
Waterhouse Room, Gordon Hall 1st Floor, Harvard Medical School, 25 Shattuck St., Boston MA 02115