Description
**NEW DATE SET DUE TO COVID19 ABOVE**
Biological Bone Augmentation: The BBA Concept for Real Bone Builders
Faculty: Dr. Frank Zastrow, 2-Day Hands-On Course (with Pig Jaws)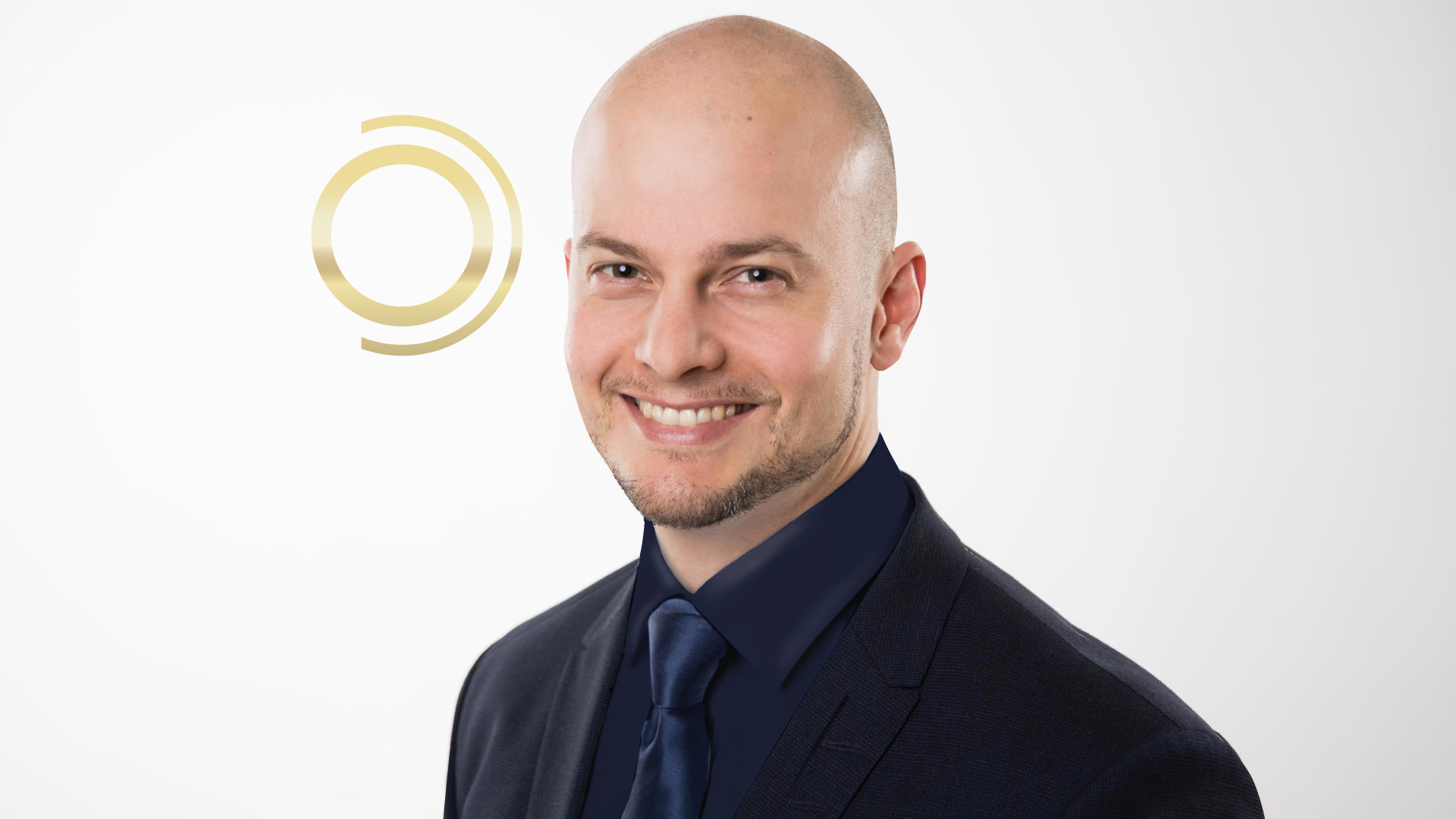 In many cases bone augmentation is necessary before implants can be inserted. Additionally, the soft tissue management can be a decisive factor for implant success. In all cases the "Gold standard" of using autologous bone is in competition with the use of Bone Graft Material products. This course gives deep insights in the Concept of Biological Bone Augmentation (BBA) with pure autogenous bone and tissue and is addressed to all clinicians, who have already own experience in augmentation techniques. Clear guidelines for the use of autogenous bone harvesting and augmentation techniques in order to achieve predicable results will be provided as well as reliable techniques in complication treatment.
Course topics:
- Introduction of the BBA Concept (Biological Bone Augmentation with pure autogenous bone)
- What are the basics-where are the limits in augmentation techniques
- Lateral augmentation and advanced sof tissue management
- The atrophied edentulous maxilla- surgical and prosthetic concepts
- Complication treatment pre- intra- and postoperatively
- External sinus grafting and the layering technique
- Peri-implantitis treatment
The candidate will be able to learn:
- The symbiosis of hard and soft tissue management
- How to prevent complications in association with sinus grafting
- Diagnosis and reliable backward planning in compromised cases
About our Expert Instructor:
Dr. Frank Zastrow is an experienced oral surgeon and former senior physician at Professor Dr. Fouad Khoury, clinic Schloss Schellenstein in Olsberg, Germany. Now he leads his own private clinic in Wiesloch, Germany. His focus is the bone and soft tissue reconstruction in complex and compromised cases. For this topic he is also an international speaker (www.frankzastrow.com) and founder of the facebook group `Real Bone Builders` -a platform for Biological Bone Augmentation, which focusses on working with pure autogenous bone and tissues. After he finished the dental school in University of Heidelberg, Germany, he became research associate at the oral surgery and maxillofacial surgery center of the University of Heidelberg (medical director: Prof. Dr. J. Mühling). 2008 he got licensed for dentistry and oral surgery, doctorate from University of Heidelberg. 2009-2012 he practiced as oral surgeon at the private clinic Schloss Schellenstein, Olsberg, Germany (medical director: Prof. Dr. F. Khoury) and from 2011 he was Senior Physician at the private clinic Schloss Schellenstein. 2011 he licensed to `Master M.Sc. Implantology and Dental Surgery in the University of Münster, Germany.