BioHaven Presents: Specialized Clinical Data Analysis Delivers Better Medical Care

Tuesday, October 18, 2016 from 4:00 PM to 6:00 PM (EDT)
Event Details
The growing ability to process large amounts of heathcare data has led to a revolution in personal medical care. We invite you to hear our panel of experts share the latest developments in clinical data analysis.
Moderator: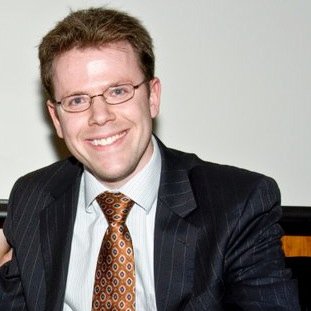 Ryan A. Grant is a physician entrepreneur and award-winning teacher who is the current chief neurosurgical resident at Yale University and Assistant Professor of Medicine at the Frank Netter School of Medicine. He completed undergraduate and graduate school at the University of Michigan and medical school at the University of Pennsylvania. He is the founder of several companies, with his most recent being Nomad Health, which recently closed a series A. He sits on several hospitals
and state medical boards/committees. In addition, he holds several grants for medical device innovation. Ryan seeks to use a variety of technologies to transform the healthcare industry, given the tremendous need and opportunity to disrupt and improve healthcare.
Spring Care, Inc. is a digital health startup company, women- and minority-owned, that was founded in February 2016 and is based in New Haven. The company's mission is to improve treatments for mental illness using big data.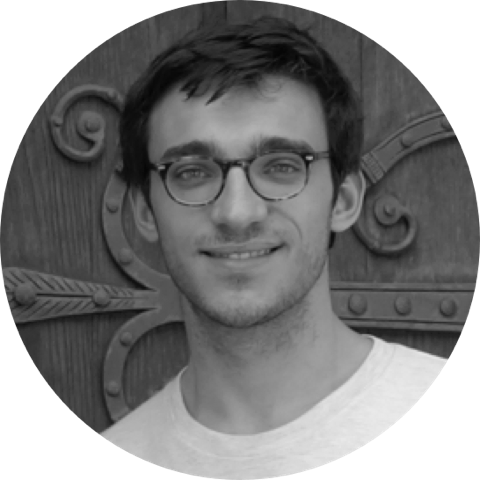 Adam Chekroud, Co-founder is a researcher at Yale University in the Psychology department. He is interested in the development and application of novel statistical approaches to the treatment of mental illness.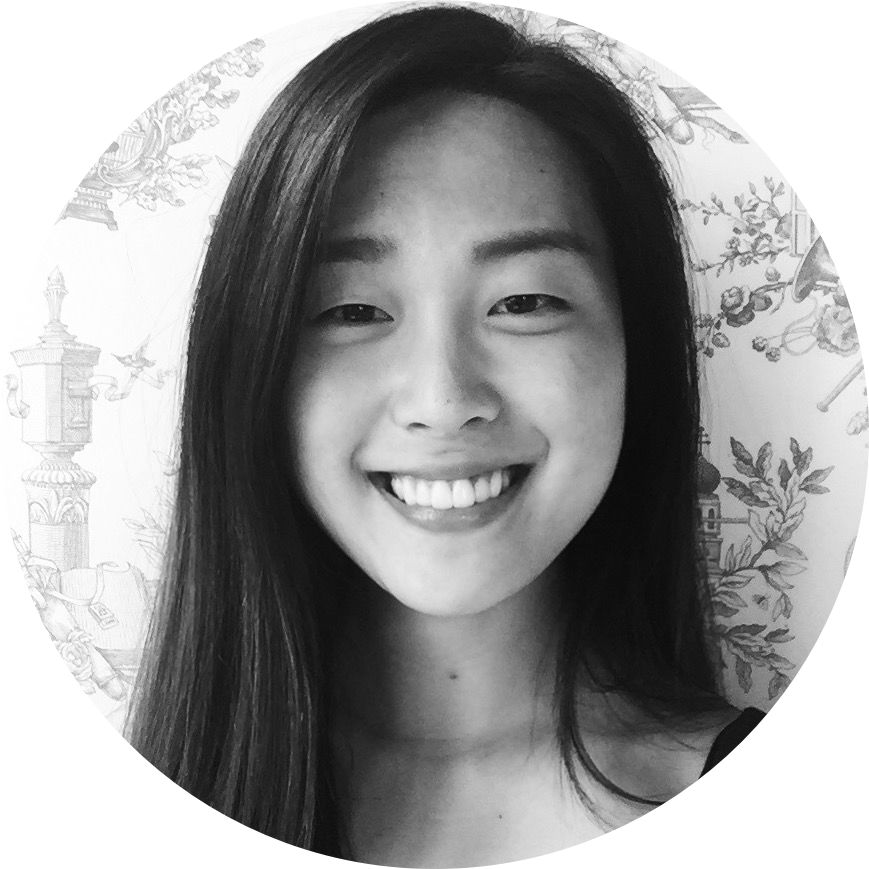 April Koh, Co-founder & CEO also co-founded a previous venture, Spylight, while on leave from Yale College and raised $5M for the company in Series-A funding. She has a degree in Computer Science and Sociology.
My Gene Counsel is a digital health company that has created electronic genetic counseling tools that allow patients and clinicians to fully understand and utilize their test results. The company partners with genetic testing laboratories, pharmaceutical companies, and consumers.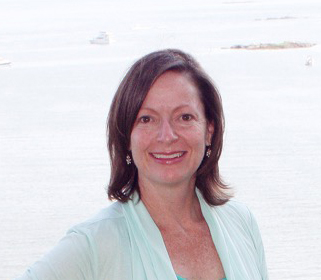 Ellen Matloff founded the Yale Cancer Genetic Counseling program, served as its Director for 18 years and was a lead plantiff in the BRCA gene patent case that went to the Supreme Court in 2013.  She is an active speaker and patient advocate.
Metrum Research Group supports clients in advancing drug development programs by supplying them with the highest quality scientific expertise. Metrum Research Group utilizes a secure, high-performance, highly managed, distributed computing environment for all of its modeling and simulation analyses.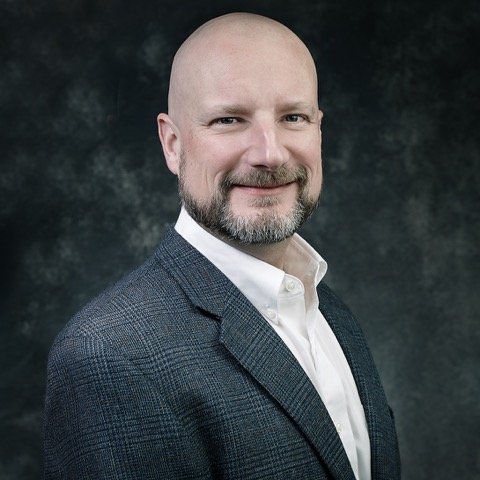 For the past 20 years, Marc R. Gastonguay, Ph.D., President & CEO, has been applying mathematical M&S techniques to problems in clinical pharmacology and drug development across industrial, government, and academic settings
Mark's Publications: http://metrumrg.com/team/9999/01/01/marcg.html.
Cogstate Ltd is a leading cognitive science company delivering software and services for the measurement of cognition in clinical trials, academic research and healthcare.
Kate Jopling, Operations Director, Clinical Trials, has over 11 years of experience in clinical research and pharmaceutical clinical trials. Ms. Jopling is responsible for leadership, management, oversight, and alignment of the operational functional areas within Clinical Trials, including Project Management, Data Management, Biostatistics, Scales and Rater Training, Systems Logistics, and Operational Clinical Science.
Thank you to our sponsors: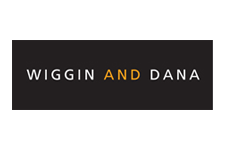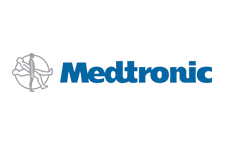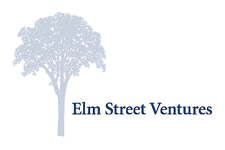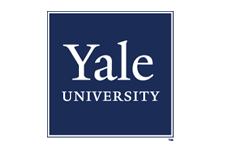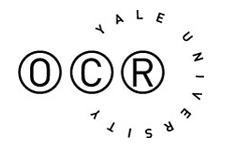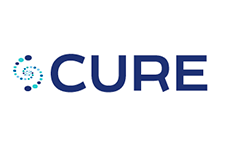 Have questions about BioHaven Presents: Specialized Clinical Data Analysis Delivers Better Medical Care?
Contact CURE
When & Where

Anylan Center at Yale
300 Cedar St
New Haven, CT 06519


Tuesday, October 18, 2016 from 4:00 PM to 6:00 PM (EDT)
Add to my calendar
Organizer
CURE serves as the bioscience cluster of Connecticut, a diverse network of small and large life and healthcare sciences companies, ranging in focus from biotherapeutics, to healthcare technology, to medical devices.  Universities, scientists, educators, mentors, students, entrepreneurs, business experts, service providers and investors join in to begin to complete the breadth of the network.  As participants in CURE, we cultivate entrepreneurship, build bioscience companies and collaborate to ensure a sustainable, high-value bioscience and healthcare community that improves our quality of life and keeps the Connecticut community strong.