BioHaven Presents: Prototype Manufacturing - Key to Success in Medical Devices

Tuesday, June 27, 2017 from 4:00 PM to 6:00 PM (EDT)
Event Details

Prototyping and pilot manufacturing can be a large hurdle to the development and clinical trial of a medical device. Start-ups often struggle with not only lack of capital or regulatory knowledge, but many times finding the right engineering support to design and develop a prototype and a process for manufacturing the device. This panel will explore these and other challenges facing innovation in medical devices today from all stakeholder perspectives. We will hear from long established and experienced medical devices companies in CT such as Cooper Surgical and Medtronic (formerly Covidien) as well as new and more advanced start-ups, Wellinks and Mannkind. UConn and Yale's Center of Biomedical Innovation & Technology will speak directly toward the Connecticut resources and rich knowledge our academic foundations bring. Our host, former start-up CEO Ellie Tandler, will share the experiences of NovaTract Surgical. And finally, our moderator, Rosemary Harry will bring her extensive knowledge around the regulatory hurdles and pitfalls for medical device approvals.
Host: 
Eleanor Tandler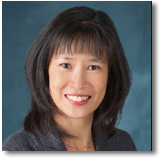 Eleanor Tandler is the former CEO and a founder of NovaTract Surgical, Inc. a venture-backed start-up company founded to develop new, innovative laparoscopic medical devices for surgeons to take minimally invasive surgery to the next level of ease and simplicity. Ms. Tandler is a business executive with proven ability to conceive, develop, lead, problem solve and execute in the healthcare space. She has a track record of motivating and developing high-performing teams. Over 6 years, Ms. Tandler worked to raise approximately $7MM in investment capital and led the company from concept to a product in the marketplace; having developed a proof of concept, fabricated a working prototype, tested in a lab, completed regulatory milestones and brought to market. NovaTract trialed and revised 4 versions of the device in the marketplace, gained acceptance and usage in over 2 dozen hospitals and sold the technology to a private California-based laparoscopic company for broader commercialization worldwide.
Moderator: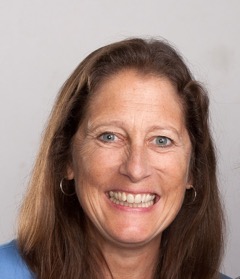 Rosemary Serbent Harry has more than 25 years experience in the medical device industry, including senior management positions responsible for quality assurance, regulatory affairs and clinical studies. The majority of Ms. Harry's career has been focused on early stage companies where she was also a key team member in corporate strategic planning, business plan development, and program management.  
 As President of Device Foundations, Ms. Harry serves as a consultant to start-up companies, as well as academic researchers in support of NIH and other funding, most recently with programs in orthopedics, aesthetics, diagnostic imaging, cardiovascular, and neurology.   She also serves as a mentor for the Yale Entrepreneurial Institute (YEI) to assist entrepreneurs and innovators with regulatory strategies associated with new ventures. 
Prior to establishing Device Foundations, Ms. Harry served as a member of the executive in residence program, and regulatory consultant, for incubation stage investments at Frazier Healthcare Ventures (Seattle, WA).  During this time, she participated in the founding of Calypso Medical and Zeltiq Aesthetics (CoolScultping®), bringing concepts from intellectual property to commercialization in the fields of radiation oncology and aesthetics.
Ms. Harry holds a BS in biology from St. Mary's College and a Master's of Biomedical Engineering from the University of Miami. 
Panelists: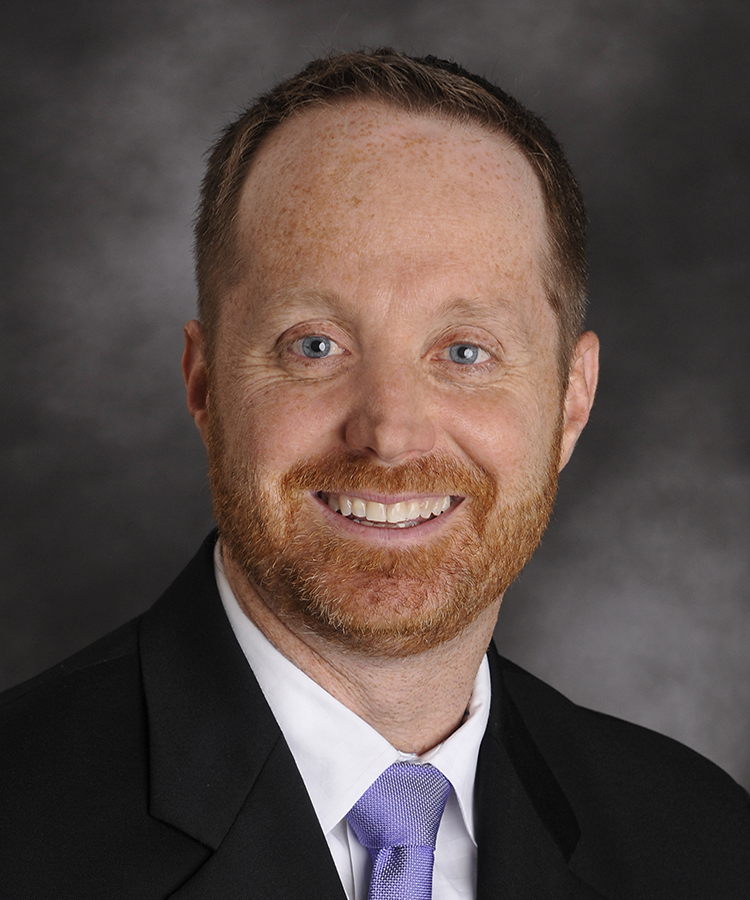 Russell Heinrich, Ph.D, Vice President, R&D has been leading CooperSurgical's Research & Development teams since 2013.  R&D at CSI identifies new opportunities, develops new products and supports current products for the women's healthcare, In Vitro Fertilization and Genomics spaces.  Previous work experience includes, 14 years at Covidien in its surgical business, leaving as Vice President of R&D.  Prior to that he was a Senior engineer at Beckman-Coulter in hematology diagnostics.  He has contributed to more than 70 issued patents and has been involved with all aspects of medical device R&D during his career.  Dr. Heinrich holds a Ph.D. in Mechanical Engineering from Georgia Tech and BSE degrees in Biomedical and Electrical Engineering from Duke University.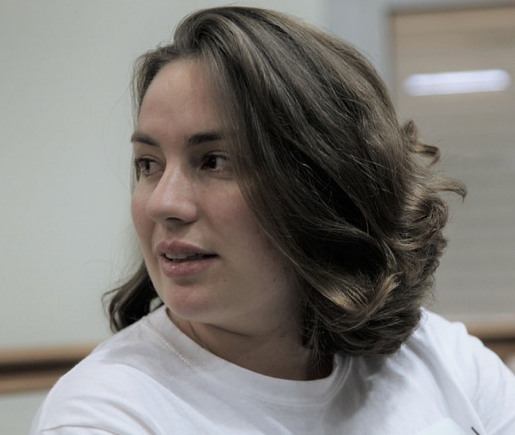 Dr. Alyssa L. Siefert is the Engineering Director for Yale Center for Biomedical Innovation and Technology (CBIT), which connects Yale University and Yale-New Haven Hospital to develop clinically relevant biomedical innovations. In her role at CBIT, she teaches engineering courses for Yale undergraduates, organizes Healthcare Hackathons, mentors project teams, helps write funding applications and manages industry-academic programs. CBIT works closely with the Yale Center for Engineering Innovation and Design (CEID) to design and manufacture medical device prototypes. A Connecticut native, Alyssa double-majored in Chemical and Biomedical Engineering at Carnegie Mellon University (with a minor in Professional Writing). Alyssa earned her Ph.D. in Biomedical Engineering at Yale University, taking courses at the Yale School of Management through a Leadership Fellowship, followed by postdoctoral research in Immunobiology and Systems Biology.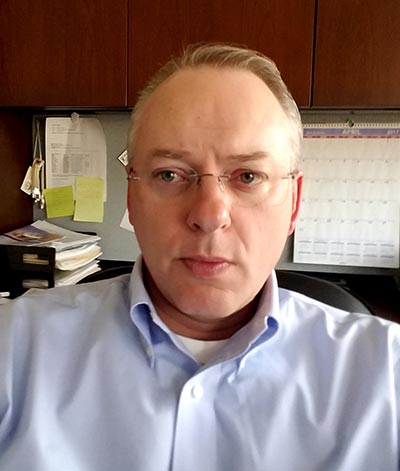 Chad Smutney, Vice President, Engineering, began his career at a development stage company named Bio-Plexus, Inc. in 1994.  His involvement included the design, development, and commercialization of medium and high volume class II safety medical devices sold under the PUNCTUR-GUARD® trademark.  His work contributed to various public stock offerings, product portfolio growth, intellectual property filings, regulatory approvals, and technology license agreements.  Most notably, he led the design and development of the Bard Access Excalibur® PICC Introducer.
In 2001, Chad and three Bio-Plexus associates formed a consultancy firm named aVisionary Company.  Here, the entrepreneurially driven development of medical devices learned at Bio-Plexus was extended to companies ranging from Fortune 500 to small start-up.  For five years, high end product development, project engineering, and business development services were used to help medical device clients achieve success with their technology development endeavors.  As a founder/owner, Chad worked to develop aVisionary into a premier service provider for advanced drug delivery devices. 
In 2006, Chad joined MannKind Corp. as Director of Device Design and formed a technology development team chartered with advancing the pulmonary delivery of insulin using dry powders that feature Technosphere® technology.  His work at MannKind has resulted in the DreamBoat® and Cricket® inhaler systems as well as several ancillary technologies such as BluHale®, designed to ease the development of inhalable dry powder products.  In 2014, MannKind received FDA marketing approval for their lead product candidate called Afrezza, a rapid acting inhaled insulin for treatment in diabetes.  Most recently, Chad has been involved with leveraging MannKind's expertise in the field of pulmonary drug delivery to create growth opportunity through external collaboration.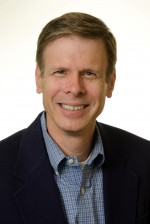 Kenneth Horton, Jr. is Director, Research and Development at Medtronic providing strategic direction and technical leadership to a team of engineers and scientists focused on advancing laparoscopic surgical procedures. Mr. Horton is responsible for development and refinement of strategy, procedural targets, clinical needs and concept development efforts.
Prior, Mr. Horton worked at Cardinal Heath as Director, Research and Development– Medi-Vac, providing leadership, strategy and direction for multi-disciplinary project teams engaged in global initiatives ranging from product support to breakthrough technologies for the $120M business. Earlier in his career, Mr. Horton worked with Focal Interventional Therapeutics, C.R. Bard, Inc., ACMI and United Technologies. He has contributed to eight issued patents and published widely.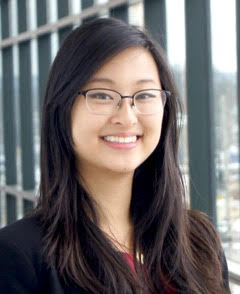 Ellen Su is the co-founder and CEO of Wellinks and handles product design, customer development, and fundraising. She graduated from Yale University with a focus in Graphic Design and Product Design, and has worked at startups as a UI/UX designer. She is passionate about human centered design and healthcare, and has done research in human-machine interaction. As CEO of Wellinks, she has established and negotiated partnerships, built relationships with patient support groups, and pitched and raised over $1 million in funding for Wellinks.

Sponsors: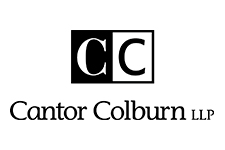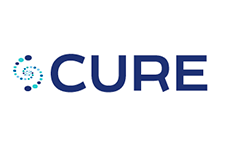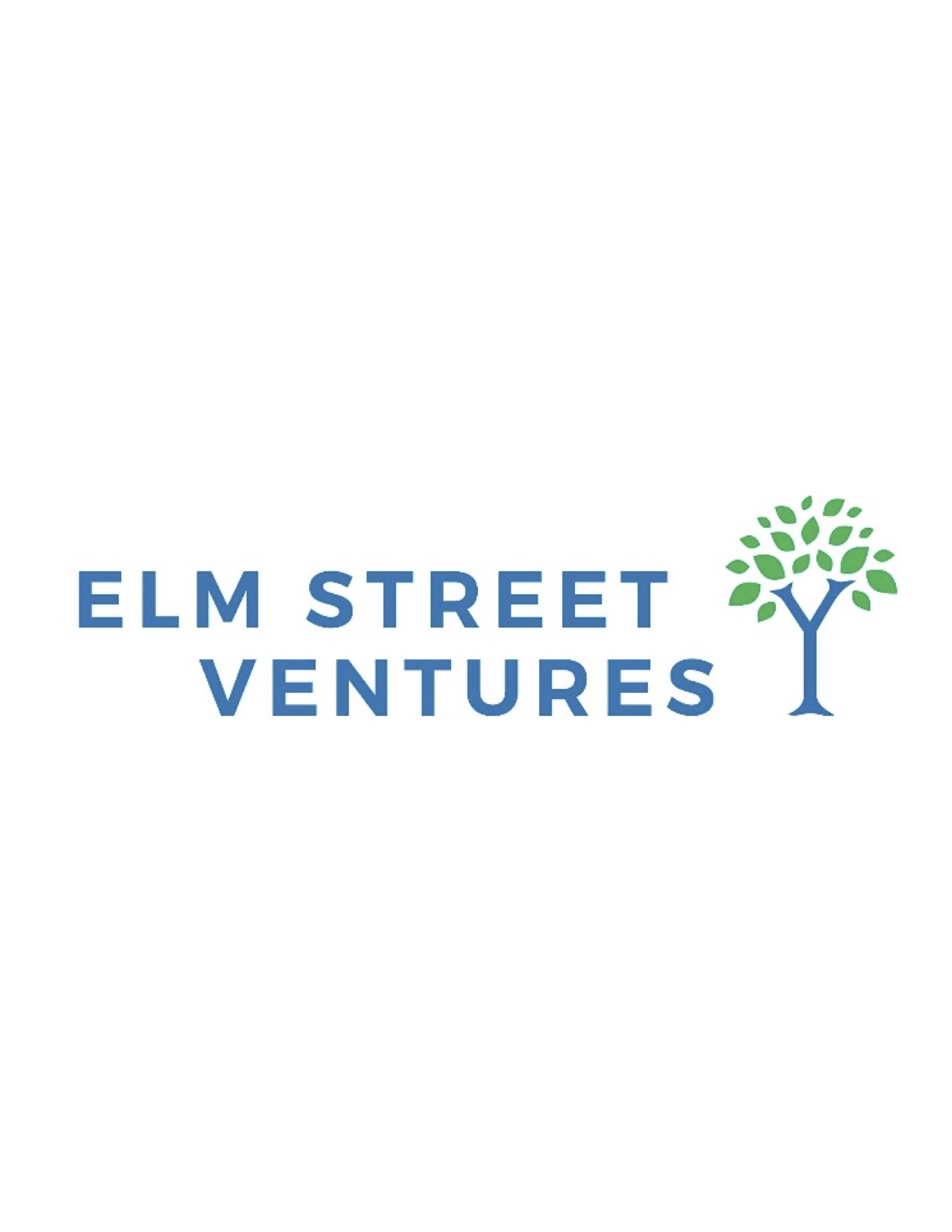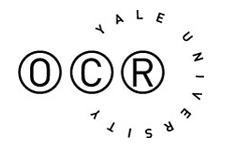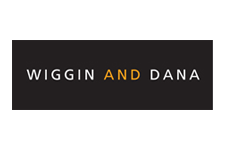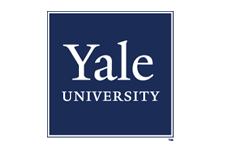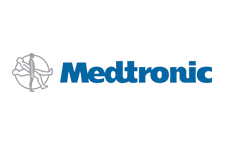 When & Where

The Anlyan Center
300-304 Cedar Street
New Haven, CT 06519


Tuesday, June 27, 2017 from 4:00 PM to 6:00 PM (EDT)
Add to my calendar
Organizer
Bioscience ClubhouseCT
The Bioscience ClubhouseCT is led by CURE and is a statewide program, founded in 2013 by the Economic Development Corporation of New Haven. At the Bioscience ClubhouseCT our mission is to help passionate entrepreneurs seeking to create sustainable science-based companies in CT. The Bioscience ClubhouseCT provides a forum for cultivating and retaining talent, building connectivity, accessing resources, creating a vibrant virtual and physical life and healthcare sciences community, and sharing the success stories and learnings of CT entrepreneurs. Together we are establishing a critical mass of science-based companies in Connecticut.
BioHaven Presents: Prototype Manufacturing - Key to Success in Medical Devices