Description
Business Card Raffle for Local Gift Baskets, Live Music, Networking, and more!
With a successful 2017 behind us, it's time to celebrate with our members at our first member only holiday event! Join us for an evening recognizing member accomplishments, followed by a panel discussion. Close the evening with a networking reception including complimentary cocktails, appetizers, and live music.
Program
5:00 - 5:30 PM:
5:30-6:00 PM:
Recognizing Member Accomplishments

Biomanufacturing Center of Excellence Discussion

Introduction and Biomanufacturing Update:


Dr. William Murphy, Harvey D. Spangler Professor of Biomedical Engineering, Professor of Orthopedics and Rehabilitation, Co-director of the Stem Cell and Regenerative Medicine Center, and Director for the Human MAPs Center at UW-Madison

Wisconsin's Strength in Biomanufacturing Discussion:

Wisconsin API Companies Manufacturing Pharma's Innovative Therapeutics for Complex Disease

Greg Bleck, Global Head of R&D, Biologics, Catalent

Adam Kujath, Senior Director of Operations, Alcami

Final API Manufacturing Panelist To be Announced
6:00-7:30 PM:
Networking Reception with complimentary cocktails and appetizers and live music!
Spread Your Holiday Cheer with a Donation to Child's Play!
Donate $10 or more and receive a free 'Creative Minds Connect Here' hat!
Child's Play seeks to improve the lives of children in hospitals by providing games to hospitals nation-wide. Donations will go to American Family Children's Hospital in Madison, WI and Children's Hospital of Wisconsin in Wauwatosa, WI.






Bring Your Business Card & Enter in a Raffle for a WWBIC Gift Basket with Local Wisconsin Goods!
Drop your business card for a chance to win one of two gift baskets with Wisconsin-Made goods from WWBIC supported companies valued at more than $50!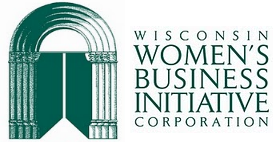 Not sure if you're a BioForward member? If you're an employee of one of these companies, then you are!
Presenting Sponsor: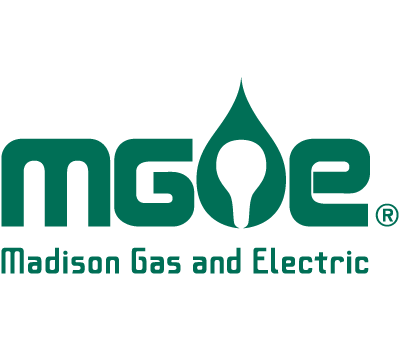 Sponsored by: