Biodiversity's Ticking Time Bomb: Understanding and Addressing the Problem of Invasive Species in Europe

Thursday, 21 February 2013 from 15:00 to 19:00 (CET)
Event Details

NATURE Invasive alien species are acknowledged as a serious threat to biodiversity in Europe, and the first cause of documented extinctions at the global scale. Today, Europe hosts over 11,000 alien species and invasions are growing at exponential speed, with a recorded increase of 76% in the last 30 years. 

MONEY The economic costs of invasions are estimated at more than 12 billion Euros per year in Europe only. This affects many economic sectors, from forestry to agriculture, and to the shipping industry.
ACTION Following the EU Biodiversity Strategy to 2020, the EU Council Conclusions, the opinion of the European Economic and Social Committee and the European Parliament Resolution, IUCN and BirdLife urge the European Union to adopt a legislative instrument on invasive alien species early in 2013. IUCN and BirdLife call for more stringent policies and measures to prevent and mitigate the impacts of invasions.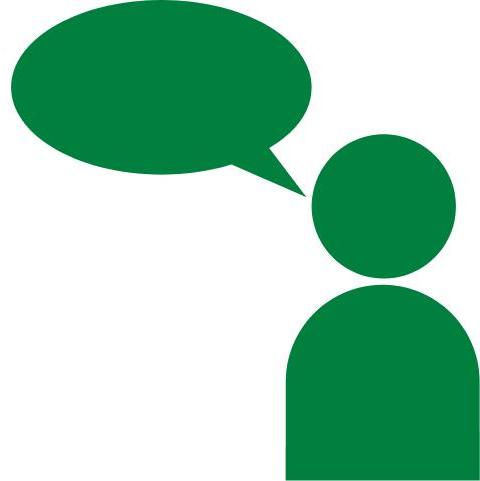 YOU Participate in a high-level discussion on Thursday 21 February 2013 to better understand the challenges posed by invasive alien species, bring in your experience and join IUCN and BirdLife in the call for action. European policy-makers, scientists, NGOs and the media will discuss together the best solutions to combat invasions in Europe.
Intervening at the event:
MEP Pavel Poc, Member of Committee on Environment, Public Health and Food Safety, European Parliament

Julia Marton-Lefèvre, Director General, International Union for Conservation of Nature (IUCN)

Dr Janez Potočnik, Commissioner for the Environment,

 European Commission

Dr Piero Genovesi, Institute for Environmental Protection and Research (ISPRA) and Chair of IUCN SSC Specialist Group on Invasive Alien Species

Patrick ten Brink, Senior Fellow, Head of Brussels office and Environmental Economics Programme, Institute for European Environmental Policy (IEEP)

Pia Bucella, Director of Nature Unit, DG Environment, European Commission

Ladislav Miko, Deputy Director General, DG Health & Consumers, European Commission

Dr Joe Caffrey, Senior Research Scientist, Inland Fisheries Ireland

Dr Paul Walton, Head of Habitats and Species, Royal Society for the Protection of Birds (RSPB), BirdLife Europe, European Habitats Forum (EHF)
See the full agenda here. 

The event is hosted by MEP Pavel Poc.
It is organized by IUCN and BirdLife with the support of the European Habitats Forum.
Do you have questions about Biodiversity's Ticking Time Bomb: Understanding and Addressing the Problem of Invasive Species in Europe?
Contact the organiser
When & Where
Altiero Spinelli building, side Luxembourg station
European Parliament
Brussels
Belgium


Thursday, 21 February 2013 from 15:00 to 19:00 (CET)
Add to my calendar