Here is a socially distanced learning activity for the whole family! Join SB Clean Creeks and Naturalist Merav Vonshak for our BioBlitz.
About this event
Our "new normal".  Limited to the first 20 who sign up.  Please bring your cell phone for "touch-less sign in".  Please bring your own water. . Remember your mask too!
'Bio' means 'life' and 'Blitz' means 'to do something quickly and intensively'. Together they make 'BioBlitz', a collaborative race against the clock to discover as many species of plants, animals and fungi as possible, within a set location, over a defined time period - in our case 2 hours. We will be using the iNaturalist app on our phones. We have limited space, so sign up today!!
All pictures here were taken pre-COVID19.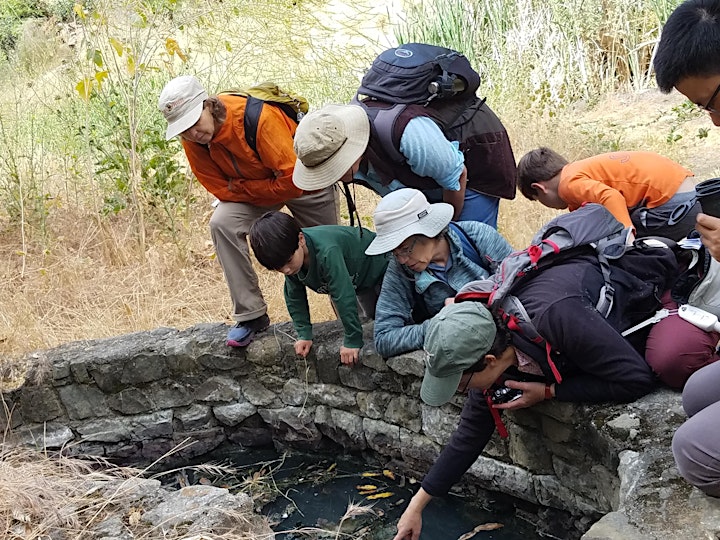 Organizer of BioBlitz on The Los Gatos Creek
South Bay Clean Creeks Coalition, a 501(c)(3), has established partnerships with Valley Water, the City of San Jose, the City of Campbell, the Town of Los Gatos and other landowners allowing us to hold regular cleanups along Los Gatos Creek, the Guadalupe River, Coyote Creek and tributaries.  It is our mission to Reclaim, Restore and Revitalize local waterways.