We will be conducting a BioBlitz and looking for Chinook salmon. Exact location TBD. Signup and we will let you know! Space is limited!
About this Event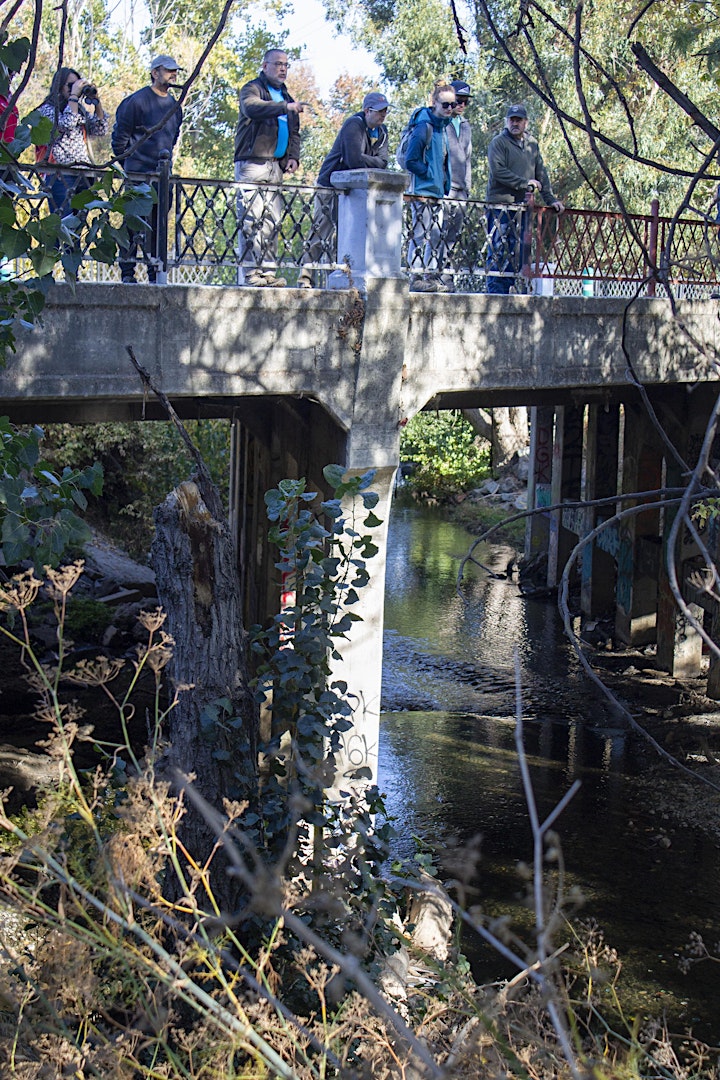 Our "new normal".  Limited to the first 30 who sign up.  Please bring your cell phone for "touch-less sign in".  We will be taking your temperature. Please do not participate if you don't feel well. Please bring your own water.  Remember your mask too! (Picture of a similar event from last year - pre COVID)
We are offering a combined event wherein we will conduct a BioBlitz and have a Chinook salmon walk. This is the time of the year that the salmon return to our watershed to complete their cycle of life.
Please wear sturdy shoes and bring polarized glasses for looking into the water.
'Bio' means 'life' and 'Blitz' means 'to do something quickly and intensively'. Together they make 'BioBlitz', a collaborative race against the clock to discover as many species of plants, animals and fungi as possible, within a set location, over a defined time period - in our case 2 hours. We will be using the iNaturalist app on our phones. We have limited space, so sign up today!!