Description
Please join us for our twice annual premier informational and networking event featuring an update on the innovation taking place in our community. We will have complimentary appetizers, beer, wine, scientific posters and opportunities to connect and get involved. This is a great time to meet new contacts and catch up with other science colleagues.
Join BioAustin for our Spring BioBash on Tuesday, June 6 at the Springdale Station and Friends & Allies Brewery.
Highlights of the event include:
Premier networking event for the Austin life sciences community
Presentations from several Central Texas life science companies
Student posters highlighting innovation at our universities
Members are invited at no charge to this event – please use your work email if you are part of a corporate membership; non members $10 online and $20 at the door or join BioAustin as an individual member ($25) which will provide free access to all BioAustin events including BioBash, monthly lunch and learns etc.
NOTE: if you are an employee of a member company you may attend free provided you use your work email to register.
Parking: There is limited parking in the lot in front of Springdale Station - first come, first served. There is also free parking in the lot behind Friends & Allies Brewing Company and adjacent to Brothers Produce - turn into the driveway in front of Drink Daily Greens then go around the building to get to the parking lot.
Special Thanks to our Event Sponsor DevicePharm. They will be raffling off two great seats to the ZacBrown Concert in Austin on September 17th!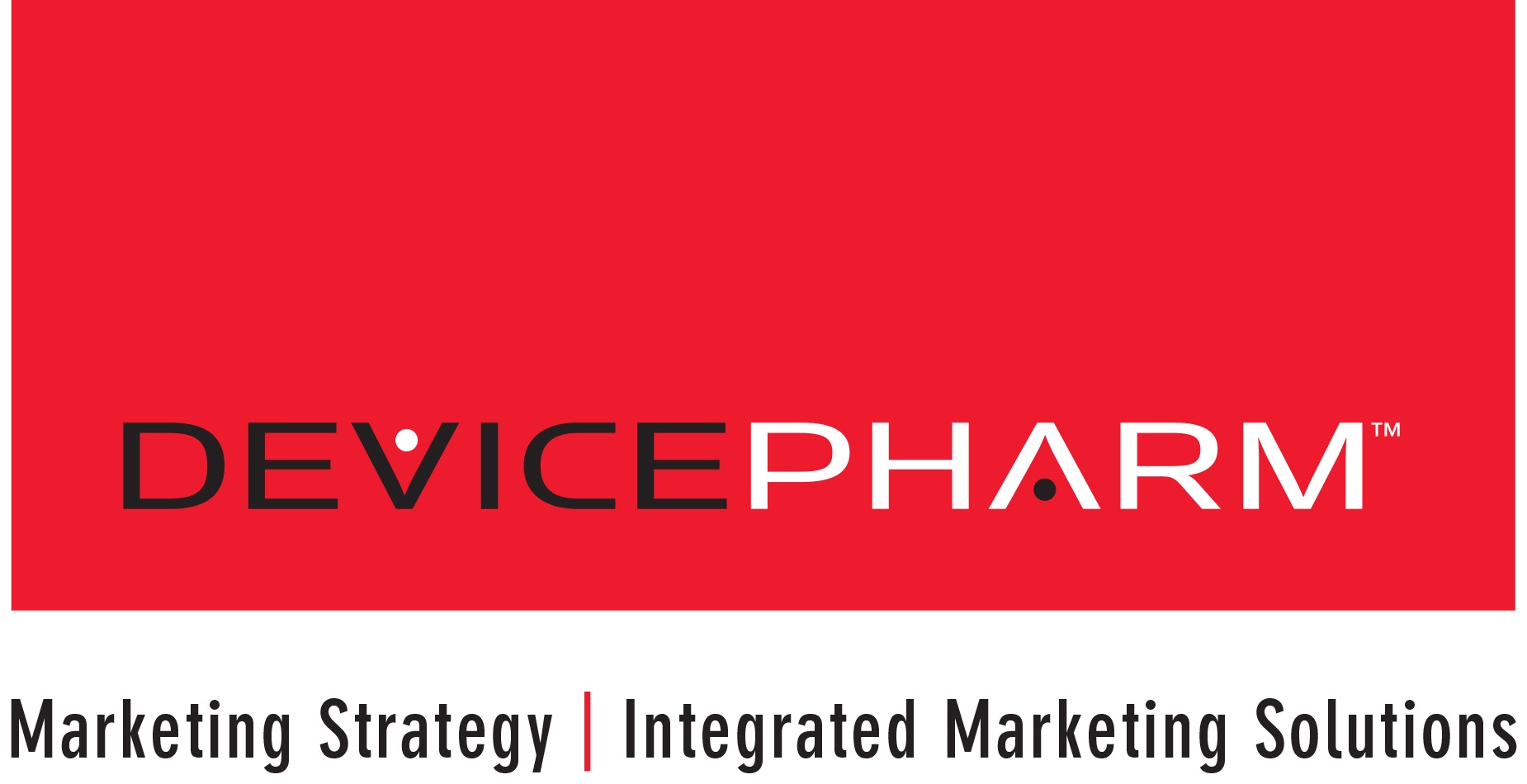 Date and Time
Location
Friends & Allies Brewing Company- Springdale Station
979 Springdale Road
#124
Austin, TX 78702