Bio4all x UpHonest Capital--Social Impact Entrepreneurship Panel Discussion
About this Event
Bio4all collaborating with Uphoenst Capital brings a profound yet interesting topic for this virtual discussion panel.
In the past few years, the idea of applying smart business practices to drive social change has been on the rise. These innovators are striving to show the world that it is possible to run a company that prioritized the well-being of the users, the communities as a whole and the overall environment, without sacrificing profitability.
Come check out our panel through Zoom Webinar and learn stories from Nicholas Farrell and Juan Acosta to learn their ideas about social entrepreneurship and how they become a social impact entrepreneur.
Our Panel Topics for our Panelists generally include:
• What's your understanding of social impact? How would you describe the status of this field as of today?
• From your point of view, how do people perceive impact investing? Is this going to be a sustainable lasting phenomenon? Or is this the latest form of venture philanthropy?
• What have you been doing, in your own way, to contribute to society / making a social impact?
• What have you been doing, in your own way, to contribute to society / making a social impact?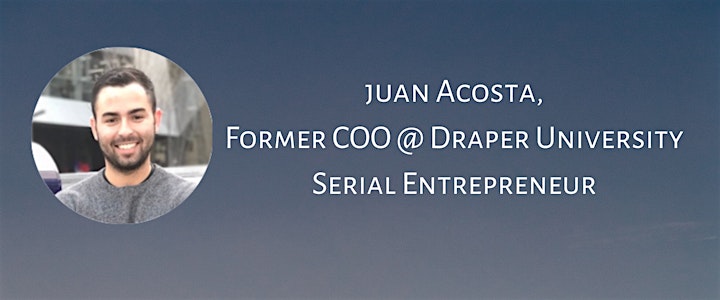 Juan worked as the Chief Operating Officer at Draper University, which is known to have the top entrepreneurship program in Silicon Valley. Many of Draper alumni have joined TechStars, 500 startups, and YC, sold their companies for multi million dollars, and features in Forbes 30 Under 30. One of them has also created a unicorn company. Juan, as the investor of Draper U Ventures, in the role of leading all pre-seed investments supporting Draper U Alumni. Before joining Draper University, Juan had been a serial entrepreneur. He founded 3 companies, with the goal of developing all aspects of local business's on-line marketing and mobile solutions to empower their business. Juan also worked as Product Manager in 3 different established firms, one of them is the leader in the distribution of video games, Consoles, Toys, Electronics and all games accessories.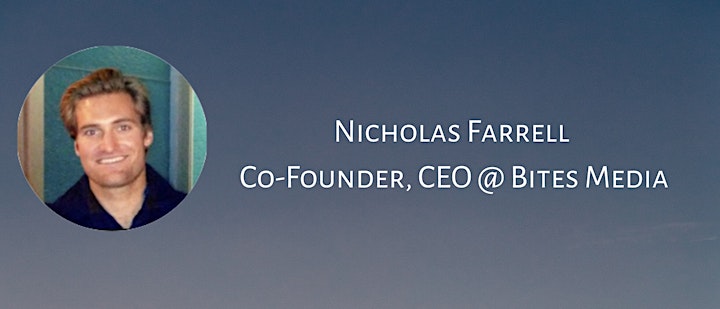 Nicholas co-founded Bites Media, a K-12 education technology innovator that gives educators and students access to trusted and enjoyable news and transforms a new generation's engagement with the media. Bites Media was selected to participate in the StartEd Edtech Accelerator, the premiere EdTech Accelerator in NYC. They have been working with USC, Northwestern University, NYU, The University of Wisconsin Madison, etc to source talent to research and publish their articles. Before founding Bites Media, Nicholas worked as digital planner in Wall Street Journal, in which time taking charge of planning and executing digital and print campaigns for WSJ LA office. Nicholas also had experience of working as financial advisor in Merrill Lynch Private Bank.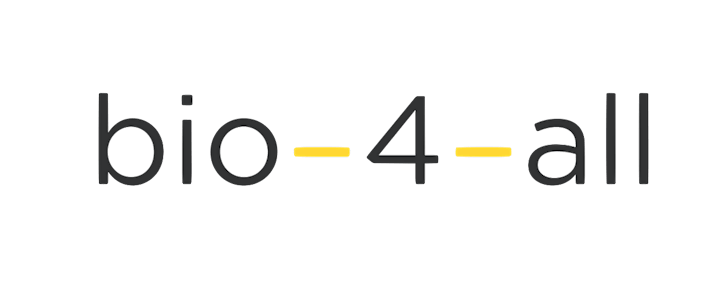 Bio4all is a 503c non-profit organization backed by Venture Capital. We are committed to provide more opportunities for students and professionals who are interested in biotechnology industry. By engaging in interactive discussions and panels, people from various interests, region and background are able to build sustainable connections with scientists, entrepreneurs, professors, investors and researchers.