BIO Writing Workshop Thursday December 11th

Thursday, December 11, 2014 from 2:00 PM to 5:00 PM (CET)
Event Details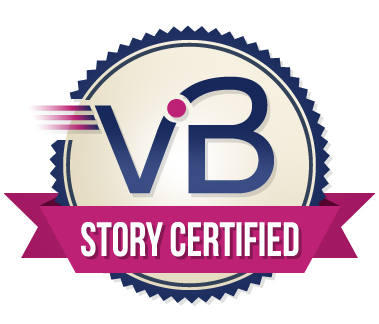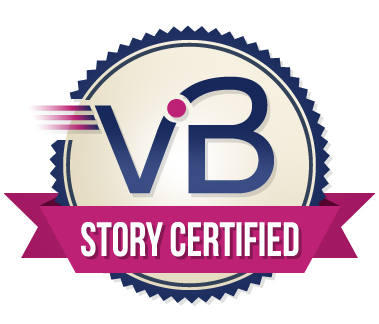 BIO Writing Workshop with Certification Option


         This workshop is for professionals across any sector, industry and at any level. The primary focus is on how to message your personal brand and professional story in the written BIO. The need is based on two factors: 1) the ubiquitous use of google search to learn more about people (making your online footprint of primary importance)  2) Recent neurological research and scientific evidence  proving that stories have amazing impact, and are more memorable and digestible versus bullet pointed information (resume). However, your BIO needs to be well written with a good flow and structure with content that resonates with your target and speaks to your direction and goals. Writing the BIO is not something that can be thrown together as it is a reflection of your professional image.
        
         During this hands on 3-hour workshop you will learn through the Visibility Branding Storytelling Process of DISCOVER, DEVELOP, DOCUMENT and DISTRIBUTE, how to craft three BIO versions (short/med/long). These can be used across a multitude of online and offline channels such as social media platforms (LinkedIn, Facebook, Twitter), ABOUT page on your personal and/or company site, blog, alumni and association sites, business plans, proposals and for interview, video and presentation purposes. You will learn what to say, how to write it, and how to message skills and experience either for career transition or for simply.....visibility purposes.   Included is the book - Storytelling About Your Brand Online & Offline (plus 30-page workbook).  A resource and guide, the book is replete with examples and writing tools covering SEO optimization, grammar, syntax, and structure guidelines specific to writing BIOS. Prep work, examples and the book are sent in advance to set the stage for a productive workshop.

OPTION ONE: Workshop Only (see agenda below)
OPTION TWO: Workshop plus a 1:1 follow up session to fine-tune BIO Versions
OPTION THREE: Certification in the Visibility Branding BIO Writing Process - workshop plus two 1:1 sessions
Note: The certification program is for headhunters, coaches, recruiters, human resource professionals, university career service providers, resume writers, outplacement service provides..…in fact anyone who helps professionals message their brand. TWO 1:1 sessions focus on perfecting YOUR Bio versions as stellar examples for your target. Secondly, how to adapt the tools for your particular target which could be executives, students and/or clients in 1:1 or group situations. Certified participants have license to use the material and tools in the book and to promote yourself as a Visibility Branding Certified Bio Writer. Logo below provided in various formats for placement and usage.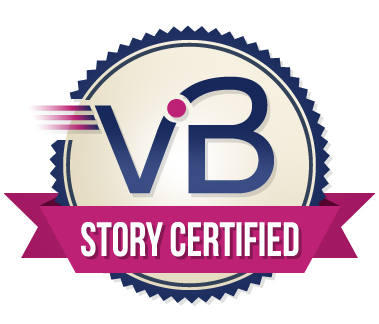 ______________________________________________________________________________________

Three hour WORKSHOP CONTENT for ALL OPTIONS

* The BIO Overview What it is, What to say, How to write it, Where to use it
* Creating three BIO versions (short/med/long)
* Visibility Branding Storytelling Tool (VBST)
* The BIO…how to craft weaving in
          Skills and Experience
          Call To Action (CTA)
          Quotes
          Leadership and Emotional Intelligence (EQ)
          Interests and Personal Social Responsibility (PSR)
* Tailoring to the target
* Structure, Syntax, Grammar
* SEO (Search Engine Optimization) and keyword usage and integration
* How to turn CV bullet points into stories and narratives
* Using the book "Storytelling about Your Brand Online & Offline"

PROGRAM MATERIALS:
* Book - Storytelling About Your Brand Online & Offline plus 30 page Workbook
* Examples, resources and writing tools covering SEO optimization, grammar, syntax, and structure guidelines specific to writing BIOS
* Slide deck of all presentation material
* Recording of workshop

When & Where

Private Residence (codes with RSVP)
55 Boulevard Richard-Lenoir
75011 Paris
France


Thursday, December 11, 2014 from 2:00 PM to 5:00 PM (CET)
Add to my calendar