Bio, Tech, and Beyond Opening
When and where
Location
2351 Faraday Ave Carlsbad, 92008
Description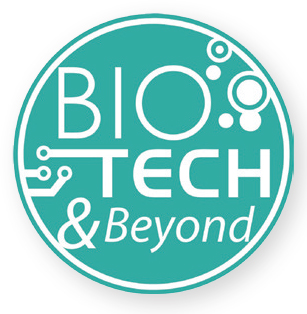 Friday, July 12, 2013
at 2351 Faraday Ave in Carlsbad
for the launch of the Bio, Tech and Beyond Incubator,
the world's largest garage lab for life science research.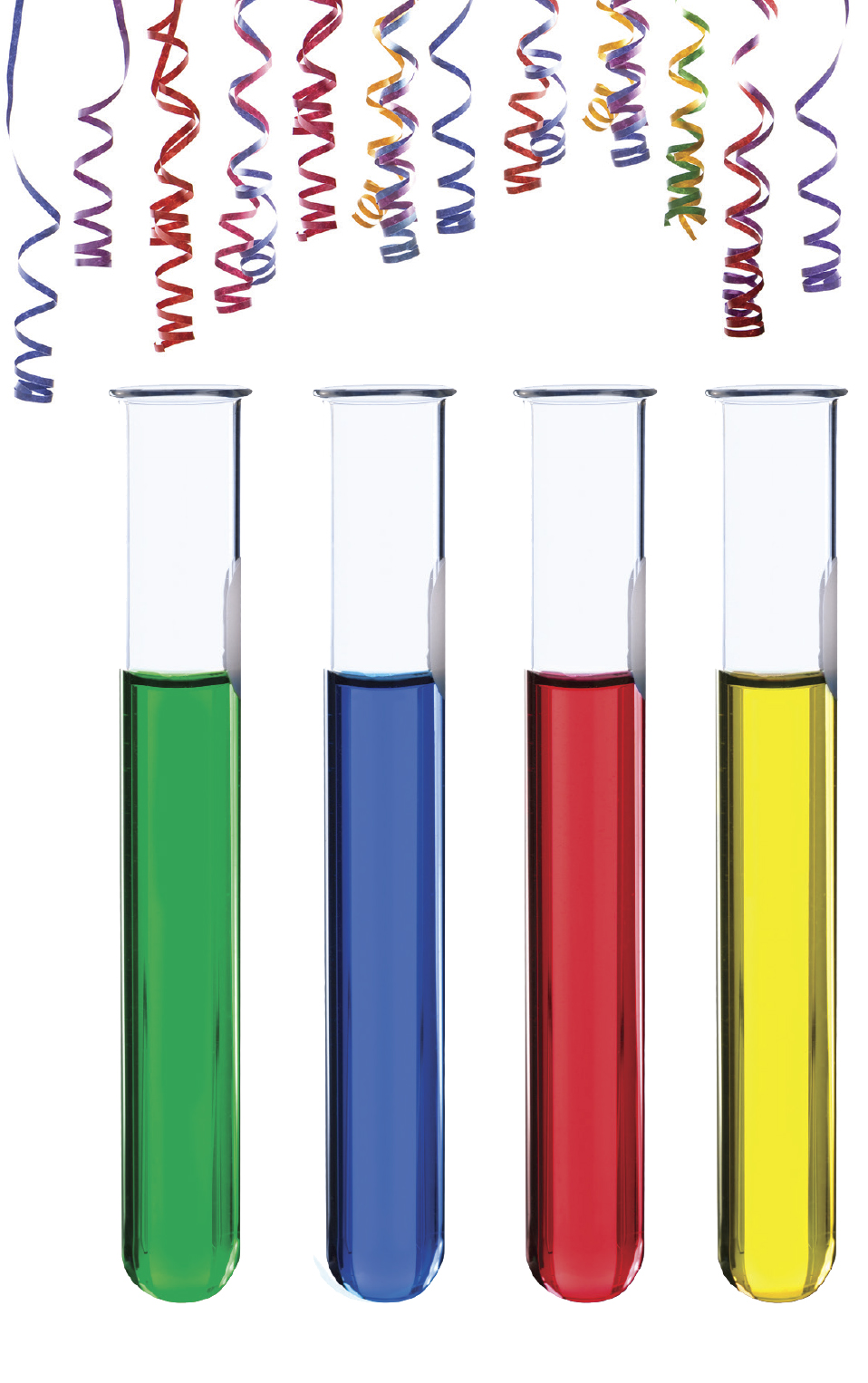 After months of work preparing the building and setting up equipment (all driven by our fantastic community of volunteers) we are thrilled to unveil the lab and introduce you to the great group of citizen scientists and entrepreneurs who will be using the space. Join the City of Carlsbad and Bio,Tech and Beyond and learn about the creative and innovative research projects happening in the community and to see how you can get invovled. We will discuss our vision for the future of biotechnology, our goals for the lab in the initial year, and how novel collaborations and business partnerships can tackle some of the most pressing challenges facing the world today. Your participation and support is critical as we build a new model for biotech and beyond!

Doors open at 4:30 pm
Ribbon cutting ceremony at 5:30 pm
Reception will continue until 7:30 pm

Drinks and appetizers will be served.