Join us for another fun, safe and great indoor Bingo Night at Prairie Moon Winery, Ames, IA! The admission is FREE, the prizes are plenty!
About this event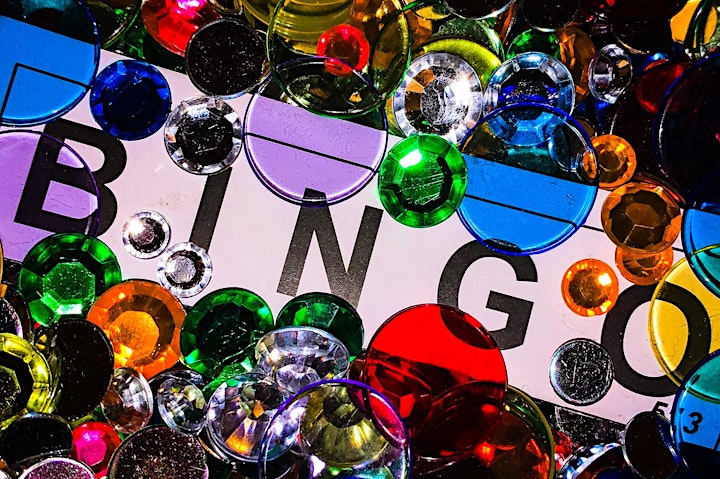 BINGO NIGHT AT THE MOON
Our bingo hosted at Prairie Moon Winery is going to be the best ways to enjoy of your 2021! So, bring your bingo face 😱, because we've lined up ginormous baskets, gift-cards and assorted local prizes to encourage these fantastic businesses!
BINGO NIGHT EVENT DETAILS:
🗓April 30, 2021
🗓May 21, 2021
⏰ 7-9 p.m.
🎟 FREE EVENT! (PLEASE RSVP DUE TO 😷COVID-19 REGULATIONS!)
🏆 Prizes Include: Gift-cards/coupons, utensils, wine, & a charcuterie tray➕more one-of-a-kind winnings!
🧺 Prize baskets (All contain multiple locally sourced goodies.
❓ Surprises in-store!
📦 Craft-kits of multiple sorts available on-site.
🍷 Wine & sangria really want to meet-ya!
📱 +1(515)-232-2747
👋 We hope to see you here. Cheers!!!
Organizer of Bingo Night at the Moon