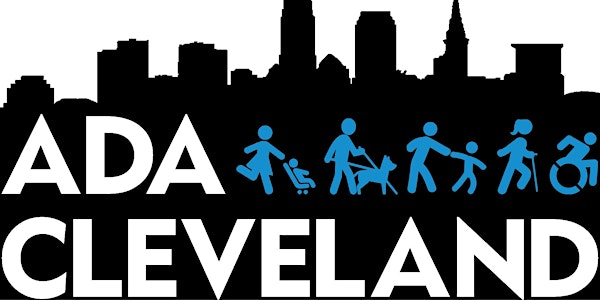 Bingo: Disability in Pop Culture
"This event is ASL Interpreted. For captioning click here:https://www.streamtext.net/player?event=CallForAction"
About this event
Play Bingo with ADA Cleveland! Fill your Bingo card with our favorite artists, actors, characters, and politicians with disabilities and learn a little bit about each of them. Registration is required to play via Zoom and qualify for prizes for the first three people to get BINGO!